Lydia Forson Reveals Life In Times Of Covid Has Been Difficult But Always Have a Plan B
The corona virus has caused most, if not all operations in the business world to cease. Many industries across the world have had to shut down temporarily for the fear of spread of the virus, causing many people to lose their jobs.
The creative arts industry is no exception. Quite recently, rapper Edem came out to publicly nag about how hungry musicians are during this pandemic and called for authorities to facilitate structures that can help them get paid in the near future.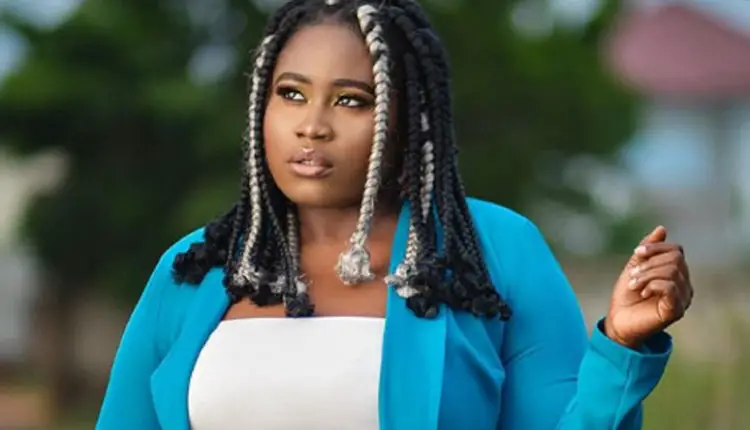 Actress Lydia Forson has however asserted that even though its been tough, she hasn't been hit hard during these tough times. 
In an interview with Citi Fm's Bernard Avle, the talented actress noted that the corona virus has forced her to be more creative and think outside the box, earning her something for her pocket during these tough times.
"There is always something you can do, the great thing about what I do is I don't limit myself to only one thing, so even though this is difficult, I am not hit that hard. When we were on lockdown, I told myself I may not be able to go on set, but I am a creative, I am an actress, I entertain people, what can I do within my four corners, so it forces you to go into creative mood," , she said.