Multi-talented Ghanaian rapper, Elorm Adablah popular in the showbiz circles as EL has advised the Ghana Education Service to wait a while before reopening schools in Ghana.
He believes that the move to hold on reopening will be save for students and prevent the spread of the corona virus.
Since the outbreak of the deadly corona virus, the president Nana Addo Dankwah Akuffu Addo took the necessary steps to avoid further spread of the virus, among which shutting down schools was a vital part.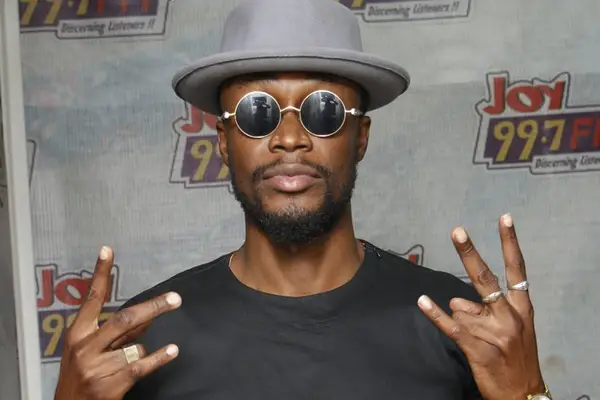 For some days now, the news circles has seen headlines which suggest that authorities in charge of education (GES) are considering the reopening of schools so schools can resume their normal curriculum.
Award-winning rapper EL who evidently is among the many against this move said in an interview with Radio Central said the numbers in Ghana are scaling up and makes it risky for students to rush back to school.
He added that Ghana needs not rush since most countries are still on hold with school reopening.
"The numbers are still going up so I don't know what they mean by things are safe. Because as per my observations and my knowledge the numbers are still rising.

Nowhere in the world right now have schools been opened for students to attend. So I will advise that we should hold on a little longer because there is no need for us to rush to go back into the world and get hurt or get sick", he said.