Kathy Cooke is the wife of Randall Cooke, the Florida Uber Eats driver who was slain by an MS-13 gang member identified as Oscar Solis.
The tragic event has shocked and saddened the community, with many expressing their condolences and support for Kathy and her family.
Kathy Cooke's Facebook profile indicates that she has held diverse professional roles in the past.
She served as an Account Executive at Douglas Design & Marketing, a Senior Sales Associate at LegalShield, and a Retail Salesperson Partner at Brighton Collectibles Altamonte Mall.
Additionally, she worked as a Sales Team Leader at Soma-Women's Lingerie Store and a Sales Associate at Chico's.
Her professional background suggests that she has significant experience in sales and marketing.
Kathy Cooke and Randall Cooke tied the knot on August 29, 2020, indicating that they were relatively newlyweds at the time of Randall's tragic death.
Kathy Cooke attended Lorian Catholic High School and is reported to have a daughter named Melany Dzoba from a previous relationship.
What happened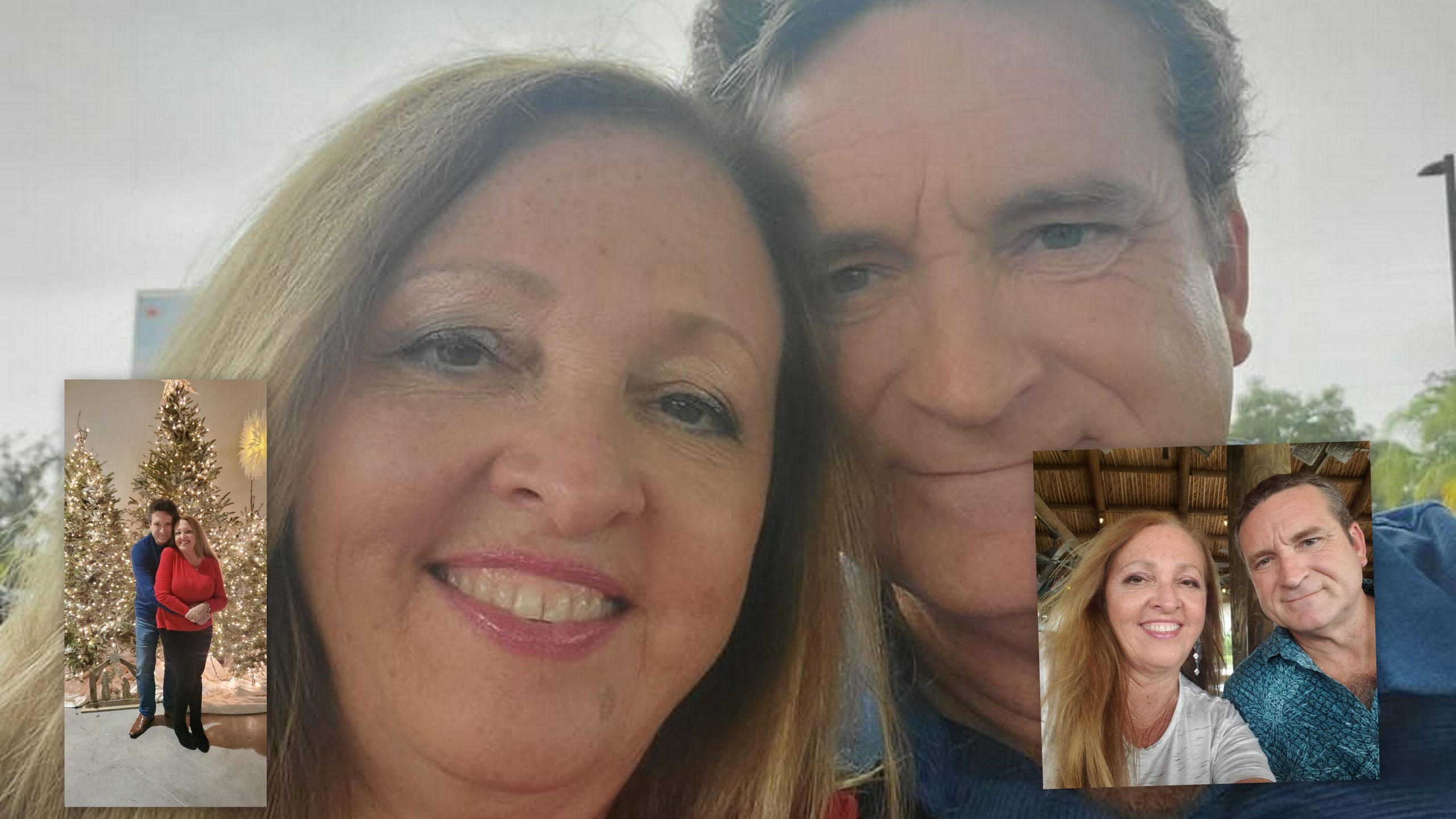 On Wednesday, April 19, Florida Uber Eats driver, Randall Cooke dropped off his wife around 2:30 p.m. and began to make deliveries.
According to, Pasco County Sheriff Chris Nocco, Randall texted with his wife throughout the day, and a little before 7 p.m., the man told her he was about to make his last delivery and come home.
That delivery was to a house in the 3400 block of Moog Road in Holiday — near the driver's own home.
His wife had heard from him by phone just before 6:45 p.m., when he told her he was about to drop off food for an Uber Eats delivery and would return shortly, Nocco said.
Cooke's wife wrote on Facebook that she tried calling both of his phones when he didn't come home, but both had been turned off.
Detectives with the sheriff's office's missing persons unit contacted Uber Eats to find out his last-known GPS coordinates and went to a house on Moog Road in Holiday, about 35 miles northwest of Tampa, Nocco said.
They originally saw nothing suspicious at the house, Nocco said, but when they returned the next day, April 21, they spoke to a roommate of Solis, who gave them video footage from outside the house.
At that point, Solis attempted to rob the man, according to the sheriff, but then the video ended.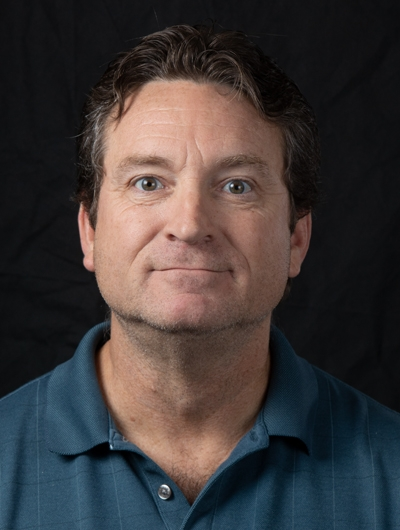 According to court records, Cooke was seen approaching the front door in the same blue collared shirt and blue jeans his wife described him as wearing that day. His car keys and wedding ring were found inside the house, the documents say.
Nocco said a video recorded the next day showed Solis and another person leaving the house with trash bags and walking around to the side of the house. According to court records, the bags appeared to be heavy because one of the men was seen dragging a bag.
Deputies checked the trash bags and found human remains inside. Court records say the remains were identified as belonging to Randall Cooke by the Pinellas-Pasco Medical Examiner's Office.
Fact Check
We strive for accuracy and fairness.
If you see something that doesn't look right, email us at  [email protected]