Kane Brown and his wife Katelyn Jae have become one of country music's golden couples after three years of marriage and two beautiful children together.
Who is Kane Brown Wife, Katelyn Rose Brown?
Katelyn is from Philadelphia, Pennsylvania, and graduated from Berklee College of Music in May 2019.
The couple first met at a Florida Topgolf location.
Katelyn was just enjoying her time there and had no idea who Kane was at all.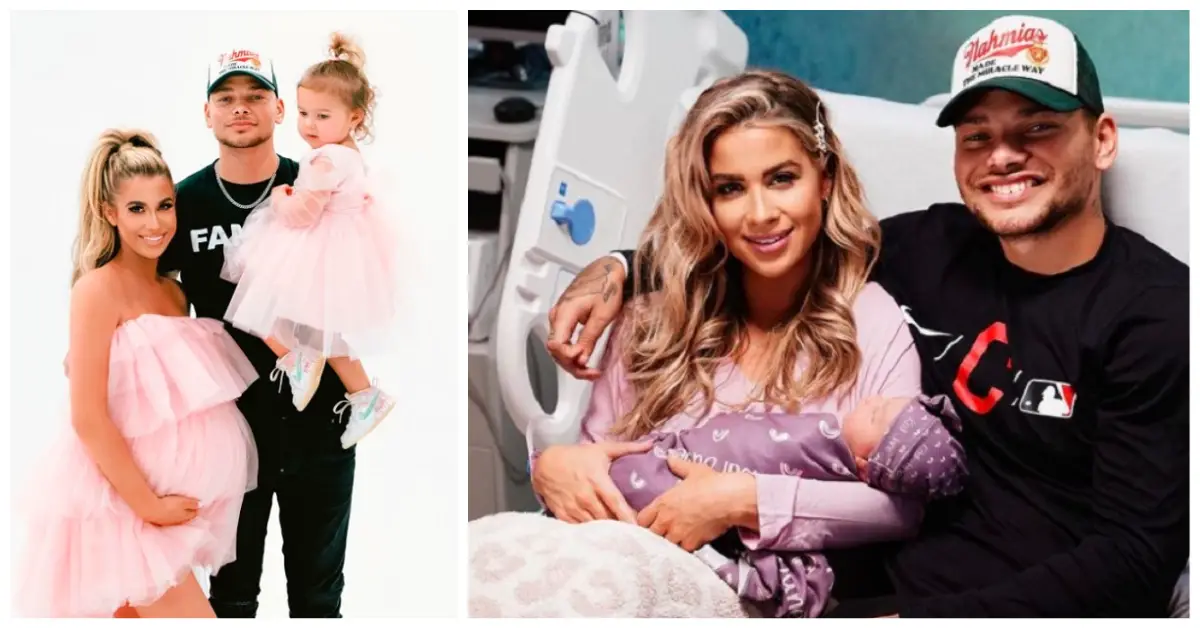 The pair actually didn't talk one bit during their first encounter, but Kane chose to message her on Instagram after returning home to Nashville.
The "Heaven" singer wanted to know when they could meet up and ended up flying her up to Nashville for a dinner date and to meet some of his friends downtown.
Katelyn is actually in the music industry herself.
She began pursuing a career as a singer, and even had a management deal.
When she met Kane, she put her own music career on hold to tour with the country superstar.
Katelyn then applied for The Berklee College of Music's Online Music Business undergraduate program.
She graduated in 2019.
Now, Katelyn's degree is able to help her husband in his own career. "I started realizing that the things I was learning in school were what he was dealing with in real life," Katelyn explained. "So if Kane came home and he had a question, I'd often be like, 'You know you don't have to do that right? They're just telling you you have to do that. You're the artist, you can do whatever you want to do.' I think sometimes on the business side of the industry, they look at artists like, 'They trust us to run everything, so we'll just tell them what we think are the best choices."
Since graduating, Katelyn has been weighing her options for the future. "I fell in love with the business side and my husband and I have talked a lot about starting our own label or publishing company," she revealed. "But then I also have this extreme creative side of me that loves to write, who loves to sing."
In 2021, Kane actually did creatae his own label, 1021 Entertainment.
Fact Check
We strive for accuracy and fairness.
If you see something that doesn't look right, email us at  [email protected]