James Crown, an esteemed American businessman and heir, left an indelible mark on the business world and philanthropy through his notable achievements.
Tragically, his life was cut short on June 25, 2023, when the vehicle he was traveling in collided with an impact barrier at the Aspen Motorsports Park in Woody Creek, Colorado.
Crown, a North Shore native and lifelong Chicago area resident, was the chairman emeritus of the Aspen Institute, managing partner of Aspen Skiing Co. and a part-time Colorado resident.
Remembered for his philanthropy and civic leadership, Crown was the grandson of Chicago industrialist Henry Crown, who turned a sand and gravel fortune into a major stake in General Dynamics.
In addition to his role as chairman and CEO of the family business Henry Crown & Co., Crown was the lead director of the arms manufacturer, the longest-serving board member at JPMorgan Chase, as well as a trustee at the Museum of Science and Industry, Chicago Civic Committee and University of Chicago.
Crown was elected vice president of the student council at New Trier East High School, studied political science at Hampshire College in Massachusetts and got a law degree from Stanford University's law school.
James Crown net worth: How much was Billionaire James Crown worth?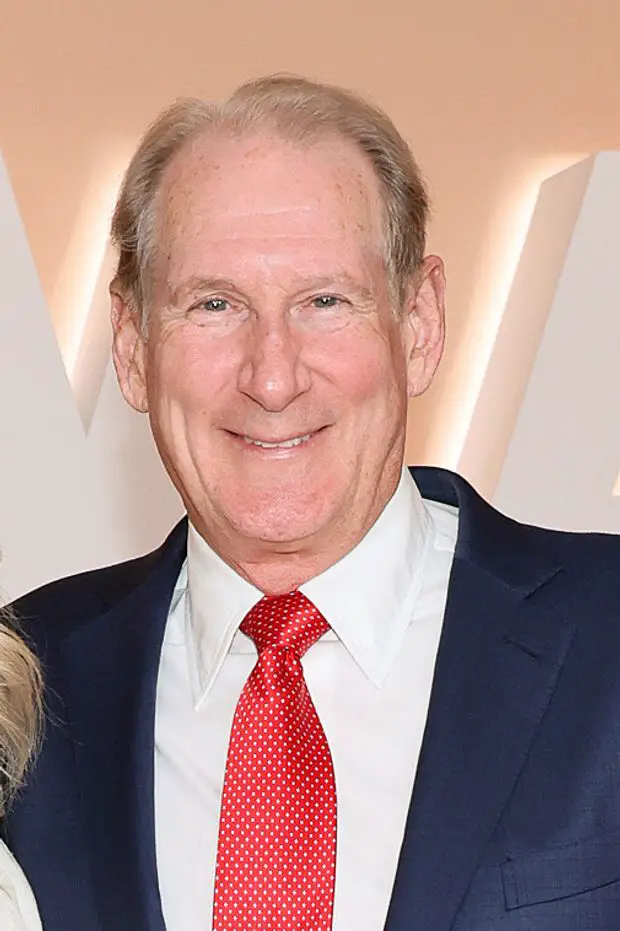 The estimated net worth of James Crown is at least $1.8 Billion dollars as of 2023.
This significant wealth can be attributed to his leadership roles in Henry Crown & Co. and JPMorgan Chase, as well as his other investments and business endeavors.
The tycoon's family was ranked the 34th richest in America by Forbes in 2020 with an estimated worth of $10.2 billion.