James Crown, a board member of JPMorgan was killed in a racing accident in Colorado on Sunday on his 70th birthday.
The billionaire was killed after the vehicle he was in crashed into an impact barrier at Aspen Motorsports Park in Woody Creek, Colorado.
Crown is survived by his wife, Paula Hannaway Crown, and their four children.
Who is Paula Hannaway Crown, James Crowns wife?
Paula Hannaway Crown, wife of late James Crowns, is a principal of Henry Crown and Company, a private investment firm in Chicago.
From 1980 to 1985 she was an investment banker at Salomon Brothers, Inc. in New York.
"A 1980 Duke University graduate with a bachelor of arts in management science (magna cum laude), Mrs. Crown competed for the Blue Devils on the women's varsity golf team.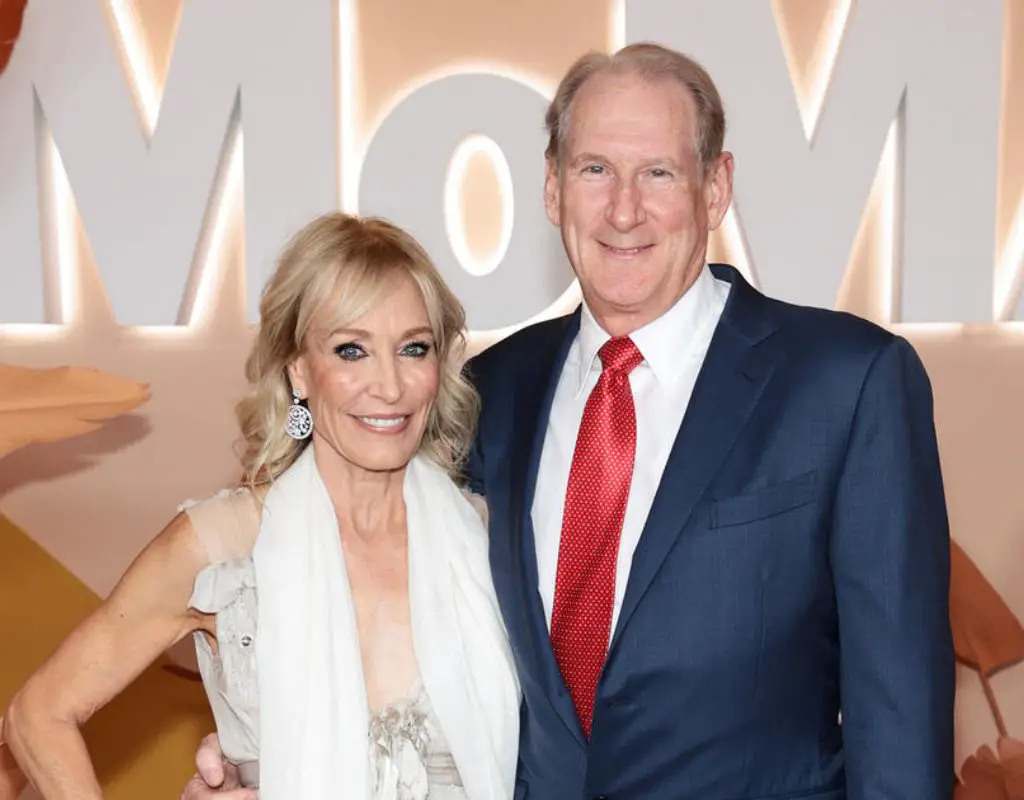 A long-time university volunteer, she served on the Trinity College Board of Visitors from 1996 to 2001 and the Campaign for Duke Steering Committee from 1997-2003.
In 1988, she was instrumental in establishing the Lester Crown Endowment for Lectures in Ethics.
"Mrs. Crown is presently serving on the boards of The Museum of Modern Art (MoMA), Conservation International, Children's Memorial Hospital, the Aspen Music Festival and School, High Jump, and the Latin School of Chicago.
She is also a member of the women's boards of the University of Chicago and Lyric Opera of Chicago. In 2006, she was appointed to the Executive Committee of the Chicago Community Trust.
The Trust was founded in 1915 and oversees the management of $1.8 billion in assets on behalf of Chicago area donors, and for the benefit of the residents of the City and surrounding counties.
"Mrs. Crown was elected to the Duke University Board of Trustees in 2003, and is vice chair of the Building and Grounds Committee.
She also serves on the board of advisors for the Nasher Museum of Art.
She and her husband, Jim, and four children.