Jesse Bailey Watters is an American conservative political commentator on Fox News.
He frequently appeared on the political talk show The O'Reilly Factor and was known for his man-on-the-street interviews, featured in his segment "Watters' World", which would become its own show in 2015.
Outside his work life, the political commentator is married to Emma DiGiovine.
Let's take some time to know her in this article.
Who is Jesse Watters wife, Emma DiGiovine?
Emma DiGiovine ( born 14 March 1991 ) is a social media personality, former TV producer, journalist and the husband of Jesse Bailey Watters.
She was born in Cranford, New Jersey, the USA.
In her adult years, DiGiovine went on to become a fitness model, as she noted on her professional website, which no longer exists as of August 11, 2022.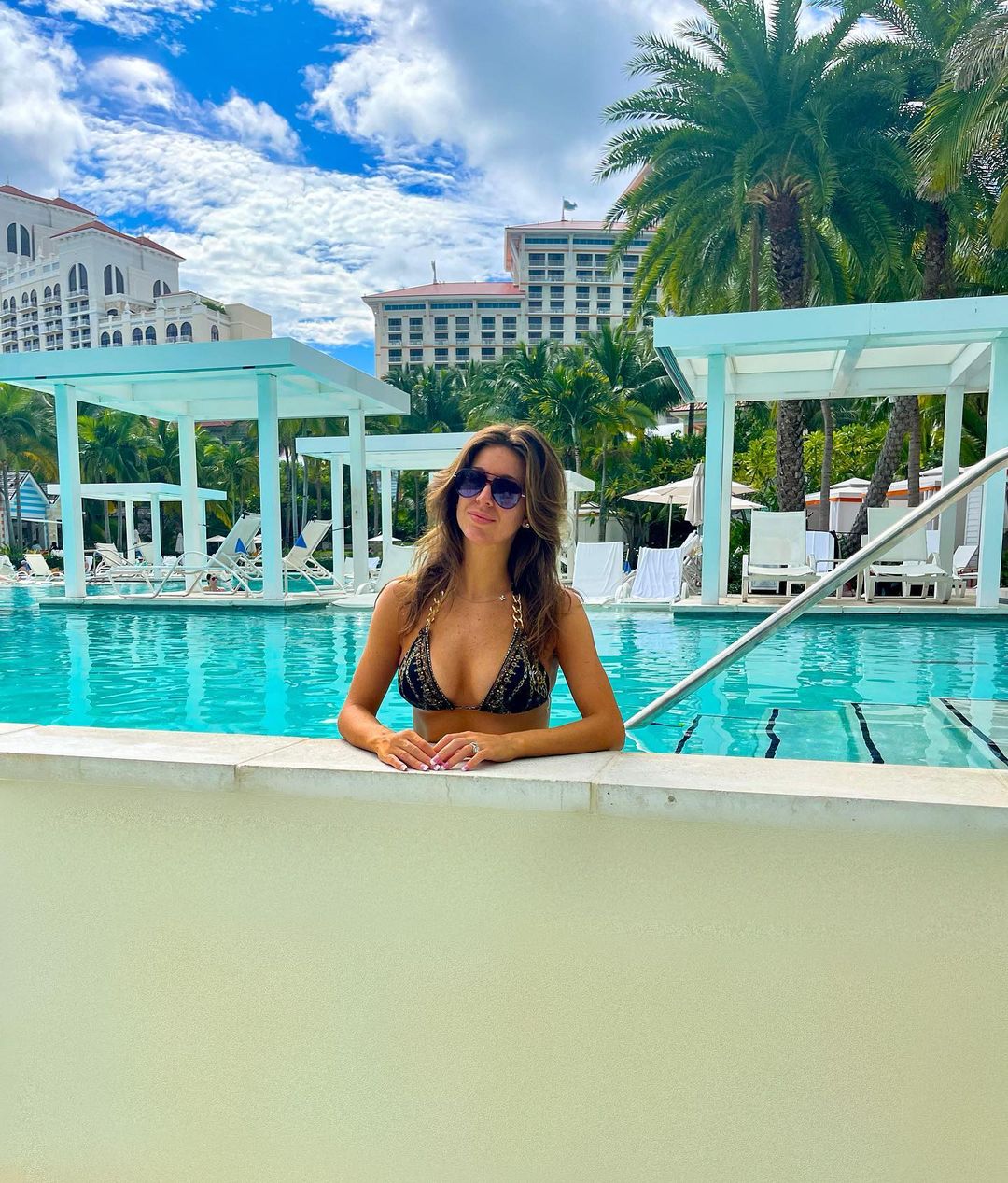 She worked for MSA Models from 2012 to 2014, according to IMDb.
Education Emma attended a local Cranford school for her primary education.
After graduation, she went to the Academy of Saint Elizabeth to continue her high school education.
While in high school, she was actively involved in sports, including soccer, field hockey, and softball. She also took dance lessons.
She debuted as a ballerina at the age of 15 when she joined the American Ballet Theatre and performed on Broadway's Metropolitan Opera House stage.
After graduating from the Academy of Saint Elizabeth in 2010, she enrolled at Fairfield University in Connecticut.
While in college, she became the Marketing Director for the university's Student Association.
In 2014, she graduated from the university with a Bachelor's Degree in Journalism.
DiGiovine started working at Fox News in 2015, according to archived information from her LinkedIn account.
She was a production assistant for now-former Fox News host John Stossel from 2015 to 2016 before becoming an associate producer for "Watters' World."
According to the Philadelphia Inquirer, she also worked for "The Five." Watters was named as co-host of "The Five" in April 2017, and started hosting "Watters' World" in January 2017, according to his Fox News bio.
When Jesse Watters and Emma DiGiovine married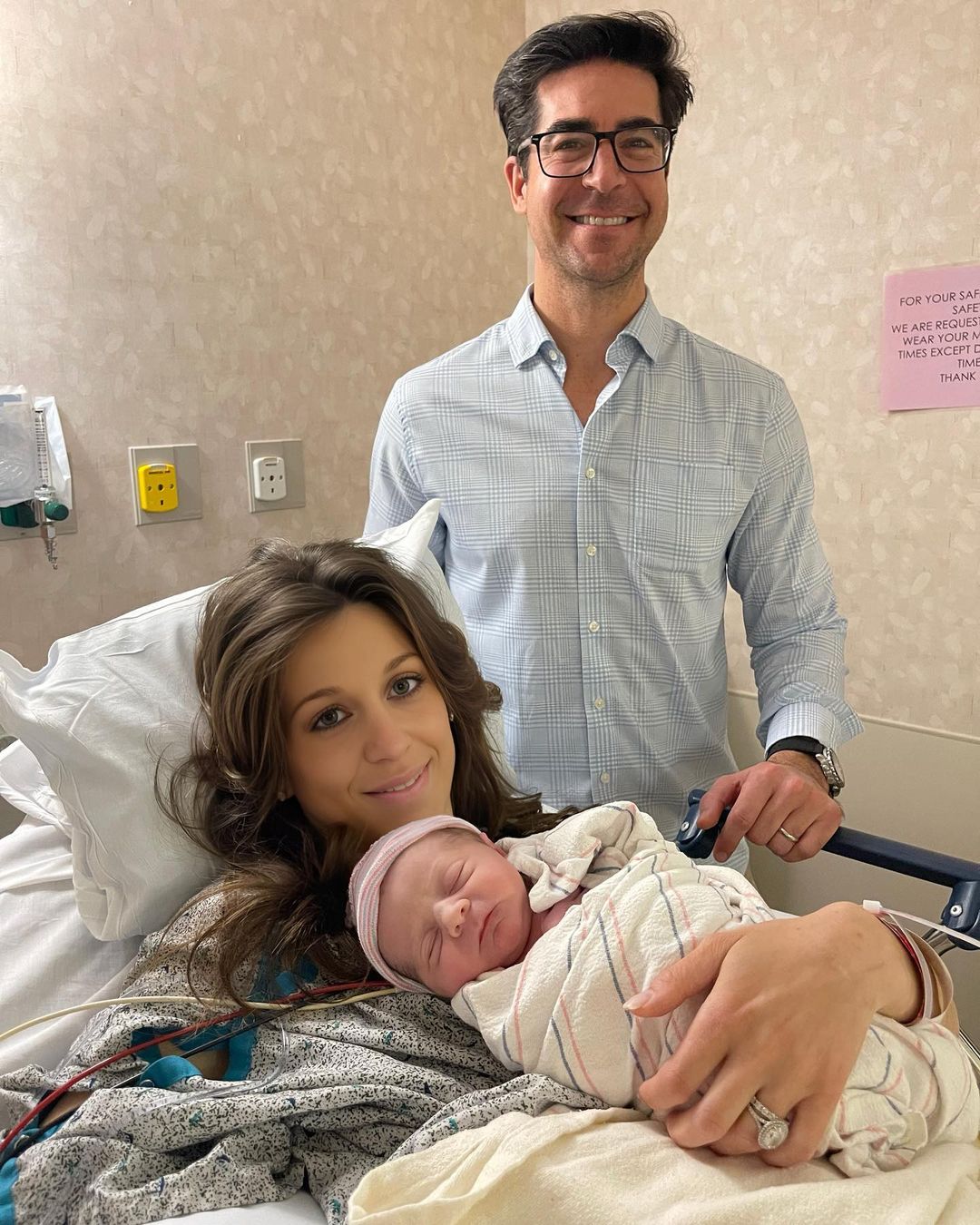 DiGiovine and Watters got married in December 2019, about 9 months after his divorce from Inguagiato was finalized.
They welcomed son Jesse Bailey Watters Jr. in April 2021 and shared the news on Instagram.
DiGiovine is also a stepmother to Watters' twin daughters, Ellie and Sophie.