A majority of people have been fed with the notion that very successful women find it extremely difficult to find life partners due many reasons, a key one being their inability to be tamed and controlled by their partners due to their power of success. Whether this assertion is true or not is a topic for another day.
Notable international Ghanaian singer, Efya Awindor known in music as Efya however thinks otherwise. According to her, the assertion isn't true and should be disregarded.
In an interview with Radio Central's Amansan Krakye, the songstress used her mother as an example that she has been a successful and vocal lady over the years and is married.
Giving her take on what she thinks about that argument, she said the fact is that love is best shared with somebody understanding and sweet and when these successful women meet these sweet men, they will find happiness. She said;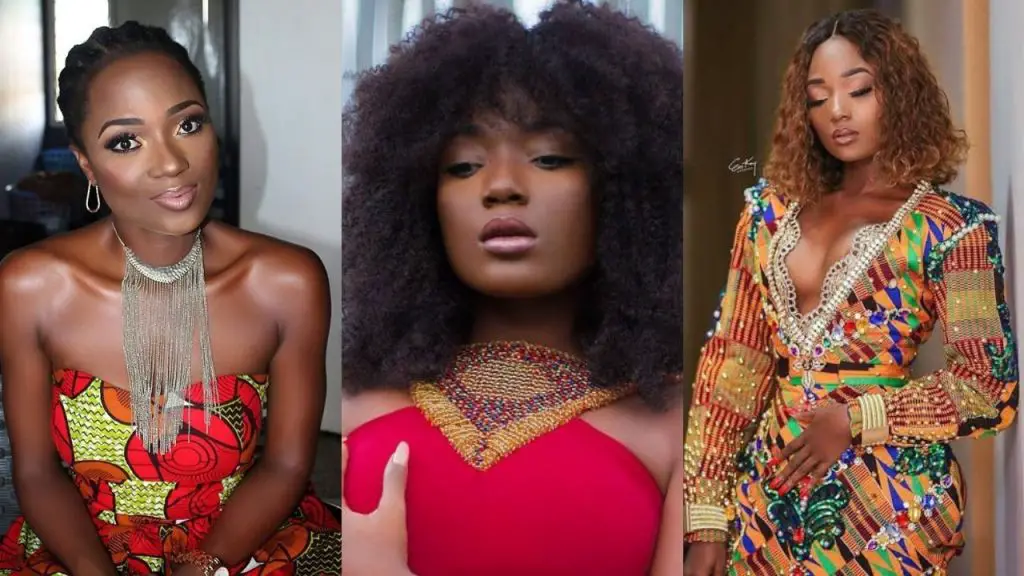 "I just feel like in life everybody wants to find the love they desire. If you have somebody who can love you unconditionally it is so sweet. 
I think that is what should be concentrated on instead of considering being a successful woman or not. In that context also whether you are successful or not you still deserve some love on both sides for the man as well. 
If we understand ourselves that way love will not be excommunicated as it is right now".