According to a local news report, 27-year-old transgender Demi Minor, incarcerated at a women's prison in New Jersey, impregnated two female inmates earlier this year.
Demi Minor,  was transferred to Garden State Youth Correctional Facility, a prison for young adult offenders in Burlington County, last month, Dan Sperrazza, a Department of Corrections spokesman, said.
He said the DOC moved Minor to the vulnerable unit at the facility and that she is currently the only woman prisoner on the site.
Sperrazza said he could not comment on the DOC's specific housing actions in Minor's case because of policies around privacy.
Here are 5 facts regarding Demi Minor, a trans inmate who impregnated two women at New Jersey jail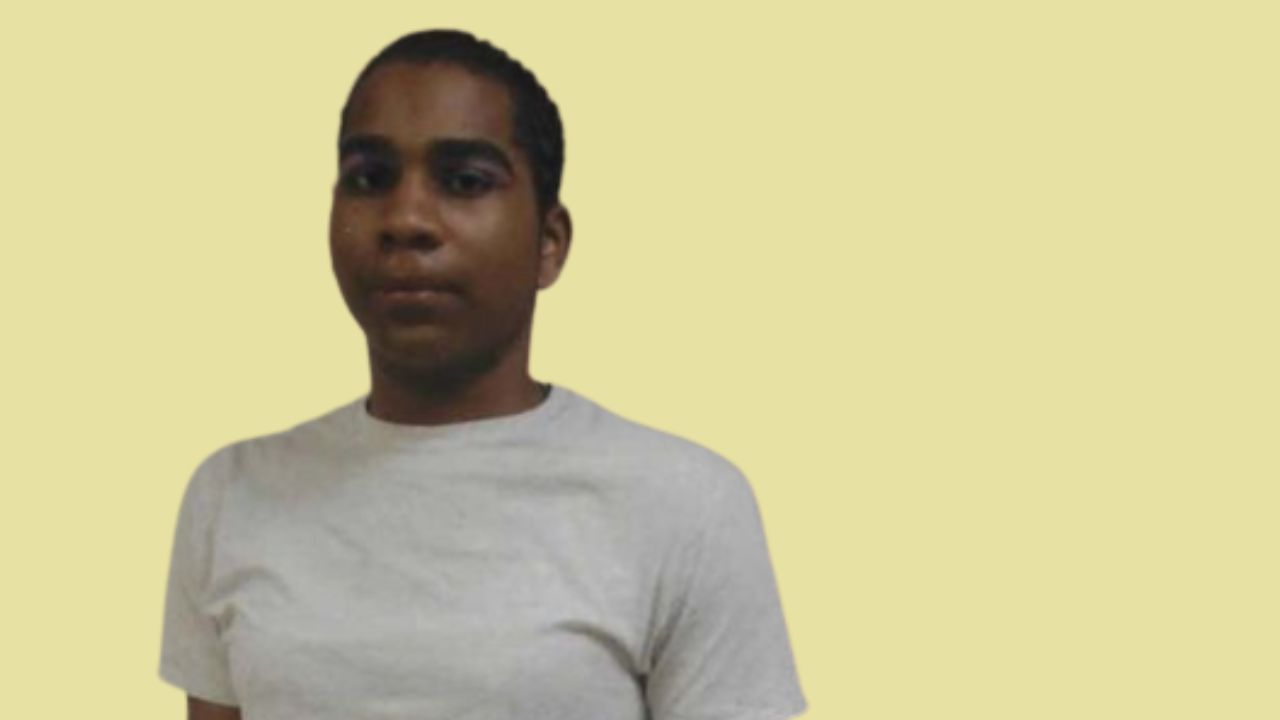 Claims of impregnating 2 women
Minor's case gained notoriety in April when the New Jersey Department of Corrections revealed that he had impregnated two fellow inmates at the Edna Mahan Correctional Facility.
A source familiar with the prison told DailyMail.com cell doors are left open during recreation time, so inmates can theoretically use those periods to sneak into each other's cells or slip into a bathroom for quickie sex.
What led Demi to jail?
Minor was just 16 when she broke into her former foster father, Theotis Butts's home in Gloucester Township, New Jersey.
Butts had taken her in as a foster child, but Minor was no longer living with him, according to a report at the time on NJ.com.
She stabbed Butts, 69, several times and then fled to New York where she was arrested.
Demi Minor Sentence
Demi Minor, is serving a 30-year sentence for stabbing her former foster father to death.
Minor on suicide watch
Minor, 27, said she was placed on suicide watch because she had tried to hang herself while she was being transferred to GSCF.
Minor claims correctional officers are mistreating her and threatening her.
In a blog post, Minor said that she was targeted by correctional officers, with one of them mocking her when she asked to be stripped searched by a woman .
In a separate post, she claimed she was beaten during the transfer.
She said she was briefly held at New Jersey State Prison, where guards allegedly called her 'a he' over 30 times.
On one occasion, one guard told her 'I don't give a f*** what you do ….there is no camera here … everyone here is man including you,' Minor alleged.