A wife dubbed the 'Black Widow' accused of the slaughter of her wealthy husband and his two children has been seized by police in Mexico after three years on the run.
Berenice Alanis is said to have ordered the triple shooting to secure a £16million family inheritance.
The three were gunned down at a gym owned by the family in Mexico City in a bloody execution on April 5, 2019.
Multimillionaire businessman Jacobo Quesada, from Hidalgo state, and his two children – Patricia, 24, and 25-year-old Jacobo Jr – died in the bloodbath.
Alanis was arrested at an exclusive hotel in the seaside resort city of Acapulco on Wednesday, July 10.
How Berenice Alanís was arrested in Mexico after three years on run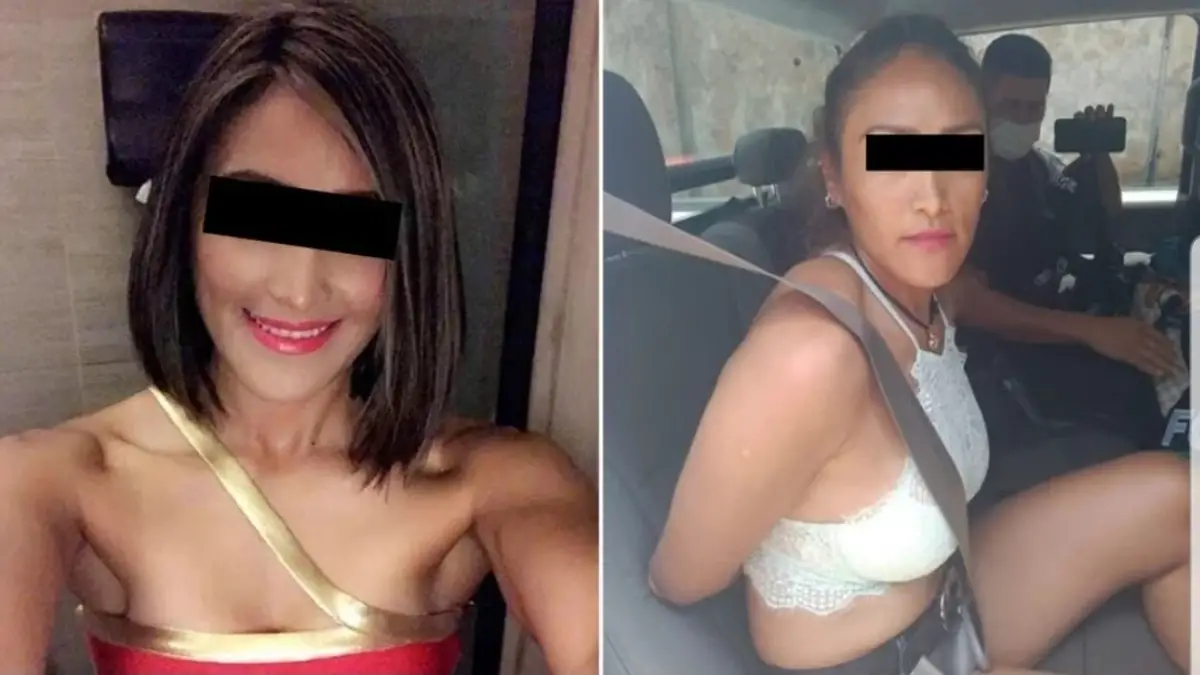 The capture was made possible by an alert guest, who had recognized her face from wanted posters, Telediario news network reported.
The person recorded Alanís' movements on a phone and alerted the police.
Alanis had first been arrested immediately after the massacre, but a judge later ordered her release and she fled.
Following her new arrest, Alanis was transferred to Mexico City and will be remanded in custody at the Santa Martha Acatitla women's prison following a medical examination.