Wanda Palmer, a woman in West Virginia who was found outside her home seriously injured in 2020 has made a seemingly miraculous recovery.
According to the Jackson County Sheriff's Office, Wanda Palmer has awakened from a two-year coma.
Below are 5 key facts regarding Wanda Palmer, a West Virginia woman was in coma for 2 years.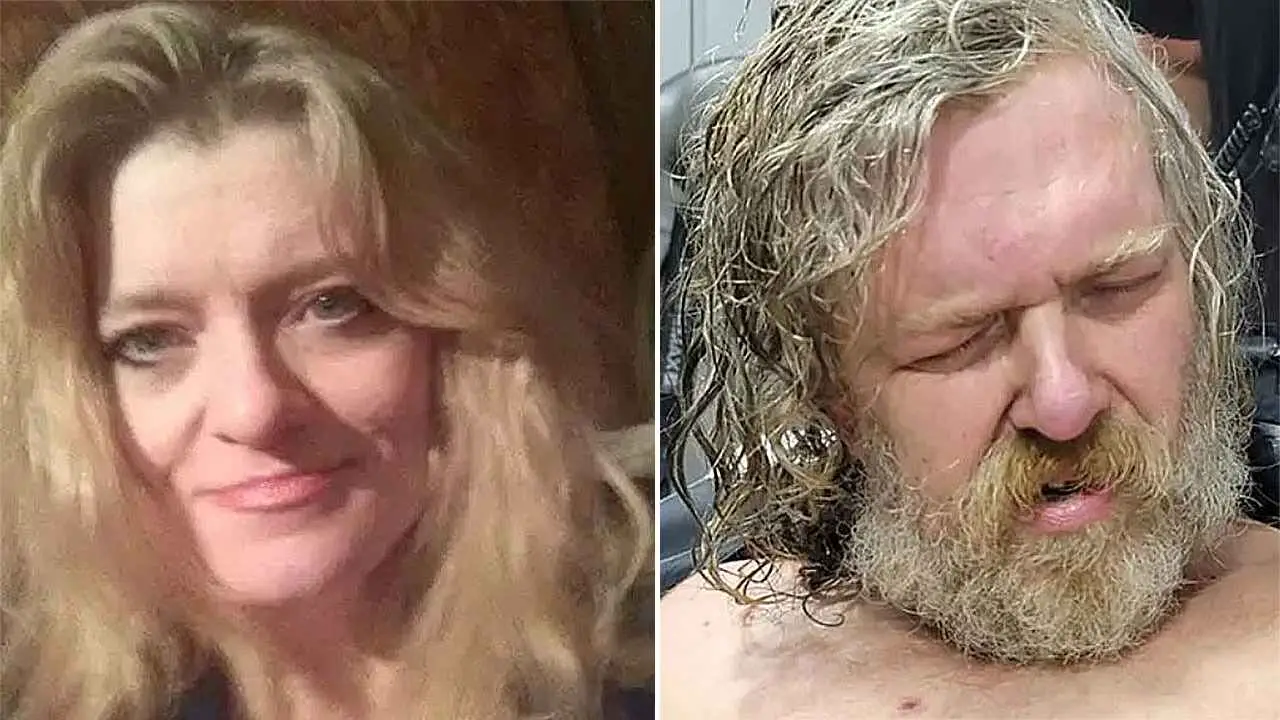 Wanda Palmer speaks after 2 years in coma
Wanda started to mutter words on June 27 after being in a coma for about two years.
On July 12, police went to visit Wanda in the nursing home where she was receiving care and questioned her about the 2020 incident.
Her brother Daniel Palmer named person of interest
Wanda Palmer reportedly identified her brother, Daniel Palmer, as the man who brutally attacked her in 2020 after she awoke from a coma.
"When asked why Daniel assaulted her, Wanda stated that 'he was mean,'" a criminal complaint obtained by Fox 11 stated. Court records also revealed that Daniel Palmer had a "violent history," according to the outlet.
Daniel Palmer arrested
Daniel Palmer, Wanda Palmer's brother, was arrested after being identified as the attacker, according to Metro News.
Wanda Palmer's neighbors came to her rescue
Neighbors found Wanda Palmer unconscious and slumped over a couch in her home on Flatwoods Road in Ravensville, West Virginia, on June 10, 2020, according to court documents obtained by the outlet.
Authorities initially thought Wanda was dead.
"I wouldn't have wagered a nickel for her life that morning," Jackson County Sheriff Ross Mellinger said Friday, according to WCHS. "She was in that bad of shape. Quite honestly, she was unconscious, circling the drain medically. Massive, massive amounts of head trauma, consistent with some sort of machete or hatchet-type injury."