The University of Alabama this afternoon confirmed the suspect accused of killing at least four people at a bank this morning in downtown Louisville, Kentucky, is a former UA student.
According to UA, the suspect, identified as Connor Sturgeon, attended Alabama from fall 2016 to December 2020 and received a master's of science in finance.
Connor Sturgeon Was a Syndications Associate & Portfolio Banker at Old National Bank.
On LinkedIn, Connor Sturgeon wrote, "I am a Syndications Associate and Portfolio Banker with Old National Bank in Louisville following completion of the ONB Commercial Banking Development Training Program in April 2022. I am certified in the RMA Lending Decision Process, hold a Master's in Finance from the University of Alabama, and am on the Young Professionals board for Junior Achievement of Kentuckiana."
His page says he worked as a "Syndications Associate and Portfolio Banker for Old National Bank."
Sturgeon began working as a commercial development professional at the bank in June 2021 and moved into his most recent role in April 2022, according to his LinkedIn profile.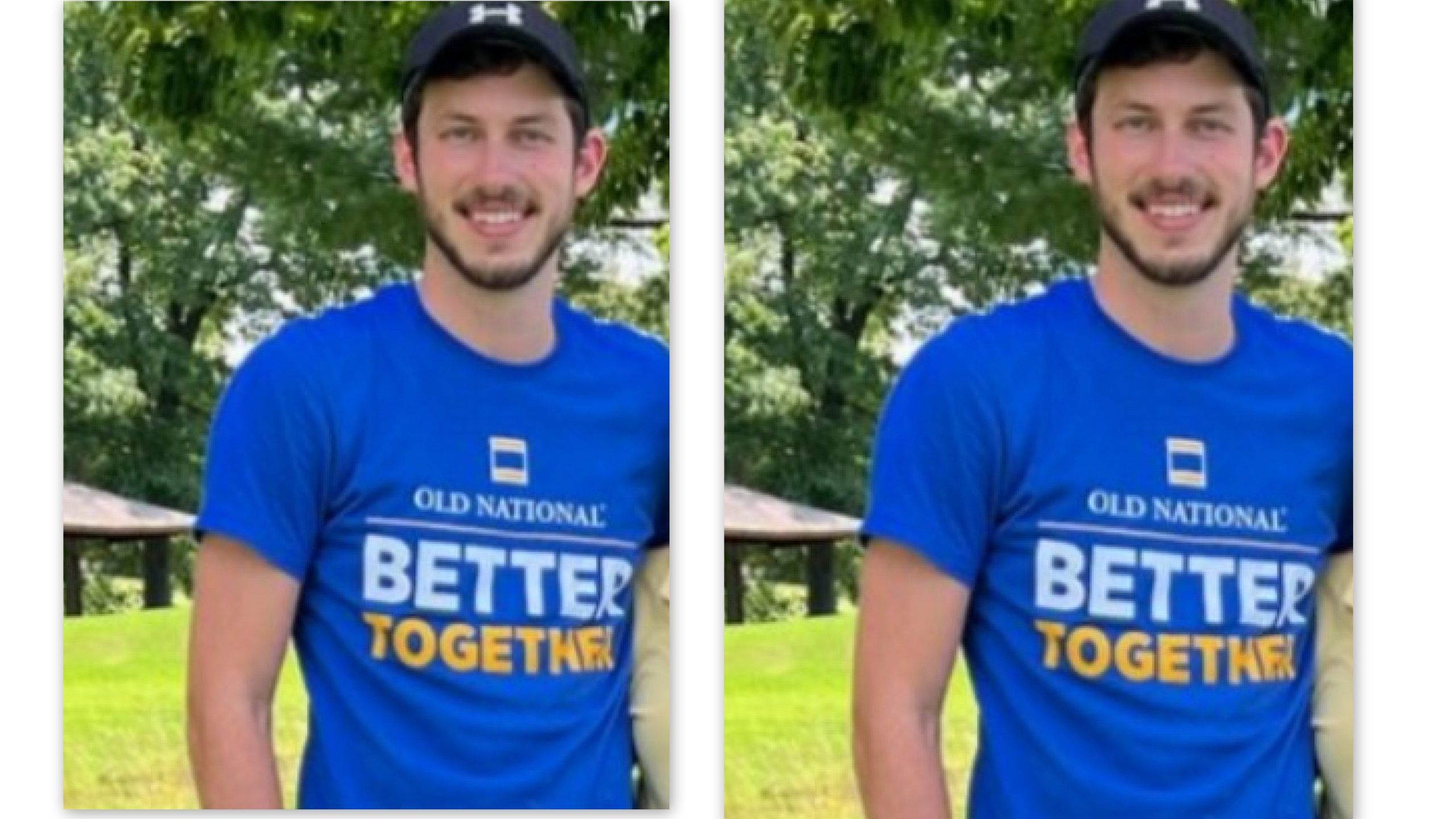 "Landled multiple roles at once, including managing a business banking portfolio, building digital infrastructure for new syndications team, and meeting with prospective and existing clients of all sizes," he wrote.
Sturgeon was also an intern at the bank from May 2018 to August 2020, working at the bank "for 3 consecutive summers," while he was in college, according to his LinkedIn profile.
Sturgeon wrote on LinkedIn in 2022 about taking part in the Focus Louisville program, "Can't thank the folks at Leadership Louisville enough for their work the past few days. Focus was an eye-opening experience about many of the issues around Louisville and the people who are working to solve them. One of the biggest takeaways was the volume of people who are working to have a positive impact, at places like Junior Achievement, Goodwill, and JCTC. I'm grateful for the opportunity to learn, and for meeting so many great people as both speakers and classmates."
Fact Check
We strive for accuracy and fairness.
If you see something that doesn't look right, email us at  [email protected]