A father identified as Chad Doerman has been charged in the shooting deaths of his three young sons on Thursday in Ohio, said police.
Chad Doerman, who is 32 years of age, has been arrested and charged with three counts of aggravated murder in the deaths of his sons ages 3, 4 and 7.
What happpened
Officers responded to a home in Clermont County around 4:30 p.m. following a 911 call from an unknown woman who reportedly said that "her babies had been shot."
Authorities say a second 911 call then came in from a driver on the road, saying that a female juvenile was running down the street saying "her father was killing everyone."
At the scene, officers found three boys, ages 3, 4 and 7, suffering from gunshot wounds in the yard. Life-saving measures were performed, but all three died there from their injuries.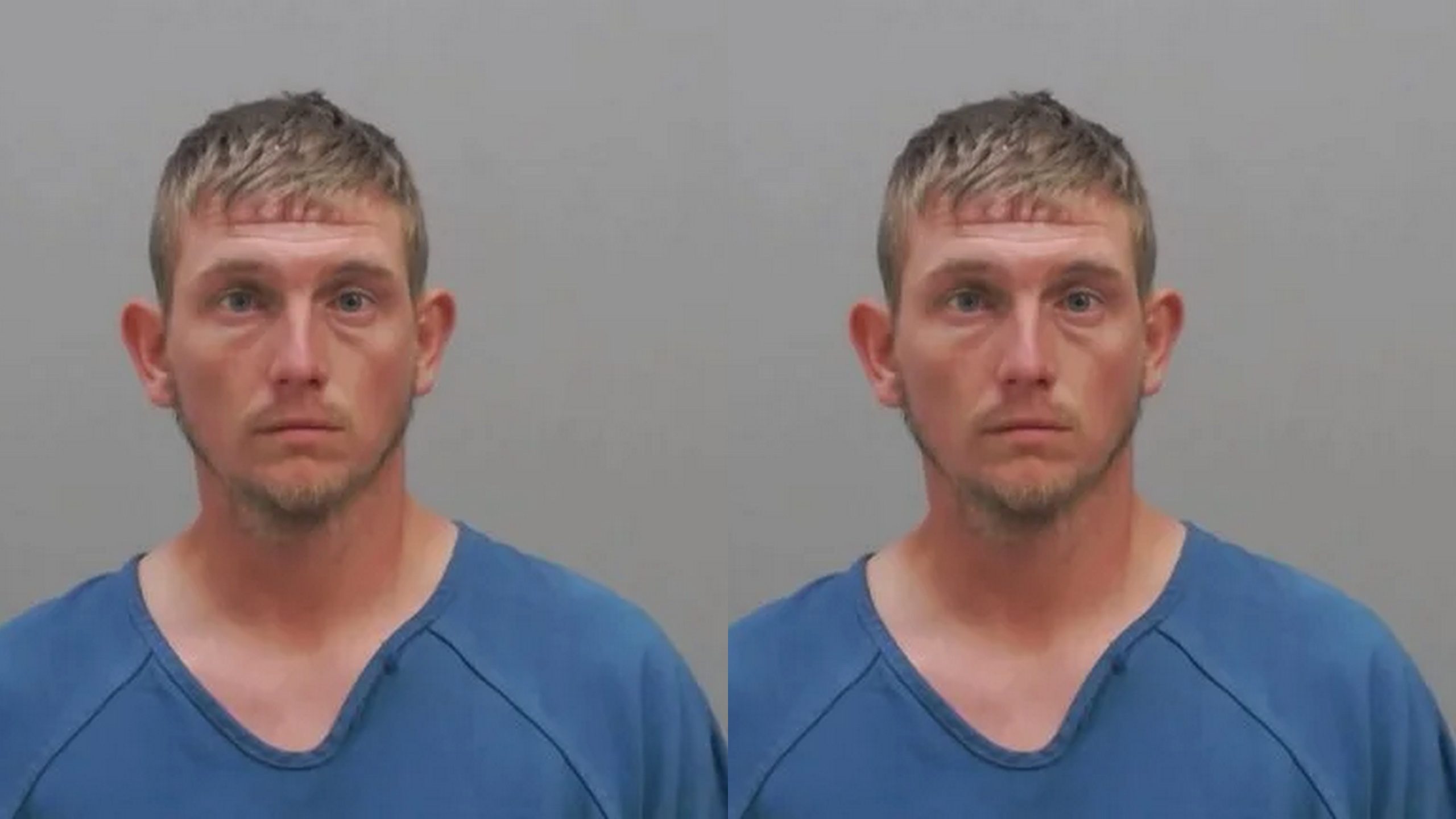 Police said a fourth victim, a 34-year-old woman, was also found outside the home. She appeared to have been shot in the hand and was taken to the hospital for treatment.
Officers arrested 32-year-old Chad Doerman who they say was sitting on a step outside the house. He was taken into custody without incident.
Investigators say there were no signs of forced entry in the home and there are no other suspects in the shooting.
Superintendent of New Richmond Schools Tracey Miller posted a statement on social media that said, in part, "Our hearts are once again broken tonight as we yet again ask the community to lift up those affected by this horrific incident."