Fulham defender Issa Diop has been arrested in France after he was accused of making "repeated death threats" to his ex-wife.
The 26-year-old defender is currently in police custody in Toulouse, according to regional news outlet La Depeche du Midi.
The report claims he was arrested at the Pullman Hotel in Toulouse on Sunday evening around 8pm following allegations of "repeated death threats" to his former partner, over "divorce payments."
With the relationship turning sour, it has been claimed that Diop mentioned the possibility of 'definitely getting rid of her' according to La Depeche du Midi, with complaints filed against him last week.
While the incident has sparked curiosity about the identity of Issa Diop's ex-wife, many details remain unknown.
This article will explore the limited information available and provide updates as soon as we gather more insights.
Issa Diop ex-wife: Who was Fulham defender married to?
Currently, Issa Diop ex-wife name remains undisclosed due to unspecified reasons.
However, we have managed to ascertain that she is 29 years old, making her three years older than her former husband, Issa Diop.
Despite our efforts, concrete information regarding the marriage between Issa Diop and his ex-wife remains elusive.
The exact date of their union, the location where they tied the knot, and other significant details have not yet come to light.
At this stage, we lack sufficient information to ascertain her educational qualifications, upbringing, or professional pursuits.
Issa Diop and ex-wife divorce battle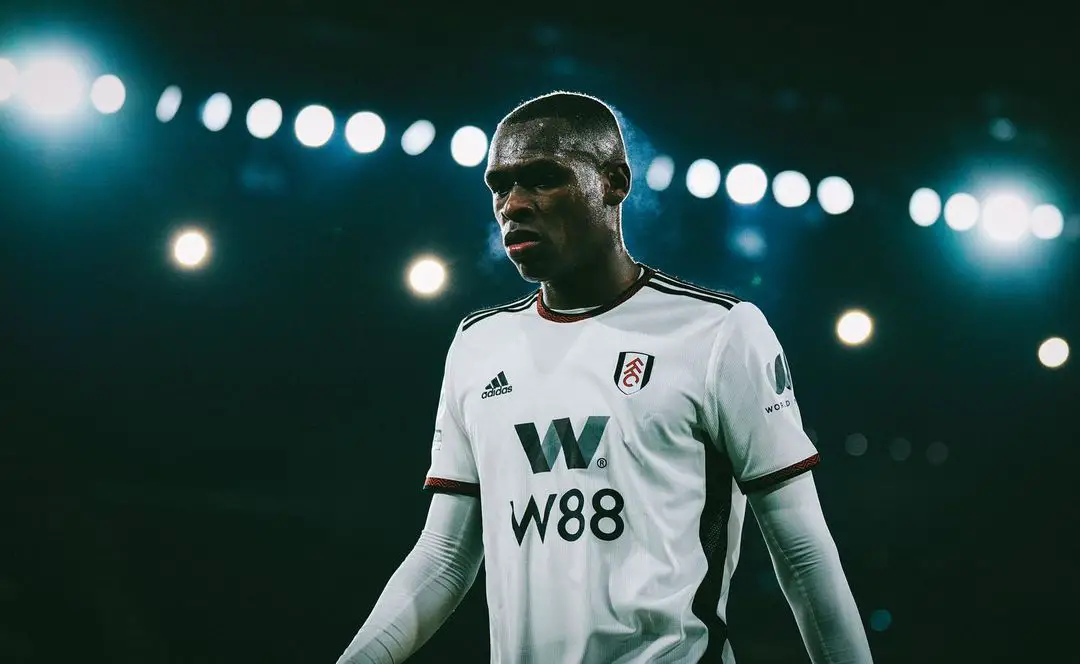 An official source told the local La Depeche newspaper: "He is suspected of having repeatedly threatened his partner, aged 29, whom he is separating from.
"Their divorce, which began months ago, is taking place in a climate of conflict."
The alleged victim is said to have claimed "large sums of money that Issa Diop would not be ready to pay her".
La Depeche reported that "the situation is so tense" that Diop "would have mentioned the possibility of getting rid of her definitively."
The newspaper noted that Diop "has already acknowledged some of the facts, stating that his words and threats were not serious."
The woman filed a complaint last week, but investigators had to wait until the weekend to arrest Diop, when he arrived from the UK.
His current legal status – "under arrest" – allows police to hold him for 24-hours, but extensions can be granted by a judge.