An Ohio man identified as Aron McKillips have been arrested by the FBI after he allegedly posted about killing police, government officials and expressing a desire to "blow up the IRS" and Facebook's headquarters.
Aron McKillips known to be a suspected member of far-right extremist group the Boogaloo Bois was arrested on Tuesday, 1st November 2022.
According to dailybeast.com, FBI investigators reveals that McKillips spoke often to other members, some of whom turned out to be federal informants, about his violent plans—including his desire to "blow up the IRS," destroy Facebook headquarters, and carry out a copycat attack modeled on the deadly 2017 mass shooting at a Las Vegas country music concert.
More prosaically, McKillips talked about detonating a pipe bomb at a local child support office last year over processing fees, the complaint states.
What we know about Aron McKillips
McKillips' online activity shows him to be a prolific shitposter, echoing right-wing talking points about "stormtrooper-esque" IRS agents and mocking Paul Pelosi, the 82-year-old husband of Democratic House Speaker Nancy Pelosi, after he was attacked by an intruder with a hammer over the weekend.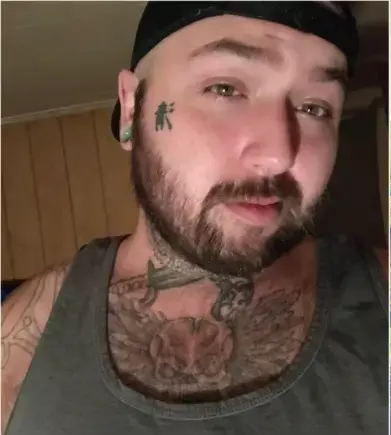 McKillips grew up in Sandusky, Ohio, and he attended Perkins High School in Sandusky, according to his Facebook page.
McKillips works as a welder at a Sandusky manufacturing company, according to his Facebook page.
McKillips' Instagram and Twitter accounts are set to private.
McKillips Built Machine Guns & Traded a Gun for a 'Grenade Launcher
29 year old Aron McKillips built homemade machine guns, stockpiled silencers and bomb-making materials, and acquired a rifle-mounted grenade launcher—which he later said he received in a trade along with some "primo cocaine".
Charges against Aron McKillips
McKillips was charged with unlawful possession of a machine gun and interstate communication of threats, according to documents filed in the Northern District of Ohio federal court.
Fact Check
We strive for accuracy and fairness.
If you see something that doesn't look right, email us at  [email protected]