Bryan Kohberger affidavit provides full details about the night of the University of Idaho killings.
It notes that DNA and surveillance video led them to the 28-year-old accused of stabbing four University of Idaho students.
A roommate described a masked figure with "bushy eyebrows."
Phone records showed the suspect was near the victims' residence numerous times in the months before the killings.
Nearly two months after the killings of four University of Idaho students captivated the country and sowed fear in the small community of Moscow, Idaho, an affidavit released Thursday offered a look at the investigative work that went into identifying Bryan Kohberger as the suspect.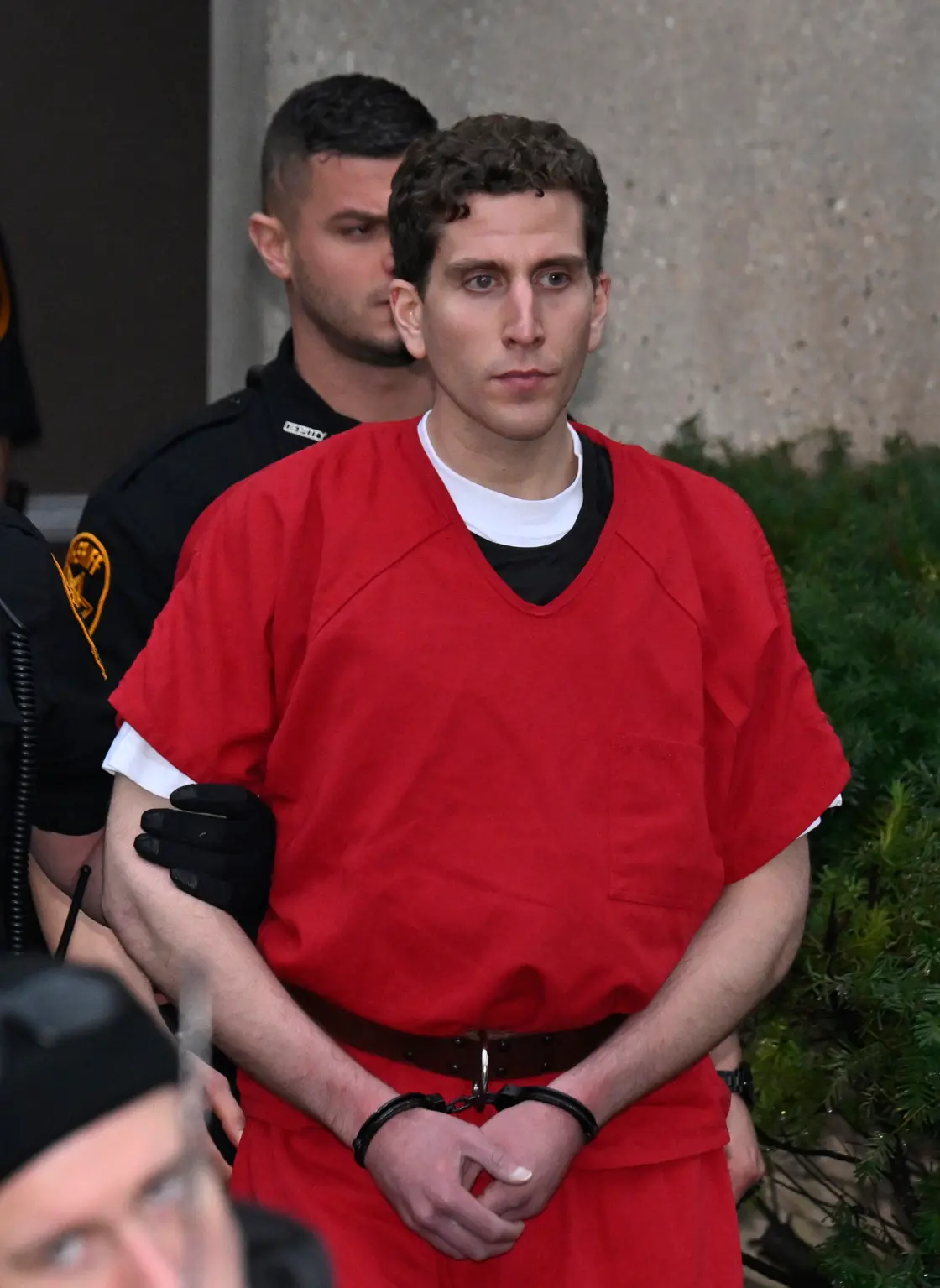 Read the affidavit below: