A judge entered pleas of not guilty to all charges for Bryan Kohberger at his arraignment Monday – more than seven months after detectives allege he fatally stabbed four University of Idaho undergrads in their off-campus home.
Deputies escorted Kohberger into the courtroom around 9 a.m., where he stood before Judge John Judge.
The defendant, wearing an orange jumpsuit and no handcuffs, smiled at his defense attorney, Kootenai County Public Defender Anne Taylor, and sat quietly.
He nodded as Judge read his rights aloud.
Taylor said they would "be standing silent," so Judge entered the not guilty pleas for the charges against Kohberger.
"Standing silent" means the defendant does not take a guilty or not-guilty stance but has the same outcome as pleading not guilty.
Who is John Judge?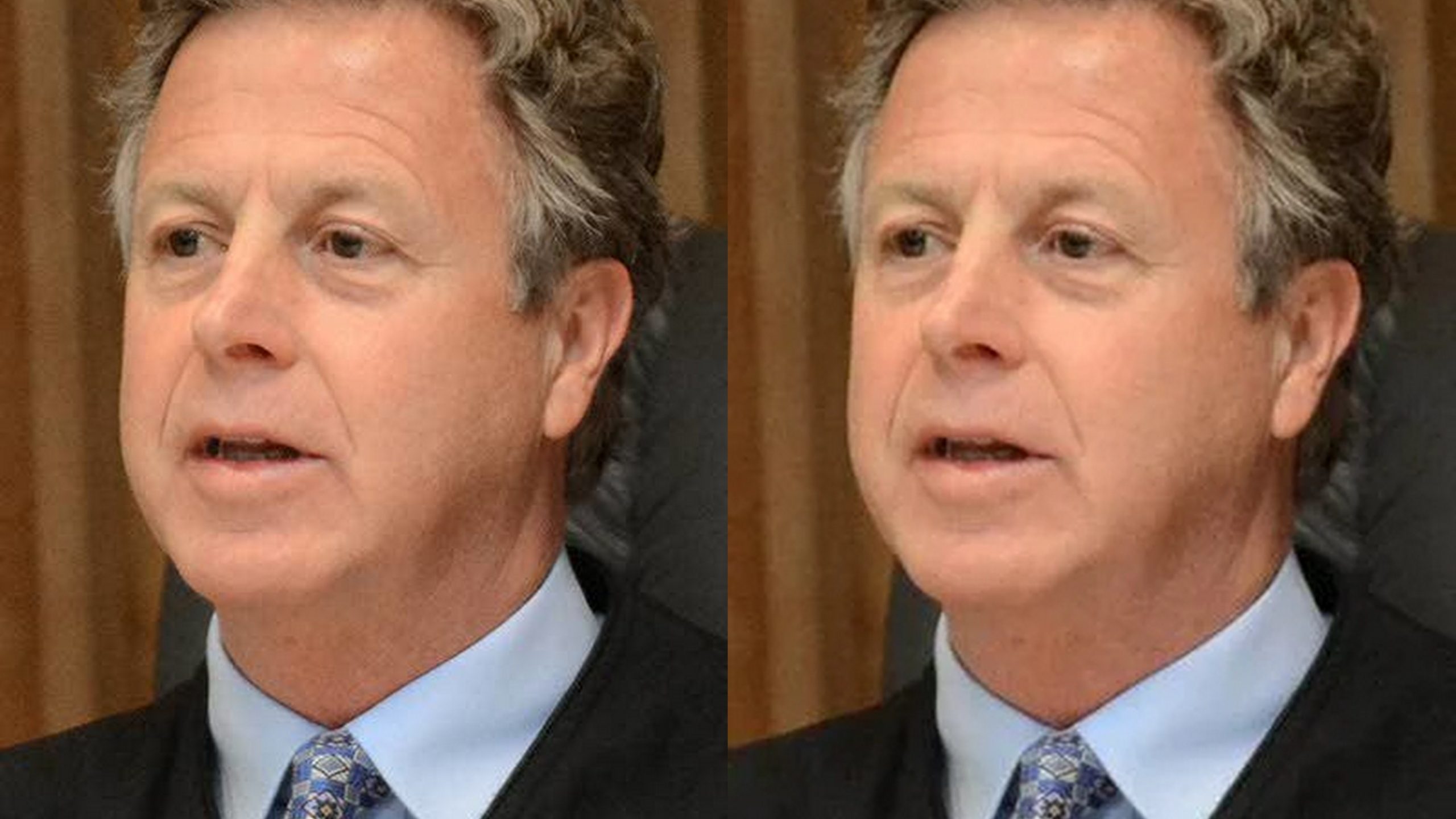 Judge John Judge is an American jurist who serves as a judge at the Latah County 2nd District court bench.
 Judge has a bachelor's degree in political science from the University of California, Santa Barbara and earned his law degree at University of Idaho's College of Law.
John Judge was a partner at the firm Landeck, Westberg, Judge and Graham before he was appointed to the magistrate position in October 2008.
A Moscow-Pullman Daily News article from the time reported that he was the top among five finalists for the magistrate position and had been in private practice for 24 years.
Judge has worked in a number of other organizations while a magistrate, including as an adjunct member of the Judicial Council, Idaho State-Tribal Court Forum, the Idaho Supreme Court Guardianship/Conservatorship Committee, the Magistrate Standard Forms and Practices Committee and the Child Support Guidelines Committee.