Britney Joy has been identified as a victim in a violent car crash that also killed her mother.
35-year-old Britney Murphy, and her mother, 60-year-old Sherie Smith, were killed in a collision in Houston, Texas.
Murphy's sister, Tiffany Cofield, said they were leaving her home and were on the way to a Juneteenth celebration in Emancipation Park when they were struck by a gray pickup truck.
Speaking to ABC 13, Tiffany said she was heading home when she happened upon the accident.
"It looked like her car and everybody, when I was walking up, said a mom and daughter died and I knew they had left and knew the only mom and daughter would be my mom and sister," said Tiffany.
It came just moments after Murphy posted what would be her final TikTok video.
Photos from the crash show the black sedan Murphy was driving overturned, and Houston police said both women were killed on the scene.
They added that the mother's arms were wrapped around her daughter when they found the two women.
An investigation into the crash is ongoing.
Who was Britney Joy?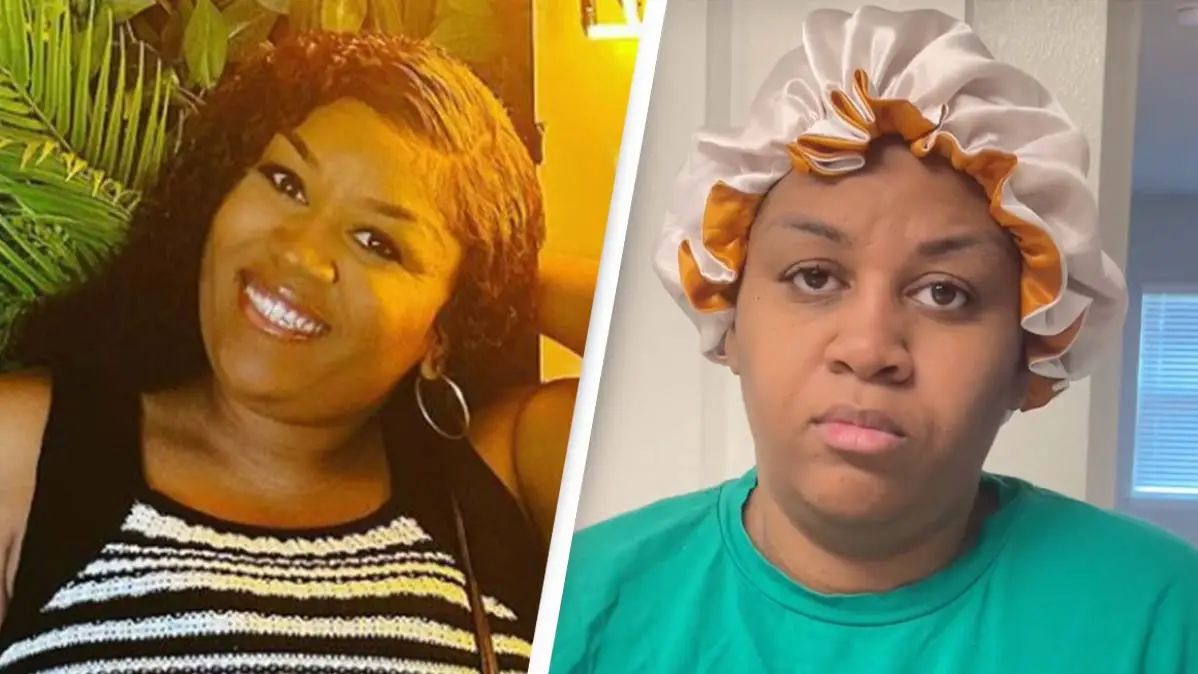 Britney Joy, real name Britney Murphy was a 35 year old social media sensation.
Britney captured the attention of many on social media with her unique sense of humor on her TikTok page, which has grown from 4,000 to 400,000 followers in just four months.
She also has over 12.7 million likes across her videos.
Murphy's last TikTok was posted on the day of her death with the title: "POV: YOU FORGOT ITS JUNETEENTH. NO WORK TODAY!"
The video shows Murphy getting ready for work before realizing that she has the day off for the holiday.
She is seen drinking a bottle of wine and relaxing on the couch.
Since the news of her death, fans have flooded the comment section with heartfelt messages.