Tiktok has taken the over the social media space and the tech space all over the world.
For those of you who are still alien to Tiktok, it's a video sharing app used to post short videos.
Video creators are using this platform to reach millions, if they haven't done that already. It's also fetching them cool money. They are actually raking in millions!
The story isn't different in this part of the world. Ghana has some very great Tiktokers doing very well for themselves. They've managed to amass lots of following on the video sharing app and use their platforms to advertise products which fetches them income too. 
Ghana Tiktokers:
Here are the top 10 Ghanaian tiktokers ranked by following;
Erkuahofficial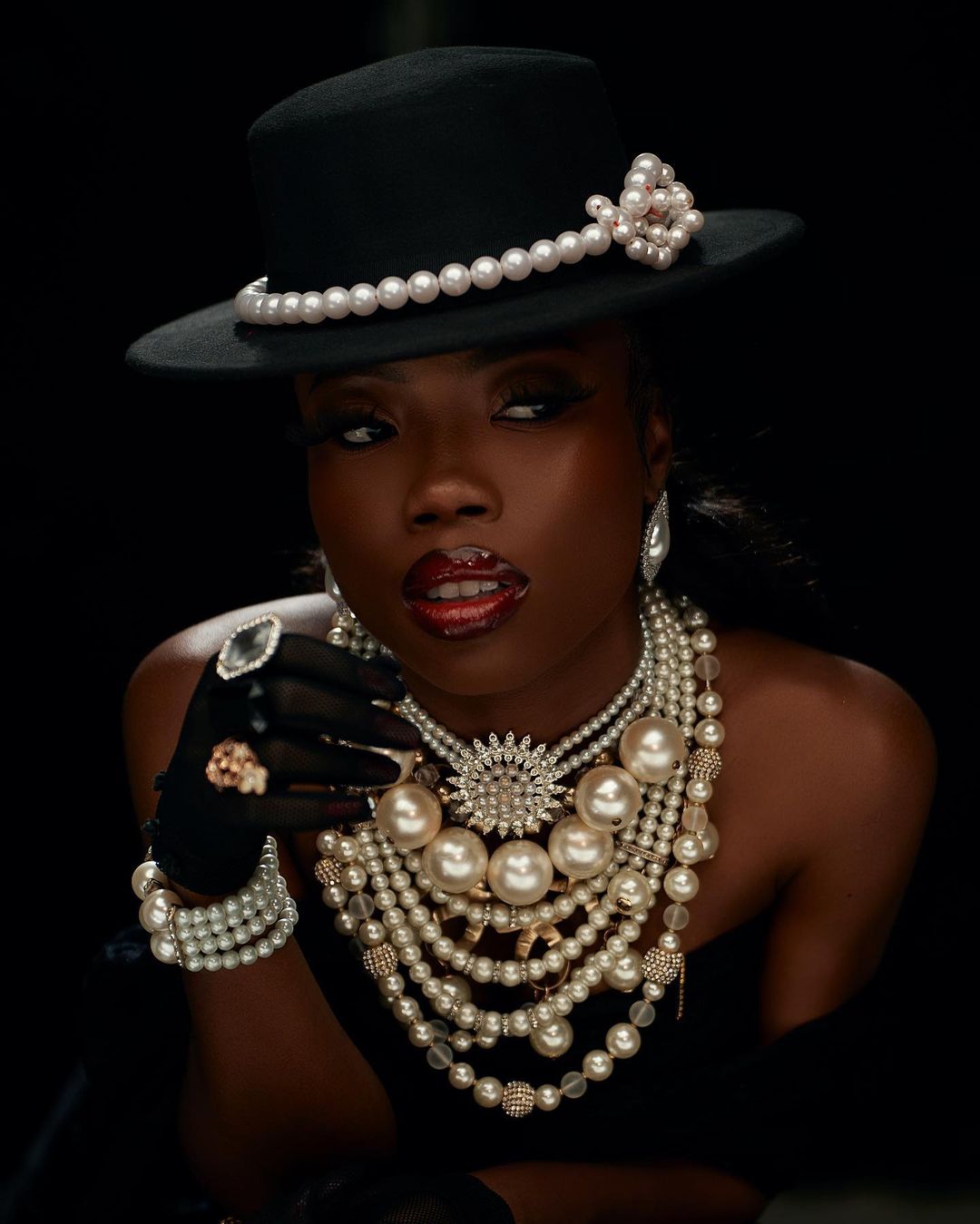 Born Janet Offei, Erkuahofficial creates satirical content and any other content with the main purpose of putting that huge smile on the faces of people.
Her page has about 4.7 million followers.
Asantewaa
The trained Ghanaian nurse has also described herself has the queen of Tiktok and we can't agree less.
With her acting career and creating TikTok content, she has become one of the most influential young Ghanaian women on the platform.
Jackline Mensah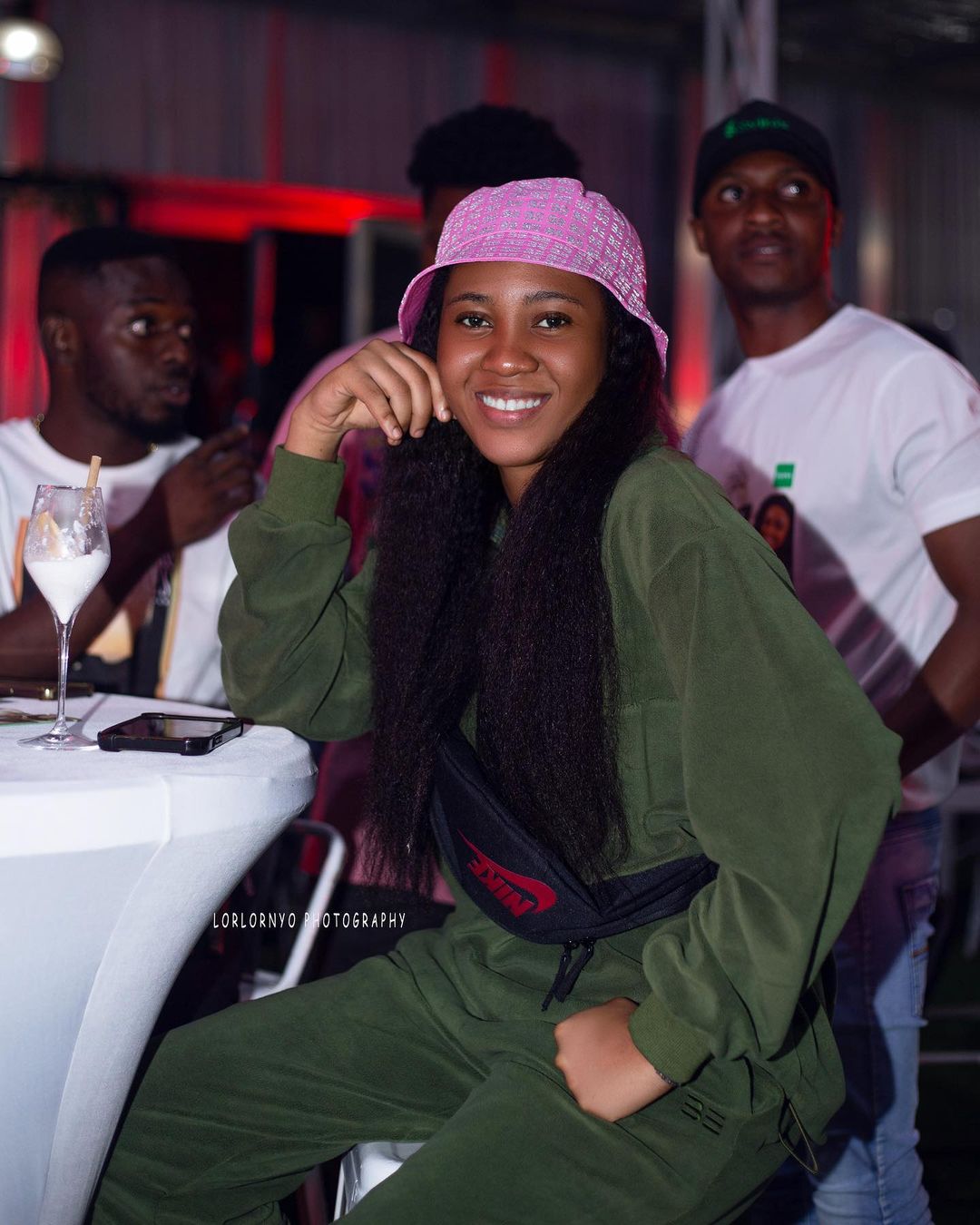 The young and yet fulfilled tiktoker Jackline Mensah comes next.
She is known for her satirical content of which she started emulating celebrities in the country.
She has amassed over 2.1 million followers on Tiktok and can be found by the handle @jackline_mensah.
Hajia Bintu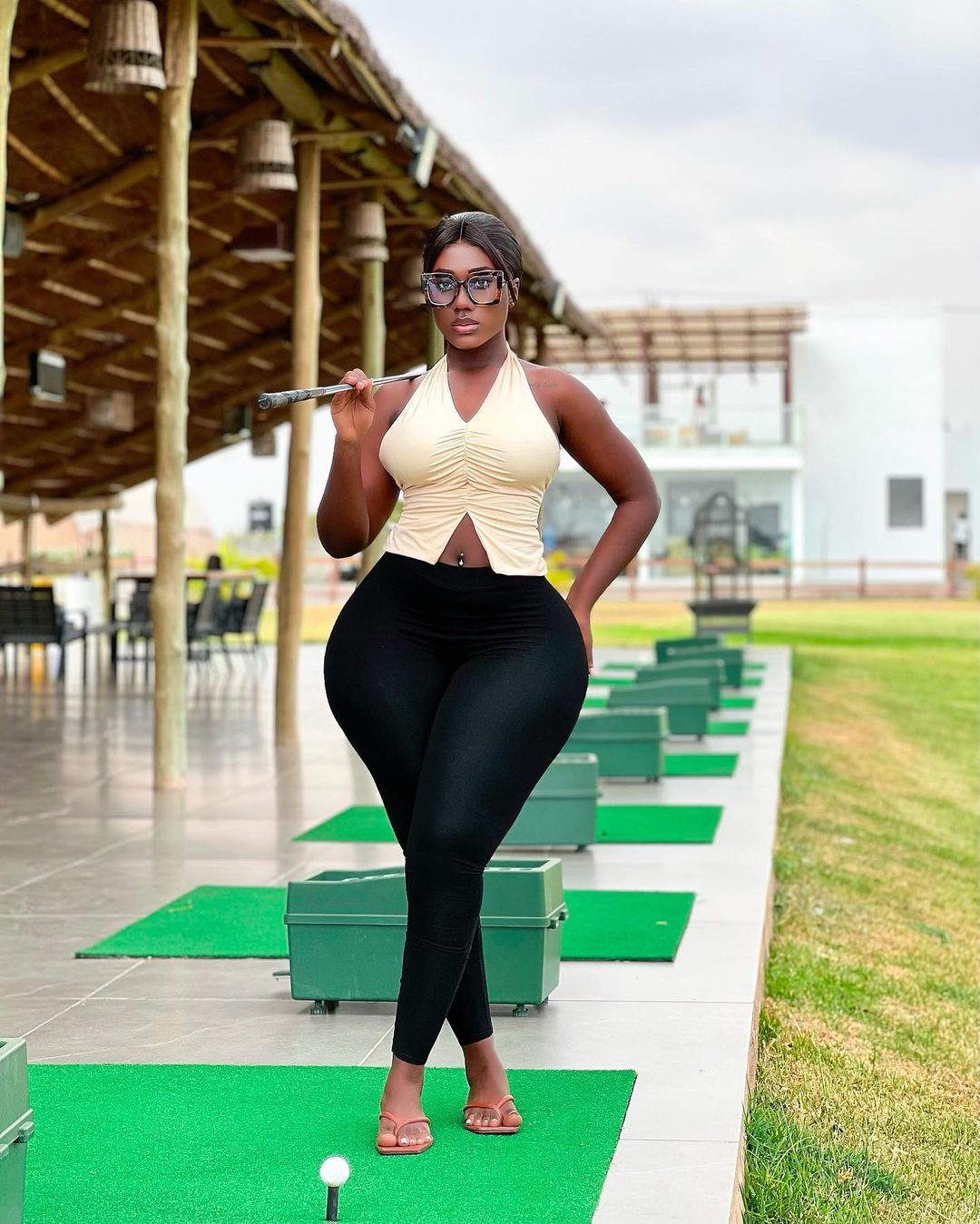 Popular by name Hajia Bintu, her following grew as a result of her curvaceous body which she displays online.
She mostly dances and shows her curves amidst smiles.
Her page has over 1.9 million followers. She goes by the handle @bintu_hajia.
Gilbert (gil_bby)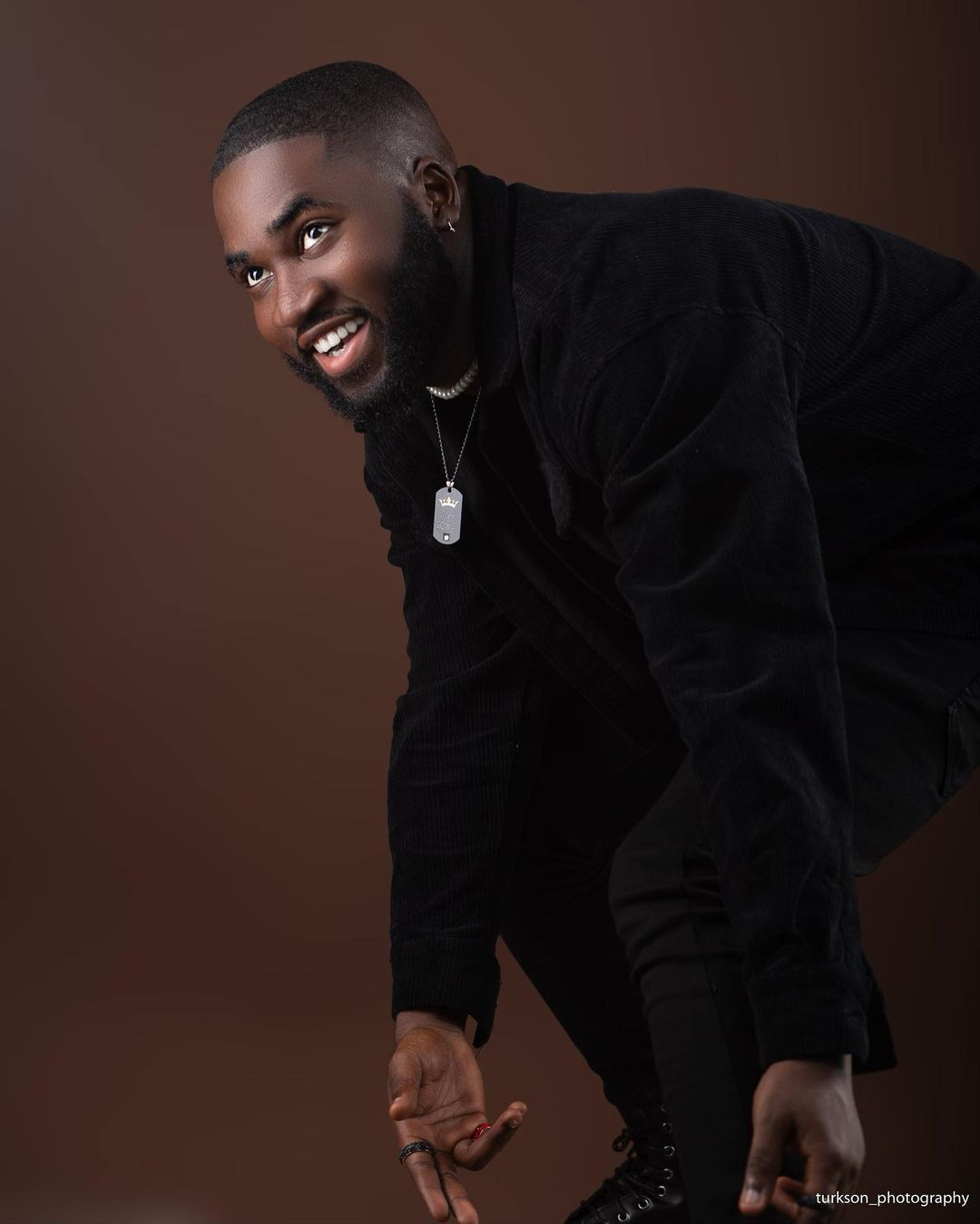 Gilbert as he is popularly referred to is a big name in the list of tiktokers.
His content is centered around satire and comedy.
He has over 1.9 million followers on the video sharing app and can be found as @gil_bby.
Wesley Kesse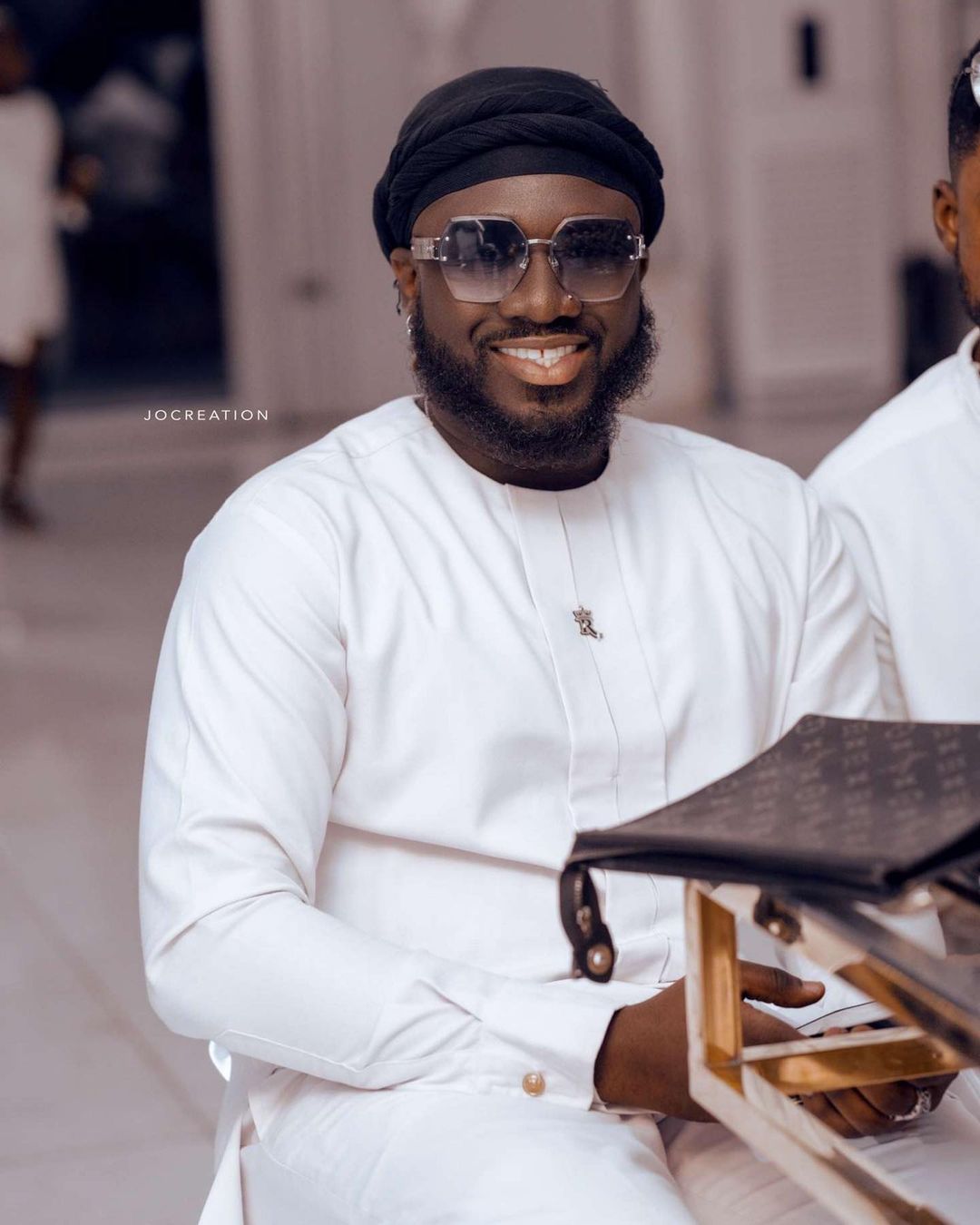 The alumni of the Ghana Institute of Journalism has done good for his brand on the video sharing app.
He emulates the opposite sex to create satirical content.
He has over 1.4 million followers and can be found by the handle @wesleykessegh.
Deguy gh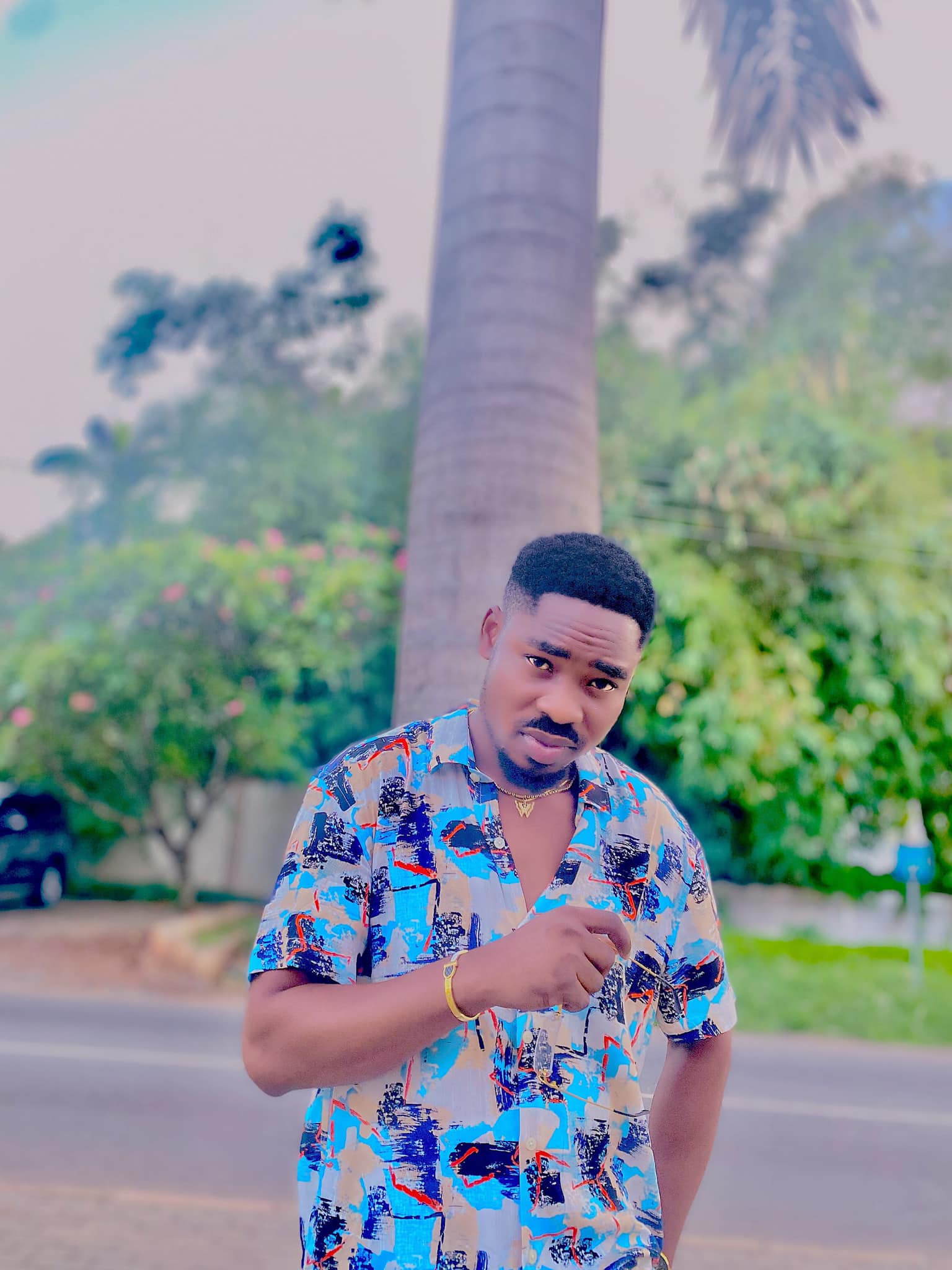 His content is centered around satirical and comedy related content.
He is doing very well for himself with his following rising every day.
He currently has a following of 1.2 million and can be found as @Deguy gh.
Quabena Pencil 
his content is mostly satirical and comedy related. He has a following of over 609k.
He can be found on tiktok as @quabena_pencil.
Opoku Bilson 
Opoku Bilson creates comedy related content on his page.
He has garnered over 439k followers on the video sharing app and can be found as @opoku_bilson.
Osei Felicia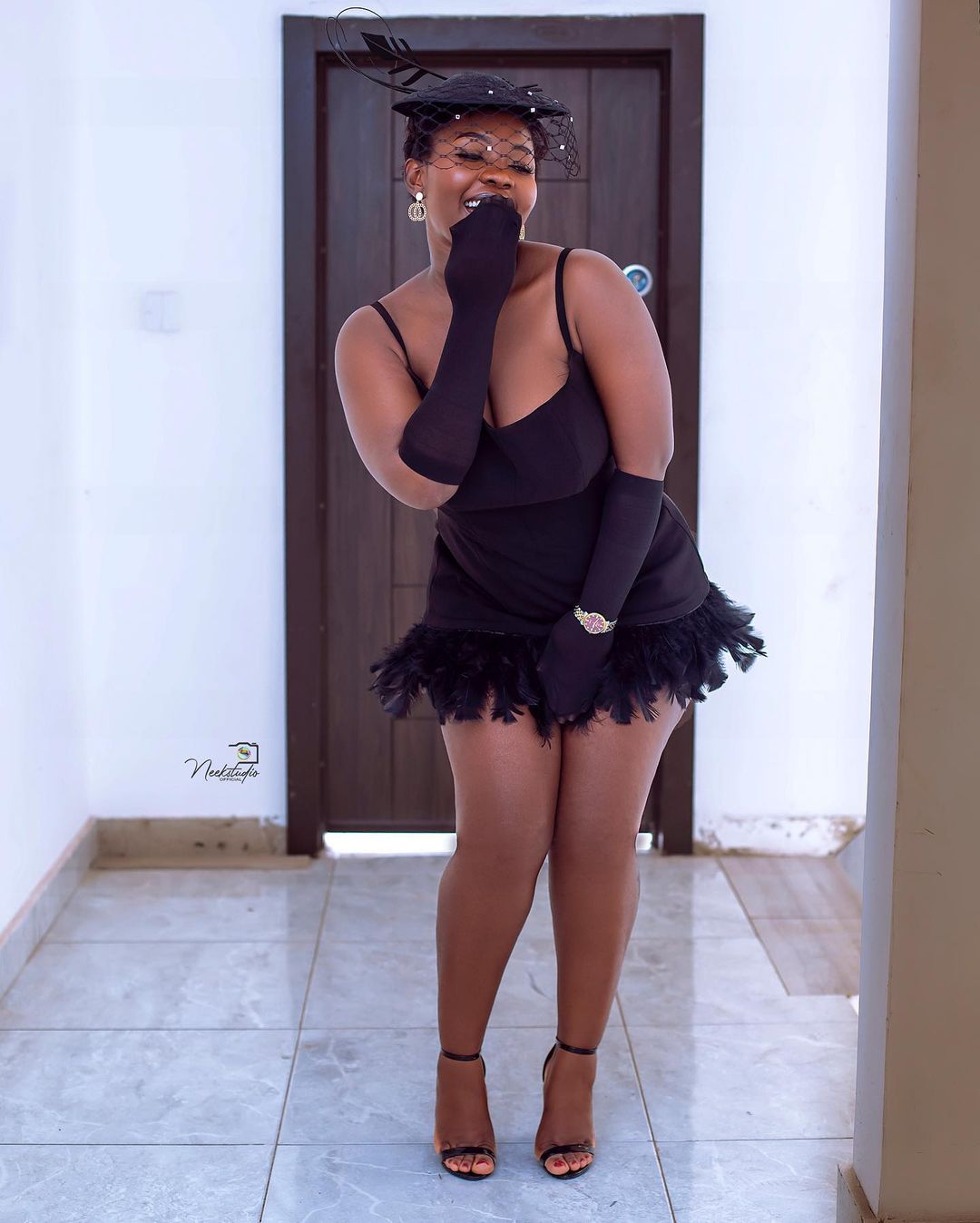 She started by creating hilarious content on the video sharing app.
She gained following and has ventured into radio, currently with Accra based Onua FM.
She has over 429k followers on Tiktok and is known as @osei_felicia on Tiktok.