A horrific crash Monday left four teens dead, another hospitalized and the driver facing criminal charges.
A day later, Buffalo was learning about the young lives that were lost and the tragic consequences of a dangerous trend spread through the social media app TikTok.
The crash occurred at about 6:40 a.m. Monday on the westbound entrance of the Scajaquada Expressway from the inbound Kensington Expressway, a heavily traveled intersection in the heart of the city.
The Kia Sportage, reported stolen about 8 p.m. Sunday from a location in Buffalo and traveling at an excessive speed, apparently hit a wall. Everyone but the driver was ejected through the sunroof, police said. 
Police said they are trying to determine who was involved in the theft of the car and where the youths traveled in the vehicle before the crash.
Names and ages of the victims
Below are the names of all of the victims: 
Marcus Webster,19 
Swazine Swindle,17 
Kevin Payne,16 
Ahjanae Harper,14 
The driver, 16, was treated at the hospital and released, while a fifth passenger, a 14-year-old girl, is listed in good condition at Erie County Medical Center.
Ahjanae Harper was a 14 year old mother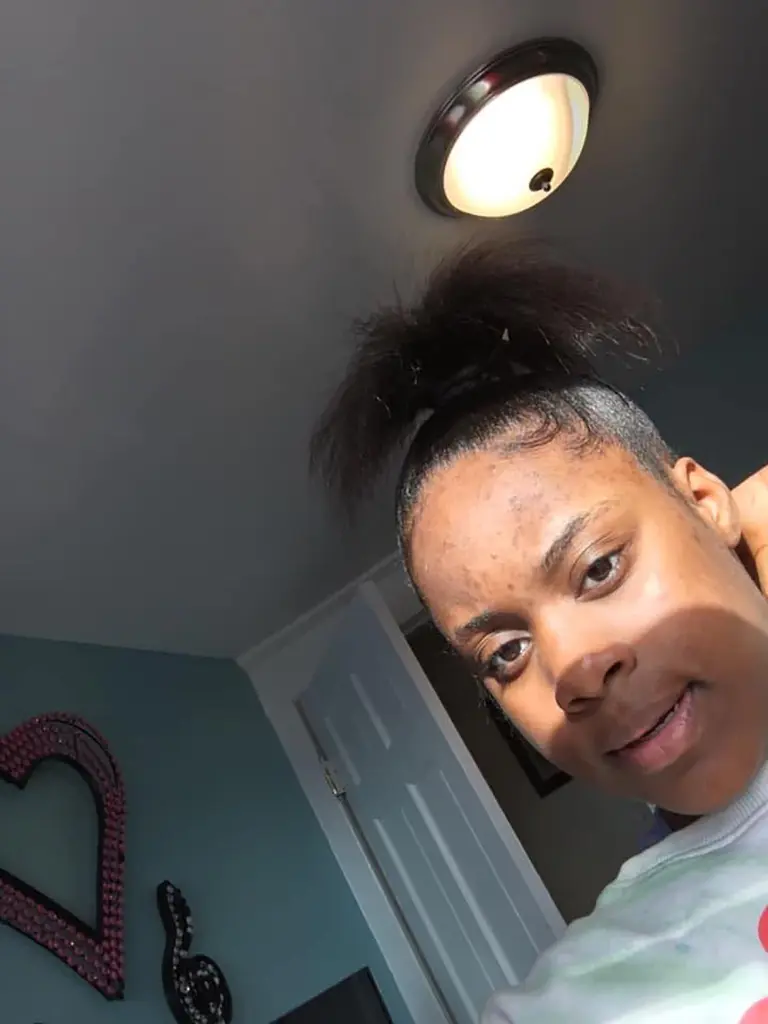 In a video shared on Twitter, a local says Harper had recently welcomed a baby girl.
"She was a young mother," the man remembers. "She definitely spent a lot of time with her daughter."
Harper was set to celebrated her 15th birthday on Nov. 1.
A cousin of the youngest victim, Ahjanae Harper, started a GoFundMe fundraiser to help pay for funeral arrangements and to support Ahjanae's baby daughter.
"Ahjanae did leave a piece of her down her on earth and that is her baby Tru. Tru has to go through life without her mother," the girl's cousin Victoria Hutchins wrote on the GoFundMe page. "She was full of life and had so much more life in her to live. If you had a chance to know Ahjanae then you're a blessed individual. Ahjanae was always happy kept a smile on her face. Ahjanae was such a sweetheart. Unfortunately she was took away from us unexpectedly in a horrible car accident."
About Swazine Swindle
Swindle's sister, Nashira Anderson, told WIBV that the teen enjoyed playing basketball and was known for his goofy personality.
About Marcus Webster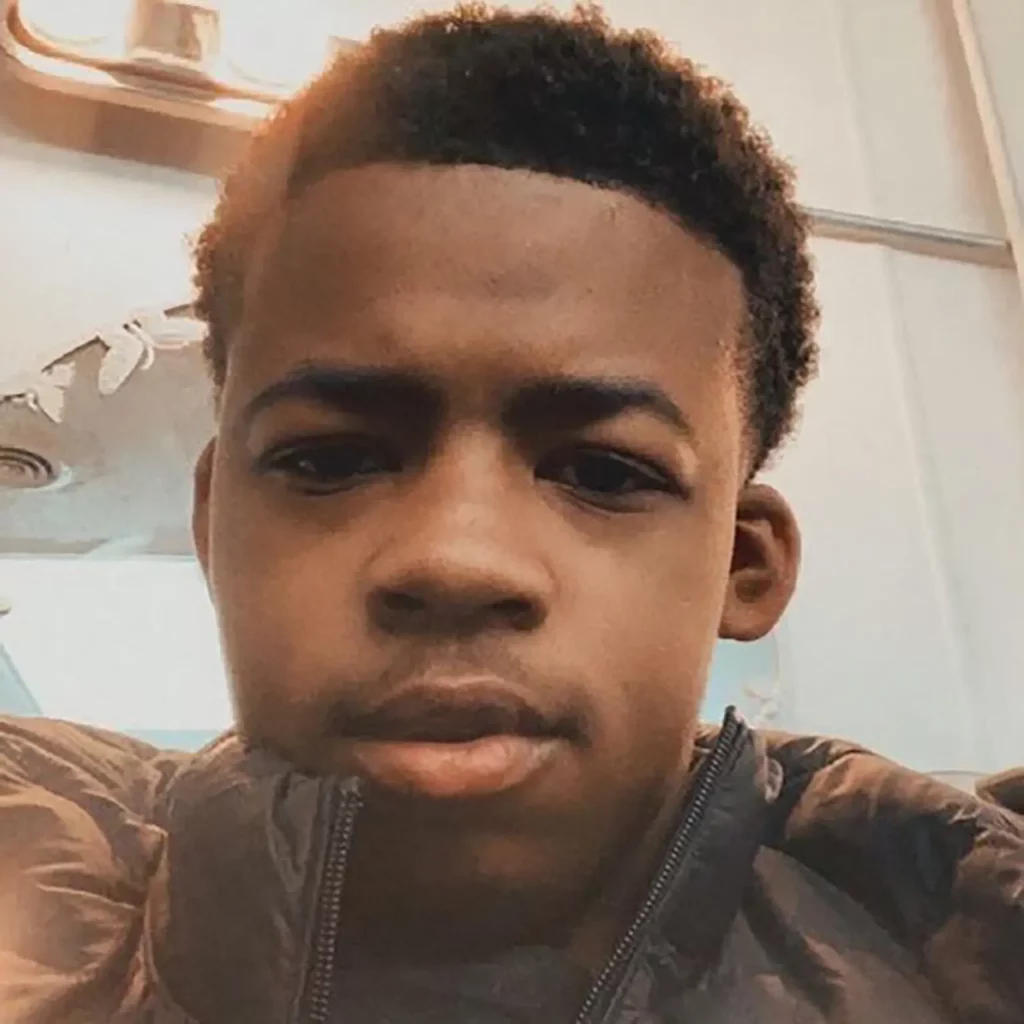 Webster, meanwhile, is said to have been a hard worker who juggled school and a job.
Fact Check
We strive for accuracy and fairness.
If you see something that doesn't look right, email us at  [email protected]