Oxygen on the missing Titanic submersible is expected to run out by the end of this morning.
Rescue efforts to find the five people on board have continued overnight – and are becoming ever more desperate – with just hours to pinpoint 'banging' from the deep and save them.
The vessel, named Titan, lost communication with tour operators on Sunday while about 435 miles south of St John's, Newfoundland, during a voyage to the Titanic off the coast of Canada.
The last 'ping' of its homing device was heard on Sunday afternoon – directly above the world's most famous seawreck.
Those stuck onboard, dubbed the Titan Five, includes British billionaire Hamish Harding, OceanGate CEO Stockton Rush, French navy veteran PH Nargeolet and Pakistani businessman Shahzada Dawood and his son Suleman.
Titanic submersible oxygen time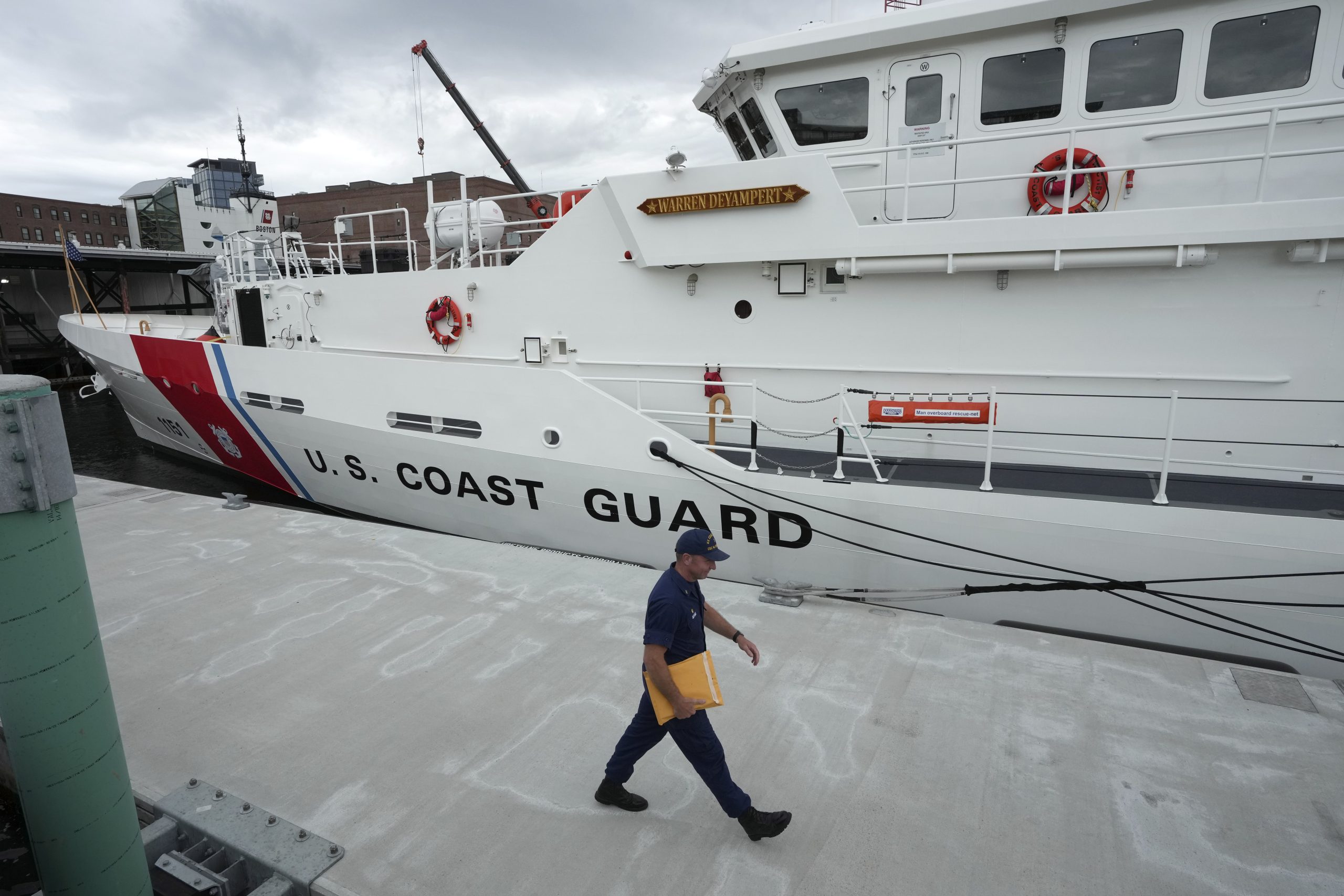 The Titan set off with 96 hours of air, according to OceanGate Expeditions, which operates the submersible.
Based on earlier estimates, the US Coast Guard said the oxygen supply could run out on Thursday at around 7.18am local time (7.18pm Singapore time).
But experts say the air supply depends on a range of factors, including whether the submersible still has power and how calm the people aboard have remained.
Still, the countdown to oxygen depletion posed only a hypothetical deadline, assuming the missing vessel was even still intact, rather than trapped or damaged in punishing depths at or near the sea floor.