Tanya Pardazi, a 21 year old Tiktok influencer and beauty queen has kicked the bucket after a skydiving accident.
Tanya Pardazi, who previously competed in Miss Canada, died over the weekend after sustaining fatal injuries following her jump.
According to reports, she was performing in her first solo course in Ontario, on August 27.
It is believed she reportedly opened her parachute too late during her first solo skydive.
Pardazi was rushed for treatment with critical injuries and was pronounced dead in hospital.
She had 'released a quickly-rotating main parachute at a low altitude without the time or altitude required for the reserve parachute to inflate,' Skydive Toronto said in a statement.
'The jumper was a welcomed recent addition to the skydiving community and will be missed amongst the student's new friends.'
Who was Tanya Pardazi?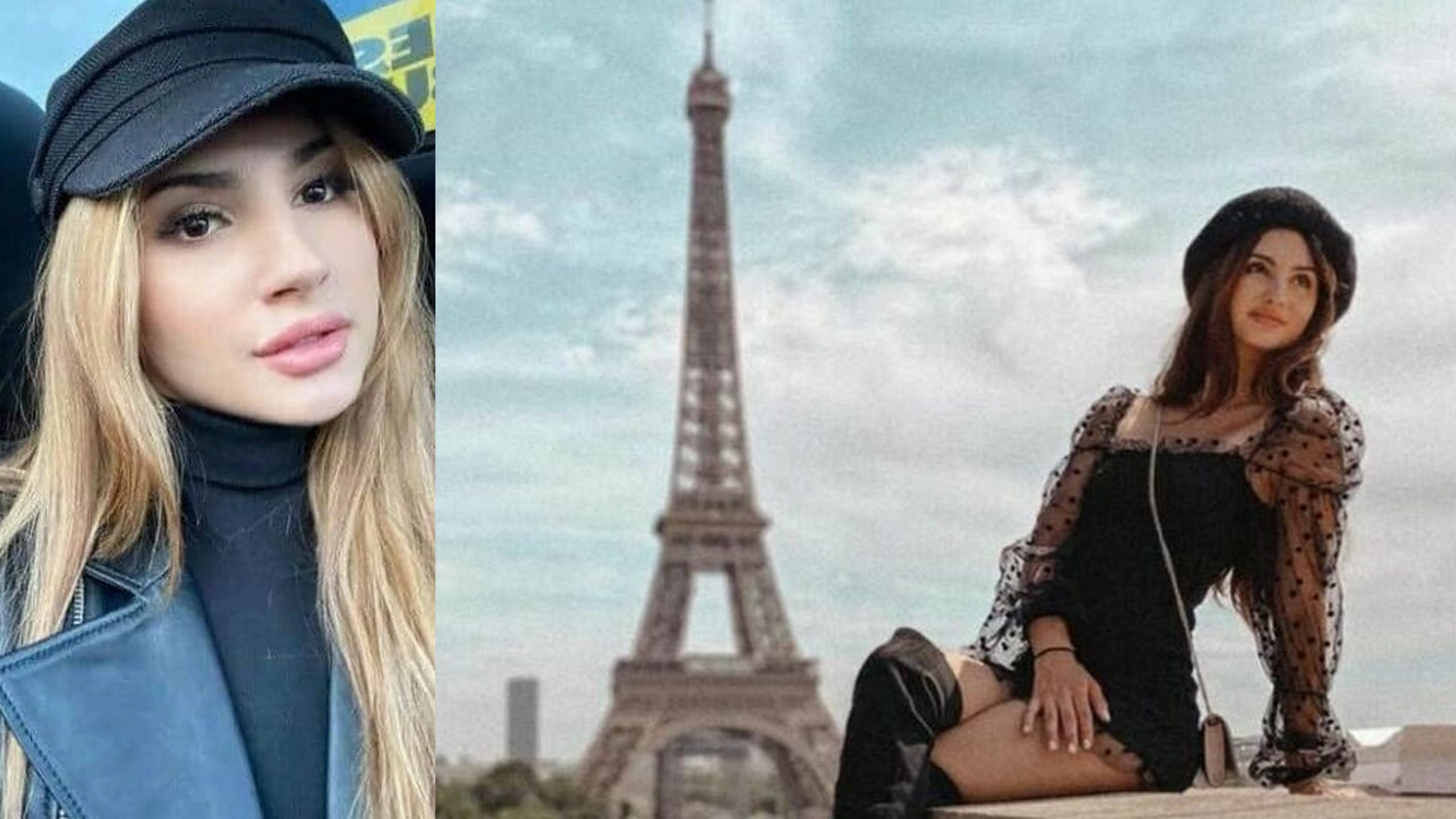 Tanya Pardazi was a social media influencer who first came to fame after competing in the Miss Canada beauty pageant, in 2017, where she made it into the semi-finals.
She attended Toronto University as a philosophy major.
Pardazi was famous among her 100k followers on TikTok.
She posted a variety of videos rambling about ancient aliens, art history and animal science.
Her last video, posted on August 22, is about Tetris and a puzzle she finished with the help of Adderall.