The British government named Oliver Dowden deputy prime minister on Friday, replacing Dominic Raab who resigned earlier in the day following a report into claims he bullied colleagues.
Mr Dowden had been serving in Rishi Sunak's government as the Chancellor of the Duchy of Lancaster and Cabinet Office secretary before the new appointment, and will continue in the roles alongside his new responsibilities.
But away from making headlines in politics, who is Oliver Dowden wife's, and what does she do? ghlinks.com.gh looks at what we know.
Who is Oliver Dowden wife's, Blythe Dowden?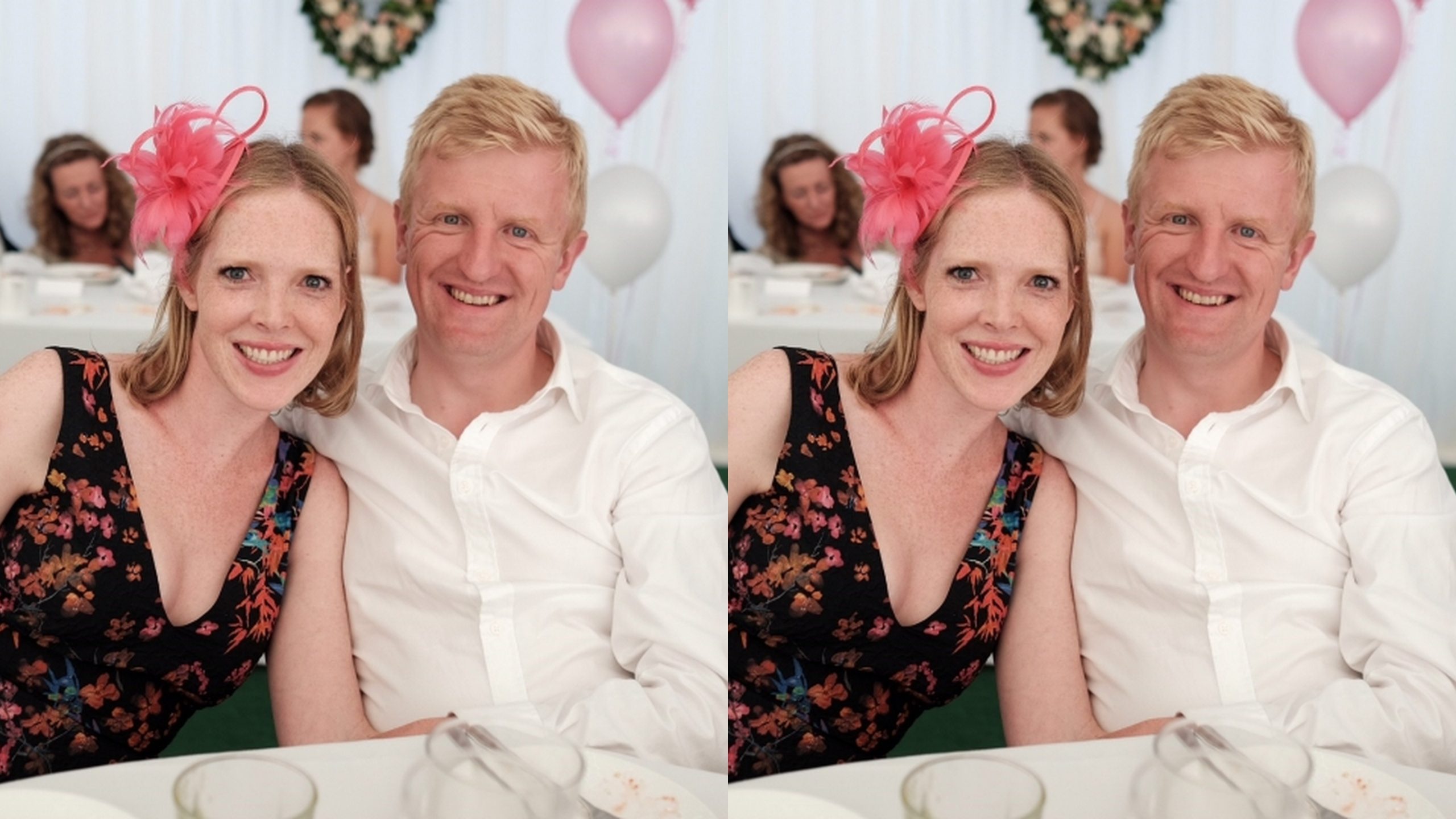 Blythe Dowden is a British teacher and the wife of Oliver Dowden, UK's new deputy prime minister
On occasion, she accompanies him to public events such as the Qatar Goodwood Festival, which was held at Goodwood Racecourse in Chichester in July 2021.
Blythe and her family reside in Hertsmere, which is also Oliver's hometown.
Although not much is known about Blythe, photographs of the couple suggest that they are happy together.
Oliver prioritizes spending special occasions and his birthday with his family, particularly with Blythe.
The couple has two young children whose gender and age have not been disclosed publicly.
They attend a local school in Dowden's Hertsmere constituency, according to the Hertfordshire Advertiser.
Who is Oliver Dowden?
Oliver Dowden has been the MP for Hertsmere, in Hertfordshire, since 2015.
From 2010 until 2015 he served in Downing Street, advising the then Prime Minister on how to tackle the wide variety of challenges confronting him.
He was made a Commander of the Order of the British Empire in recognition of this service.
Growing up near Watford, he said he had an "excellent state education", attending a comprehensive school before reading law at Trinity Hall, Cambridge. His father worked at a factory and his mother at Boots.
Before becoming an MP, Dowden worked for PR firm Hill & Knowlton and as former prime minister David Cameron's deputy chief of staff.
He was appointed Chancellor of the Duchy of Lancaster on October 25, 2022, before being appointed Secretary of State in the Cabinet Office in February 2023.
Fact Check
We strive for accuracy and fairness.
If you see something that doesn't look right, email us at  [email protected]