British Politician Nadhim Zahawi has just been announced as the new Chancellor of the Exchequer.
The 55-year-old has been a Conservative MP for 12 years, and has been in government since 2018.
Born in Baghdad, Zahawi was co-founder of international Internet-based market research firm YouGov of which he was chief executive until February 2010 and was, until January 2018, chief strategy officer for Gulf Keystone Petroleum.
After the retirement of previous Conservative MP John Maples, he was elected for Stratford-upon-Avon at the 2010 general election.
Nadhim Zahawi was born on 2 June 1967 in Baghdad, Iraq.
At the age of eleven, he and his family fled to the UK from Iraq, during Saddam Hussein's early years in power.
Zahawi was educated at Holland Park School, before moving to Ibstock Place School and then at King's College School, an independent school in Wimbledon, London, followed by University College London, where he studied chemical engineering, earning a bachelor's degree.
Following Nadhim Zahawi's appointment by Boris Johnson as his new Chancellor, his love life has received increased attention.
This piece has all the details.
Who is Lana Zahawi, Nadhim Zahawi's wife?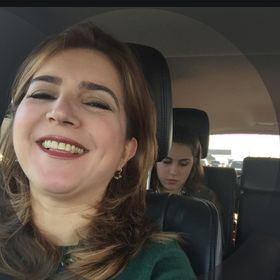 Lana Zahawi is Nadhim Zahawi's wife – her personal life has been kept a secret.
Lana, 56, and Nadhim have three children together.
They were married in 2004.
Lana and Nadhim run a boarding school for horses.
They share ownership of their riding school.
Lana and Nadhim are both passionate about horseback riding.
According to the Mirror, on the day he became a minister in 2018, he resigned as a director of investment and consultancy business Zahawi & Zahawi Limited and transferred his 50 percent interest to his wife.