On August 26, 2023, three people were fatally shot by a gunman in a mass shooting that took place at a Dollar General store in Jacksonville, Florida.
Authorities identified Ryan Christopher Palmeter as the gunman, described as a white adult male in his early 20s.
Palmeter shot himself after he barricaded himself in an office.
The incident is believed to have been racially motivated, and is currently under investigation as a hate crime.
In a media briefing held by Jacksonville's Sheriff T.K. Waters, the identities of the three victims in New Town's racially motivated mass shooting have been released.
Who are the Dollar General store victims?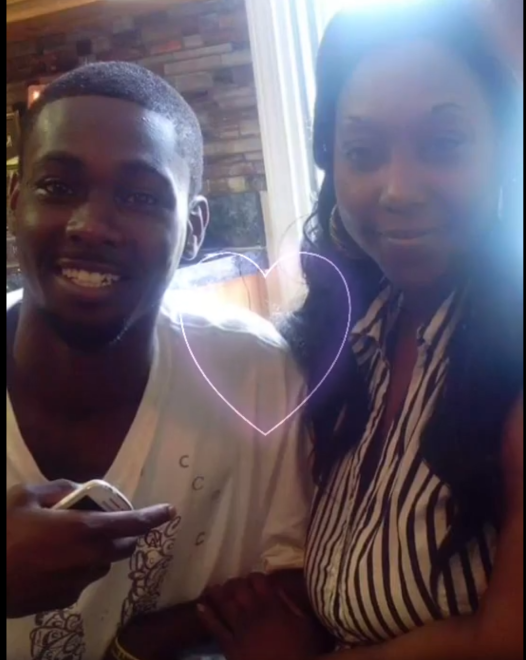 Angela Michelle Carr was 52 years old.
She was shot in her car.
Public records show that Carr lived in Jacksonville.
This article will be updated with a photo of Carr and tribute to her when information is obtained.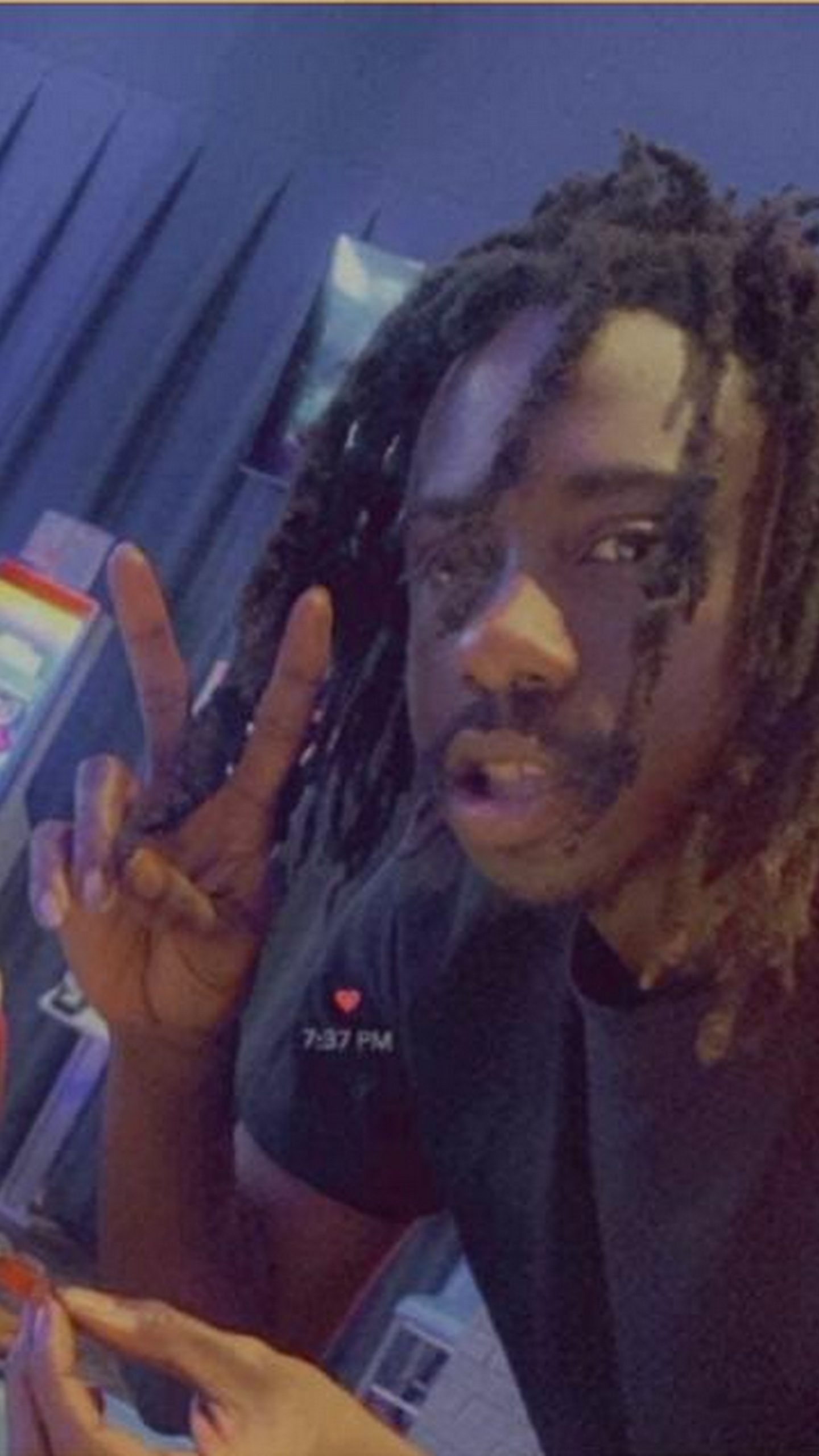 Jerrald De'Shawn Gallion was 29 years old.
Jerrald was a customer and he was shot as he entered the store.
Anolt Joseph Laguerre Jr was 19 years old.
He was a store employee.
He was shot as he tried to flee
Who is Dollar General store gunman, Ryan Christopher Palmeter?
The shooter has been confirmed as 21-year-old Ryan Christopher Palmeter.
Palmeter used an AR-15 semi-automatic rifle and a Glock handgun in the shooting, Mr Waters said.
Palmeter lived with his parents in neighbouring Clay County and had texted his father during the shooting and told him to break into his room, Mr Waters said.
The father then found a suicide note, a will and writings that Mr Waters has described as racist.