On August 26, 2023, a mass shooting took place at a Dollar General store in Jacksonville, Florida.
The shooter, described as a young, white adult male, fatally shot three people before killing himself.
The shooter was barricaded inside the store.
The incident is believed to have been racially motivated and is currently under investigation as a hate crime.
Who is the Dollar General Store Suspect?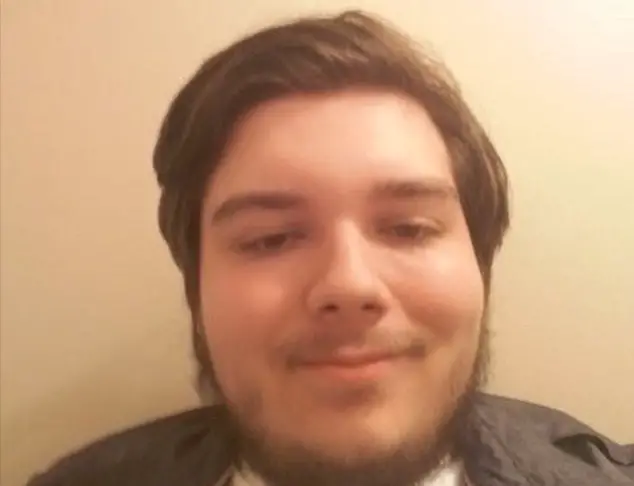 Ryan Palmeter has been identified as Dollar General Store Suspect.
Ryan lived in nearby Clay County with his parents.
In 2016 he was involved in a call about a domestic disturbance, which resulted in no arrests.
In 2017, he was subject to the Baker Act, which the Florida court system says is when someone is given "emergency services and temporary detention for up to 72 hours for mental health examination" if the person is believed to be mentally unstable and a potential harm to themself or others.
Ryan Palmeter left Clay County around 11:39 a.m. and headed to Jacksonville.
At 1:18 p.m. he texted his father and told him to look on his computer, Jacksonville Sheriff TK Waters.
At 1:53 p.m. the shooter's family called the Clay County Sheriff's Office — but by that time, Waters said, he has already began shooting at the Dollar General store on Kings Road and Canal Street.
 The weapons used by the suspect were not owned and were unwanted by his parents.
"I can't say that he owned them, but his parents didn't. His parents didn't want them in the house," said Waters
Ryan Palmeter age
According to heavy.com, public records indicate there is just one Ryan Palmeter, age 21, in the country. If you put that person's date of birth and name into Florida voter registration records, he is listed as a Republican.
For unclear reasons, the record says he registered to vote in 2017; however, it comes up under Ryan Christopher Palmeter, of Orange Park, whose date of birth is in November 2001, making him 21.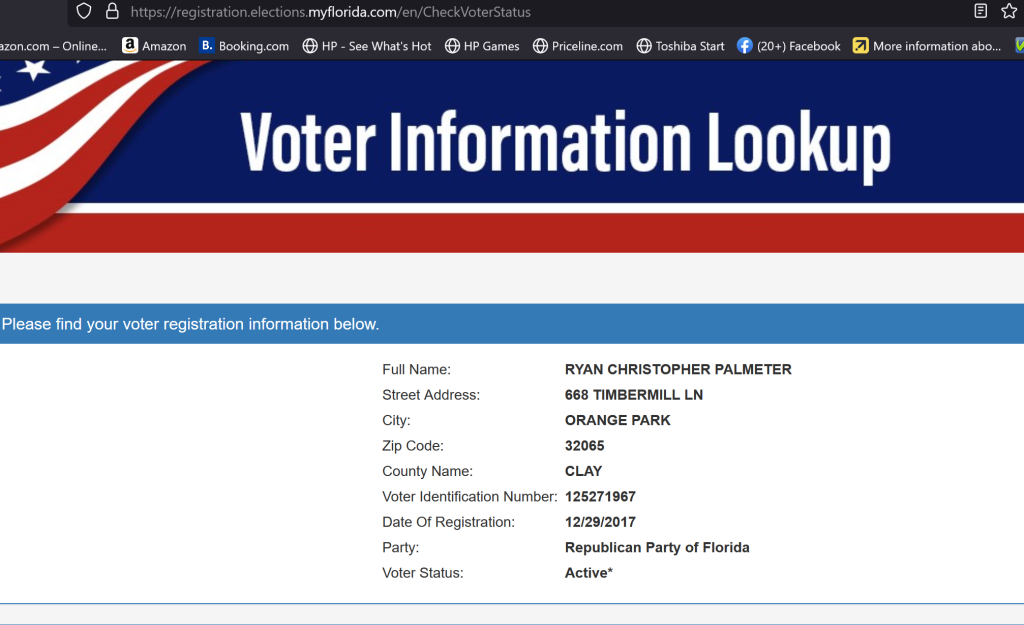 Who were the victims?
Three people were killed in the shooting at Dollar General in Jacksonville, Florida, before the gunman killed himself, Sheriff T.K. Waters said.
The identities of the three people killed — two males and one female — have not been publicly released.
All three were Black.