Ryan Palmeter has been identified as the 21-year-old suspect who is accused of committing a racially-motivated mass shooting targeting Blacks at a Dollar General store in Jacksonville, Florida, on August 26, 2023, according to reporter Ben Ryan of Action News Jax.
The suspect Ryan Palmeter left his home at 11:39 to head to Jacksonville and texted his father to tell him to check his computer.
At 1.53pm, Ryan Palmeter's parent called the sheriff's office to report the manifesto they had found but by this time he had already begun his assault.
Jacksonville Sheriff TK Waters said that the suspect left behind three manifestos: One to his parents; another to the media; and a third to federal agents.
He said the manifestos outlined the suspect's "disgusting ideology of hate," and made it clear that he was targeting Black people. "He wanted to kill n******," the sheriff said, using a racial slur.
He said he would only use it one time.
The sheriff did not name the suspect's parents – however, heavy.com, have revealed the identity of the suspects parents.
Who are Ryan Palmeter parent?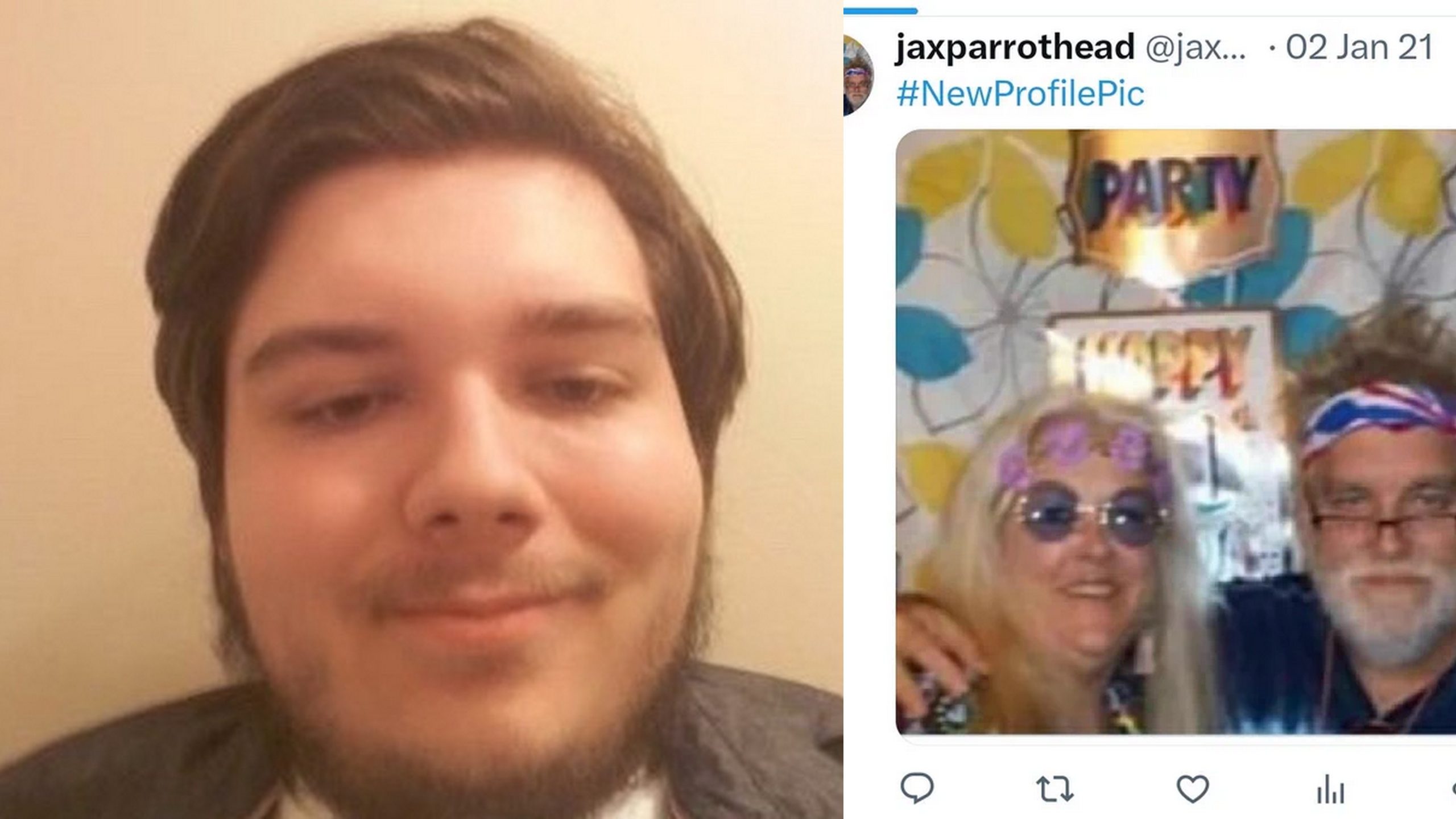 The name of Ryan Palmeter parent are Stephen Wayne Palmeter (Father), Maryann Palmeter ( Mother).
Maryann Palmeter, age 62, comes up as living at the same Orange Park address as Ryan Palmeter in the Florida voting registration records.
Her party is listed as Democrat.
Maryann is tied in a family obituary, public records, and through Pinterest to Stephen Palmeter (Stephen Wayne Palmeter) or Steve Palmeter.
The obituary lists them as husband and wife.
On Pinterest, Maryann Palmeter has a board from last year devoted to ideas for her son Ryan's 21st birthday.
Ryan Palmeter Photo: Age, parents & other facts about Dollar General Store Suspect
Ryan Palmeter was previously involved in a 2016 domestic incident for which he was not arrested, Waters disclosed.
In 2017, according to Waters, the shooter was also committed under Florida's Baker Act, which is a law that allows law enforcement officers and certain medical personnel to involuntarily institutionalize people who could be considered a harm to themselves or others for up to 72 hours,