An armed man identified as Ricky Shiffer tried to breach the FBI's Cincinnati office on Thursday was shot and killed by police after he fled the scene and engaged in an hourslong standoff in a rural part of the state, the Ohio State Highway Patrol said.
The confrontation came as officials warned of an increase in threats against federal agents in the days following a search of former President Donald Trump's Mar-a-Lago estate in Florida.
Who was Ricky Shiffer?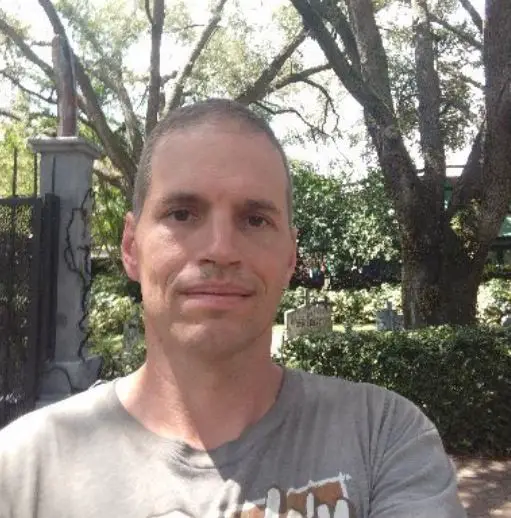 Ricky Shiffer is the suspect in the attack on the Cincinnati FBI headquarters. He reportedly hid in the cornfields of rural Ohio until police officers fatally shot him.
The suspect was the only person injured in the standoff.
An Ohio State Patrol spokesperson said that Shiffer was allegedly killed by gunshots at around 3pm Thursday after raising his gun at an officer.
The Patrol Spokesperson also said that all other non-lethal tactical methods had been employed to get Shiffer out without resorting to lethal force.
Ricky is believed to have been in Washington in the days leading up to the Jan. 6, 2021, insurrection and may have been present at the Capitol on the day of the attack, according to a law enforcement official briefed on the matter.
He was not charged with any crimes in connection with the Jan. 6 attack, the official said.
Federal investigators are examining whether Shiffer may have had ties to far-right extremist groups, including the Proud Boys, the official said.
What happened at the FBI Cincinnati Headquarters?
On the morning of August 11, the suspect attempted to breach the security area for visitors at the FBI office in Cincinnati.
The suspect set off an alarm and was confronted by agents, at which point he ran and drove off.
While driving, he shot at the ensuing police officers and led them to a rural area outside of Cincinnati, where they had a standoff for nearly five hours.
At around 3pm, the suspect allegedly raised a gun and was shot and killed by police.