Savage X Fenty, the lingerie brand co-owned by music star Rihanna and investors including LVMH, has appointed Hillary Super as it's new CEO.
Rihanna, who has held the position since she founded the lingerie brand in 2018, is stepping down from the role to be replaced by Hillary Super, former CEO of Anthropologie Group.
The appointment — which is effective next week — was first reported by Vogue Business and confirmed in a LinkedIn post from Super.
Super takes over the position from founder and celebrity Rihanna, who will remain in a leadership role as executive chair, according to Vogue.
Who is Hillary Super, Savage x Fenty CEO?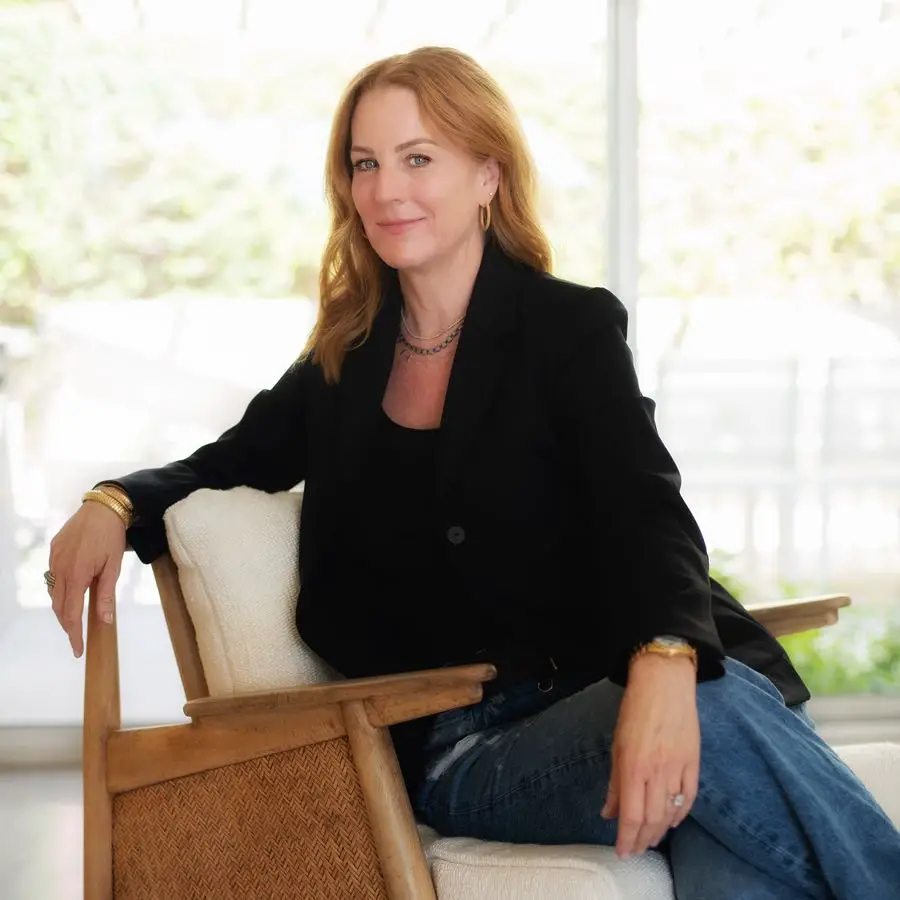 Hillary Super is the current chief executive officer of Lingerie brand Savage X Fenty
She earned a Bachelor of Arts degree in Humanities from the University of Southern California.
Super's previous role was as the global CEO of Anthropologie Group, where she served for approximately four years before stepping down in April 2021, as indicated on LinkedIn.
Before her time at Anthropologie Group, she held the position of global president within the company and also held several leadership positions at Guess, American Eagle Outfitters, and Gap Inc.
At Anthropologie, Hillary led all aspects of the business including the omni-channel transformation of a $1.6B brand.
During that time digital demand surpassed $1B, AnthroLiving grew to just under $500M, A+ by Anthropologie was launched (plus sizes) and the brand expanded internationally.
She has also held senior leadership roles at American Eagle Outfitters, Old Navy, and Guess.