BBC presenter Huw Edwards has been on top of the headlines as he becomes the 4th highest paid presenter at the organisation.
On 12 July 2023, he was identified by his wife as the BBC presenter being investigated for allegedly paying a 17 year old for sexually explicit photos.
He is receiving hospital treatment for the effects on his mental health
Huw is married to Vicky Flind – let's delve into details about her marriage, husband and children.
Who is Vicky Flind?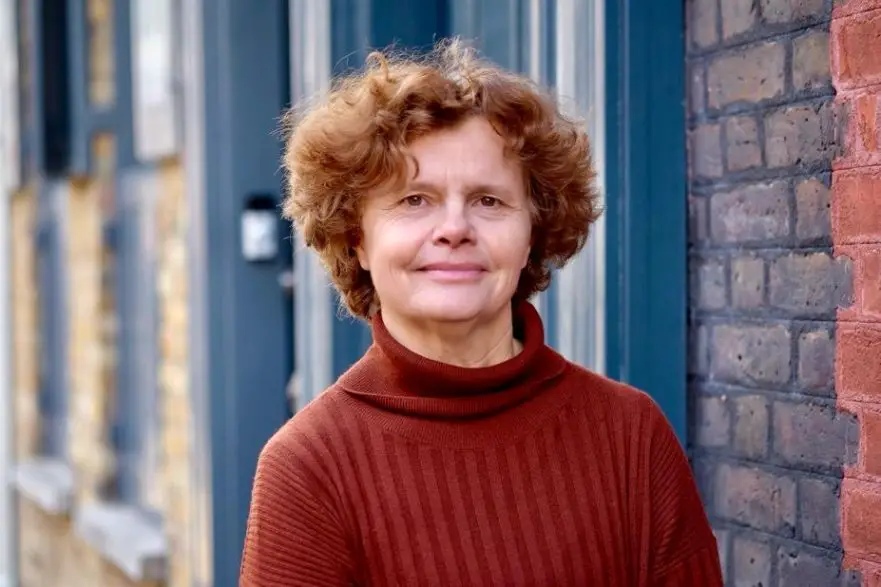 Vicky Flind is a TV producer and current editor of ITV's politics show Peston and is also understood to be a governor at the prestigious Dulwich College.
According to her IMDB profile, she has worked on Peston on Sunday and Britain's Next Prime Minister: The ITV Debate as part of her current role.
She previously worked at the BBC like husband Huw. While at the corporation she was editor of the politics show The Week, leaving in 2016 to switch channels.
At the time of her departure from the BBC, she was quoted in The Times as saying: "It is very rare to have the opportunity to create a new TV programme. I was lucky enough to have that opportunity 13 years ago with This Week – which I'm delighted to say is still performing strongly.
Huw Edwards family and children
Huw and Vicky have nurtured a loving family and have been blessed with five children.
One of Huw and Vicky's sons is Dan, the eldest among their children.
Dan brings his unique personality and perspective to the Edwards household as part of their family.
The second son of Huw Edwards and Vicky Flind is Sammy. With his own interests and talents, Sammy adds to the vibrant atmosphere within the family.
Amos, the youngest of Huw Edwards' boys, is completing the trio of sons. Amos brings his youthful energy and joy to the Edwards household.
Alongside their three sons, Huw Edwards and Vicky Flind are proud parents to two daughters, Hannah and Rebecca.
These lovely girls complete the Edwards family dynamic with their unique presence.