Lisa Loring, the American actress who played the original Wednesday Addams character on the original "Addams Family" television show — has died at the age of 64.
Loring was taken off life support on Saturday after suffering a "massive stroke," her friend Laurie Jacobson said in a post on Facebook announcing the death.
"It is with great sadness that I report the death of our friend, Lisa Loring," Jacobson wrote.
"4 Days ago she suffered a massive stroke brought on by smoking and high blood pressure. She had been on life support for 3 days."
Loring's family made the decision to remove the life support on Saturday and she passed overnight.
As fans and friends pay tribute to the late Lisa Loring, we take a look at her early days as an actress and her private life.
Lisa Loring husbands: How many times did Lisa Loring get married?
According to thesun.com, Loring married four times.
She married Farrell Foumberg, Doug Stevenson, Jerry Butler and Graham Ritch.
Farrell Foumberg
First marrying her childhood sweetheart, Farrell Foumberg, in 1973 at just 15. The marriage ended a year later.
As per her IMDb page, Loring gave birth to her and Farrell's first and only child together, daughter Vanessa Foumberg during the first year of their marriage.
Doug Stevenson
Loring then tied the knot with Doug Stevenson – a contract performer – in 1981.
The pair welcomed their daughter Marianne in the early years of their marriage.
They got divorced in 1983.
 Jerry Butler
The actress marriage to Butler was her third.
The two of them met each other for the first time on the set of the 1987 adult film Traci's Big Trick. Loring worked as a make-up artist and uncredited writer for the film.
In the initial years of their marriage, Lisa voiced her dissatisfaction with Butler's continued involvement in adult content, and eventually, Butler began secretly participating in adult shoots without her knowledge.

Graham Ritch
Her final marriage was to Graham Ritch.
After marrying in 2004, the two separated in 2008 before finalizing their divorce in 2014.
The former couple did not share any kids.
Who was Lisa Loring?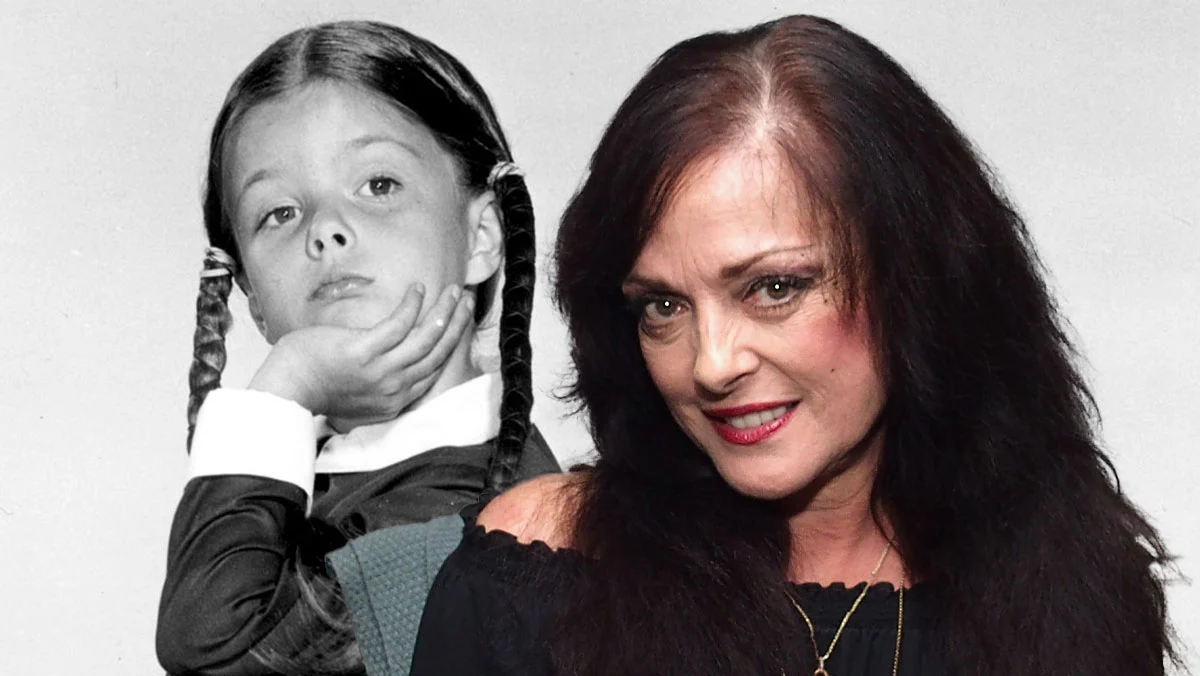 Lisa Loring was a talented American film and TV actress best known for her role as Wednesday Addams, a strange yet sweet-natured little girl with a fetish for bizarre pets, in the hit TV series The Addams Family.
She grew up in Hawaii and later moved to Los Angeles with her mother. Although the actress's Nationality is American, her ethnicity is Multiracial.
Her mother was Polynesian, while the dad was Caucasian.