PnB Rock, the stage name of hip-hop artist and Philadelphia native Rakim Hasheem Allen, was shot and killed Monday afternoon in Los Angeles, local news outlets have reported.
An explicit and graphic video is currently circulating online purportedly depicting PnB Rock on the floor surrounded by a pool of blood.
The incident took place inside the Roscoe's House of Chicken & Waffles restaurant located in Inglewood, as Allen was dining with his girlfriend, Stephanie Sibounheuang.
Stephanie Sibounheuang, reportedly posted a picture of their meal on her Instagram stories (now deleted) and also tagged the restaurant location.
While many took to Twitter to send hopeful messages to PnB Rock, some also speculated that the shooter was aware of the rapper's location due to his girlfriend posting — and tagging Roscoe's — on her Instagram story.
Who is Stephanie Sibounheuang?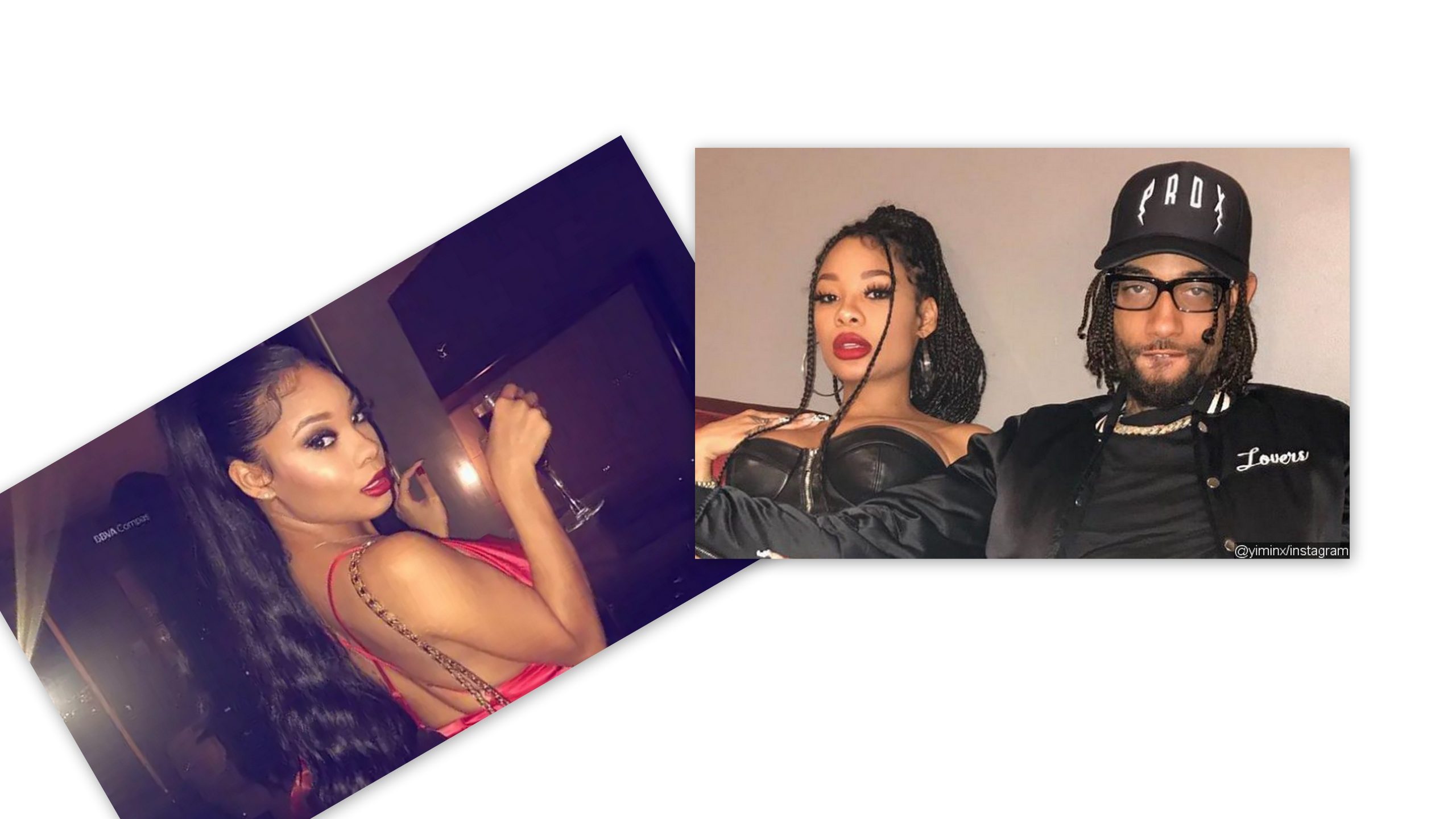 PnB Rock was in a relationship with influencer and entrepreneur, Stephanie Sibounheuang.
It's unclear how long the pair have been together, but the duo regularly shared loved-up pictures with each other. Steph also occasionally shares adorable pictures of their baby girl Xuri, who turned two this year.
In May 2020, Steph shared a vlog of her trip to Bora Bora with Rock.
She was pregnant at the time, and we can see her baby bump at several points in the video.
According to heavy.com, Stephanie Sibounheuang runs the fashion brand Yi Label.
The brand was founded in 2012.
It describes itself as creating, "Curve enhancing dresses and bodysuits."
Rock's baby mama, who has over 530,000 followers on her main Instagram page, also operates another Instagram account that goes by the handle 'PrettyByYi,' where she shares health, wellness, beauty as well as cooking tips with her followers.
She has over 13,000 followers on her second account.
The intro to that page reads, "All Things Pretty To You By @YIMINX. Healthy, Wellness, Beauty, Cooking Recipes, Self-Help, and Grace.
How many children did PnB Rock have?
According to hitc.com, Rock was a father to two daughters – Milan and Xuri.
A BET report from 2020 notes that the rapper shares Milan from a previous relationship and had her when he was just 21 years old.
He welcomed baby no. 2, his first with Stephanie Sibounheuang, on March 27, 2020.