Nigerian music star, Damini Ogulu, popularly known as Burna Boy, has said he tends to be misunderstood by people.
According to the 'Common Person' hit maker, the reason people often misunderstand him is because he made a conscious decision not to let them know much about his personality.
Burna Boy made the statement while chatting with media outfit, Dazed in the Caribbean Island about his career, family, and new album.
Speaking on his recently released project, 'Love, Damini', he said that he tried using the album to allow people get closer to him.
He said; "I tend to be misunderstood and the reason is that I have never really given anyone a chance to know who I am, and that's what I tried to do.
"I tried to use this album to allow people to get closer to me."
When asked about his contribution to the October 2020 EndSARS protest that rocked Nigeria, the self acclaimed African Giant said he would never encourage any young Nigerian to ever start or join any movement like that where lives will be lost.
Burna said; "My thoughts don't matter [on SARS]. I'm not going to encourage young people to lose their lives any more. When something is ready to happen, it will happen. With understanding comes readiness for action."
In other news, the Afrobeats star known as OluwaBurna has said that he's performed in almost every country on earth.
The 'Odogwu' singer made the statement in a post on his official Twitter page while giving himself accolades for how far he's come in his career.
Burna Boy just concluded his Love, Damini North American Tour with his last stop being in the United States of America.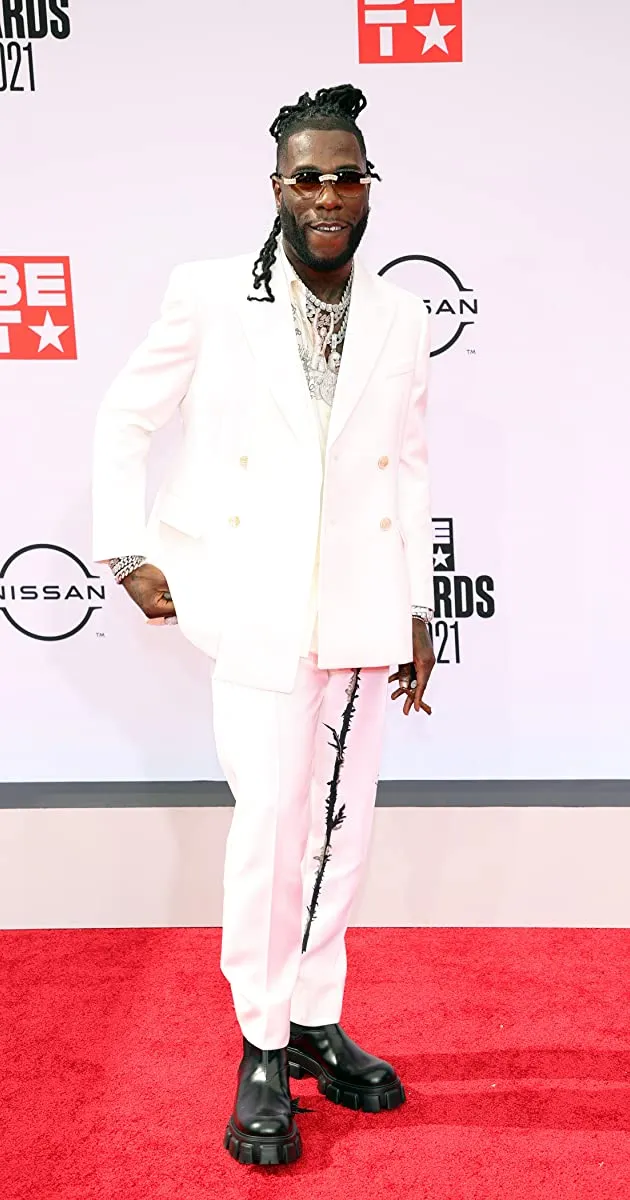 According to him, once he does his South American, Asia and Australian tour, then he can confidently say that every country in the world has recorded his performance footprint.
In another tweet, Burna also talked about watching some old videos of himself while shooting a documentary about himself.
The 'Kilomtre' singer recounted having toured the entire 36 states in Nigeria to perform with a top telecommunications network between 2013 and 2015.
He further disclosed that by the year 2018, he had already performed in almost every country in Africa
In his words; ''My Documentary is deep sha. Watching some old videos and realised I've been Touring since 2013 and by 2015 I had already performed in almost all 36 states of Nigeria with Glo and Star, by 2018 I had performed in almost every African country already."
"And by 2022 I've performed in almost every country in the world. Once I do The Asia, Australia and South American tour. I will truly have done it all."