Sofiia Karkadym, a Ukrainian refugee dumped by her British lover, Tony Garnett, has been arrested after allegedly trying to kick down his front door.
Police were called and found Sofiia Karkadym, 22, in the bushes after she made a desperate attempt to try and win back 30-year-old security guard Tony Garnett.
But Tony – who made headlines when he left his partner and children for IT manager Sofiia after they welcomed her into their family home when war broke out in Ukraine – refused to open the door.
According to dailymail.co.uk, Sofiia had allegedly been told by police to stay away after Tony called officers to an earlier bust-up on Saturday night when he told her their four-month relationship was over.
She left the home they had previously shared, but returned last night when neighbours heard her yelling at Tony outside, and dialled 999 after she repeatedly kicked the door.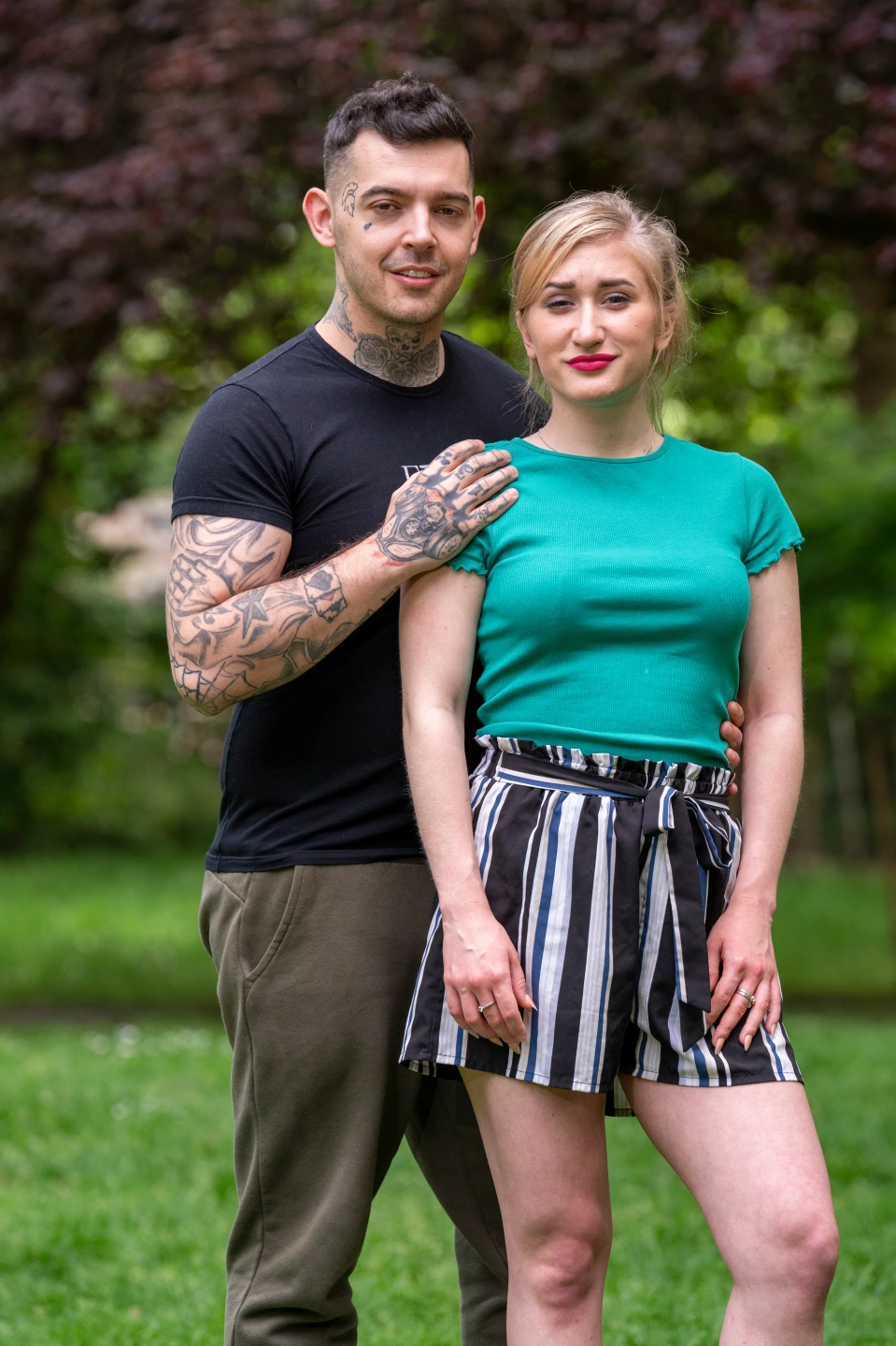 Officers arrived in two vehicles with blue lights flashing, but she scaled a garden wall and disappeared into the night.
Police are said to have searched gardens and local streets with torches before they found her hiding in nearby bushes in Bradford, West Yorkshire.
After being taken away for questioning, Sofiia was freed without charge.
Security guard Tony Garnett, 29, walked out on his wife, Lorna, 28, after falling head over heels for 22-year-old Sofiia Karkadym.