Shaley Sanders  is one of the few American journalist who have been described as a dedicated professional. 
This article takes a look at all there is to know about this amazing journalist. Take a read.
Who is Shaley Sanders?
Shaley Sanders is an American investigative journalist who currently works with KCBD TV in Texas, United States of America.
Shaley is makes the list for top journalists in Texas.
She joined the News channel in 2022 and is already making a mark with her investigative journalism.
Shaley Sanders early life and education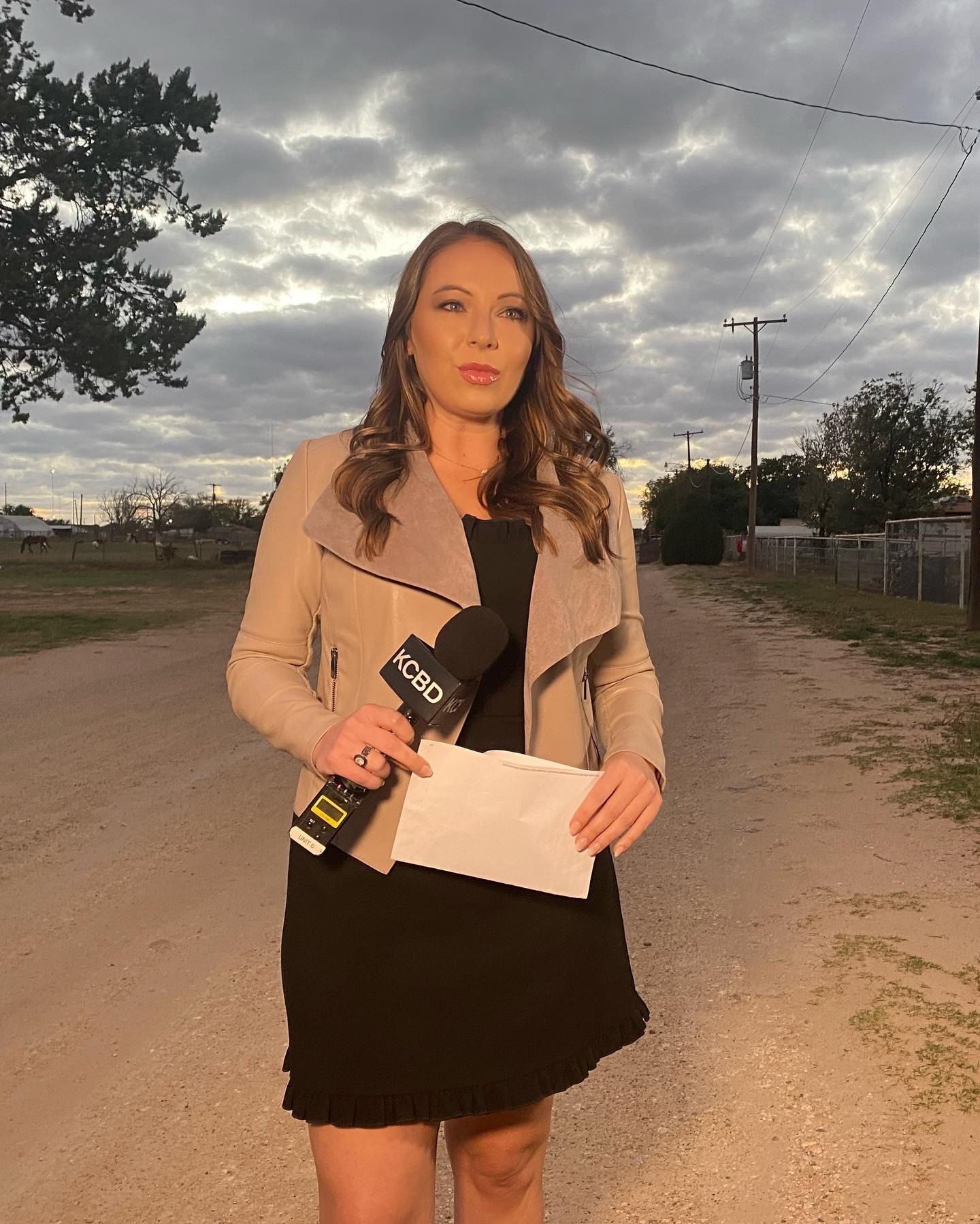 She was born in Texas and is a fifth generation Texan.
Her father's name has been given as Dan Sanders whiles her mother's name is unknown.
She has one brother whose name is a secret. she however loves to spend time with her nephew, the son of her brother.  
She graduated from Texas Christian University with a degree in Broadcast Journalism and a minor in Sociology.
She also graduated from Travel Film Academy, where she studied Digital Film Making from mentors from New York University's Film School.
She is also a graduate of Master of Legal Studies at Pepperdine Caruso School of Law.
How old is Shaley Sanders?
As a very secretive person, not much is known about her age but we do know she celebrates her birthday in October every year.
Be sure we will update this article should we find any information on her age.
Profession
Shaley Sanders started off creating video contents for popular fashion companies in New York and Philadelphia and also managed media and fashion shows during New York Fashion Week. 
She worked as a reporter with KLTV 7 News in Tyler, Texas earlier in her career.
She joined KOLD News 13 in Tucson, Arizona from 2019 to 2022.
There, she was an anchor and investigative journalist. She also started her own podcast called 'Disappeared in The Desert'.
She moved to KCBD TV in Texas in August 2022 where she is currently.
She continues with her investigative works. 
Is Shaley Sanders married?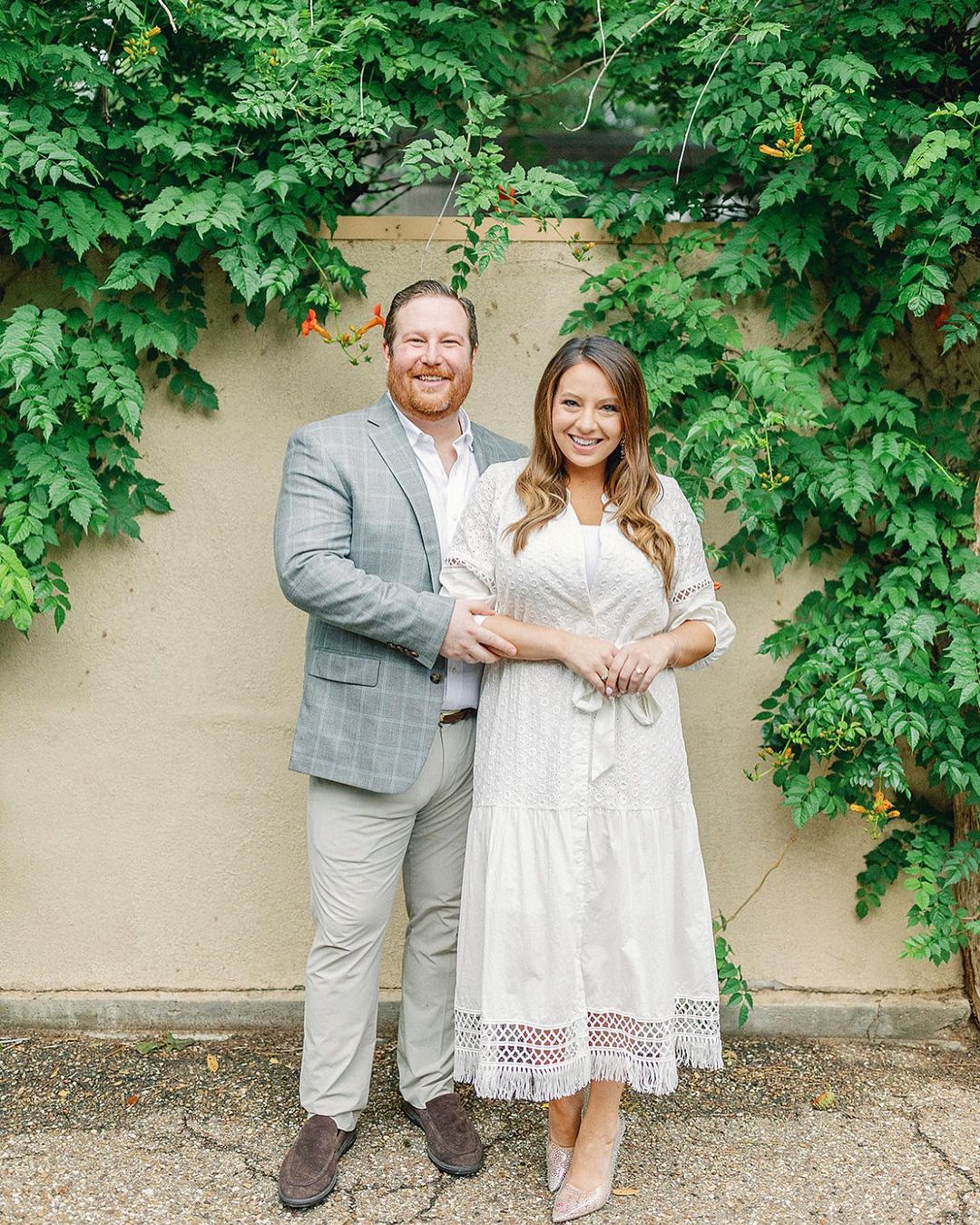 Currently, there is no information on the marital status of Shaley Sanders.
However, we can say she is engaged as she made a post on Instagram where she posted her ring on her finger.
We however have no information on the mystery man.
Does Shaley Sanders have children?
Shaley hasn't revealed whether she has children.
There are also no names available to us at the moment. We can therefore conclude that she has no children.
Other facts about the KCBD reporter
Shaley Sanders is a winner of the Edward R. Murrow Award for her works with her podcast, 'Disappearing in The Desert'. 
Shaley keeps a very low profile outside her journalism practice.