Shatta Wale's manager, Lawrence Nana Asiamah Hanson, popularly known as Bulldog or Bullgod believes a rape accusations can't even affect Shatta Wale.
The artist manager is of the strong view that Shatta Wale's brand has grown so big and no setback can hurt him.
Bulldog indicated on TV3's 'Simply Showbiz' show with Miriam Osei Agyemang that not even "a rape allegation" can bring the 'Gringo' hit maker down because he has gathered more than enough experiences over the years.
Not even a rape accusations can affect Shatta Wale — Bulldog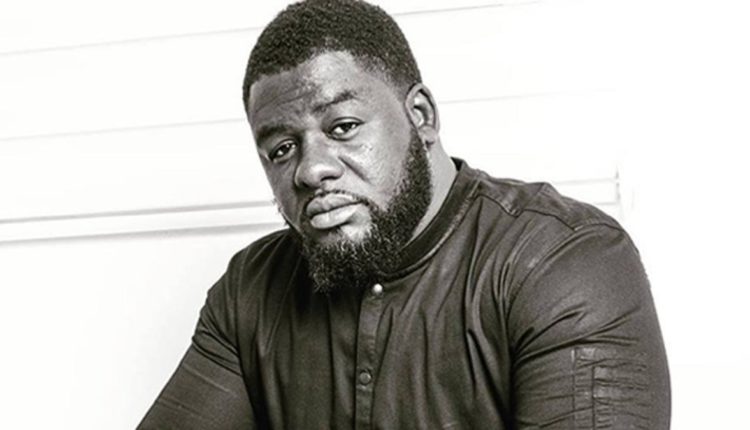 He added that the singer has risked everything but still stands tall in the entertainment industry.
Would You Date Someone Who Already Has A Child ?
"Shatta Wale, he has risked everything. There is nothing you can pin on Shatta Wale now that can bring him down. You want to put him in cells? He has been there,"

He reiterated that even if Shatta Wale is accused of raping somebody, though an offense, it will only leave his fans "surprised, but it will not bring his brand down."
Bullgod believes Shatta Wale has broken all the rules and there is nothing else that can bring him down.