A'ja Wilson is undoubtedly one of the most dominant players in women's basketball.
The 1st overall pick in 2018 has been named the MVP twice, including last season when she also won the WNBA Championship.
On 22nd August 2023, she created another lasting memory for fans when she dropped 53 points against the Atlanta Dream, tying the WNBA record for most points in a game set by Liz Cambage in 2018.
Wilson becomes only the third WNBA player to surpass 50 points in a game, with Riquna Williams being the first to do it in 2013 with a 51-point performance.
Breaking that record may have further cemented her legacy, but it also led some to have questions about who A'ja Wilson parents are.
Who are A'ja Wilson parents?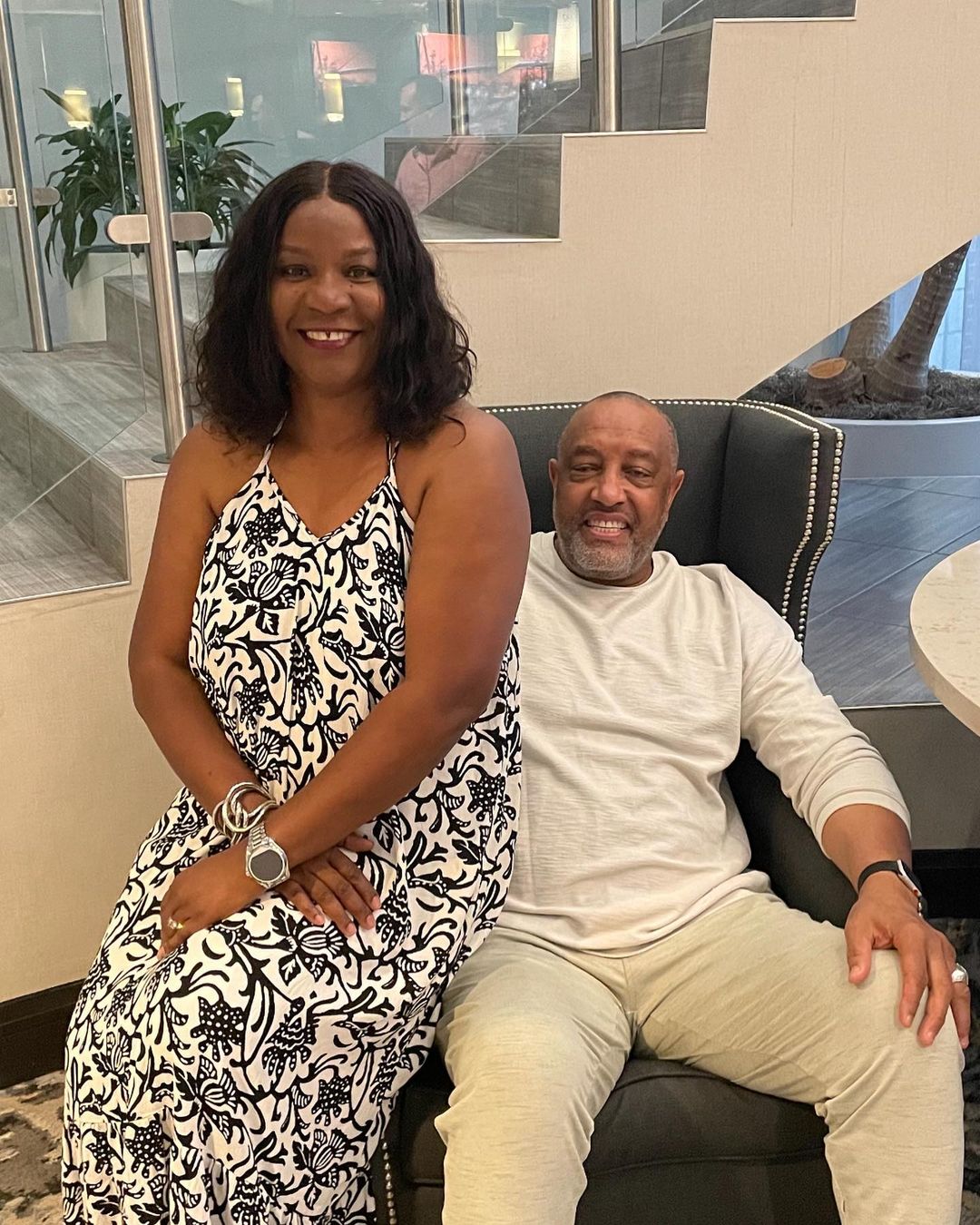 A'ja Riyadh Wilson was born August 8, 1996 Roscoe C. Wilson Jr (Father), Eva Rakes Wilson (Mother).
She was named for her father's favorite song, "Aja" by Steely Dan.
A'ja Wilson grew up surrounded by basketball.
Her mother, Eva Wilson had a court stenographer business while her father, Roscoe C. Wilson Jr is a former professional basketball player who spearheaded her development on the court.
Roscoe's father was a minister and his mother was a missionary, so A'ja was raised in the church and faith remains a large part of their family.
Eva Rakes Wilson, A'ja Wilson mother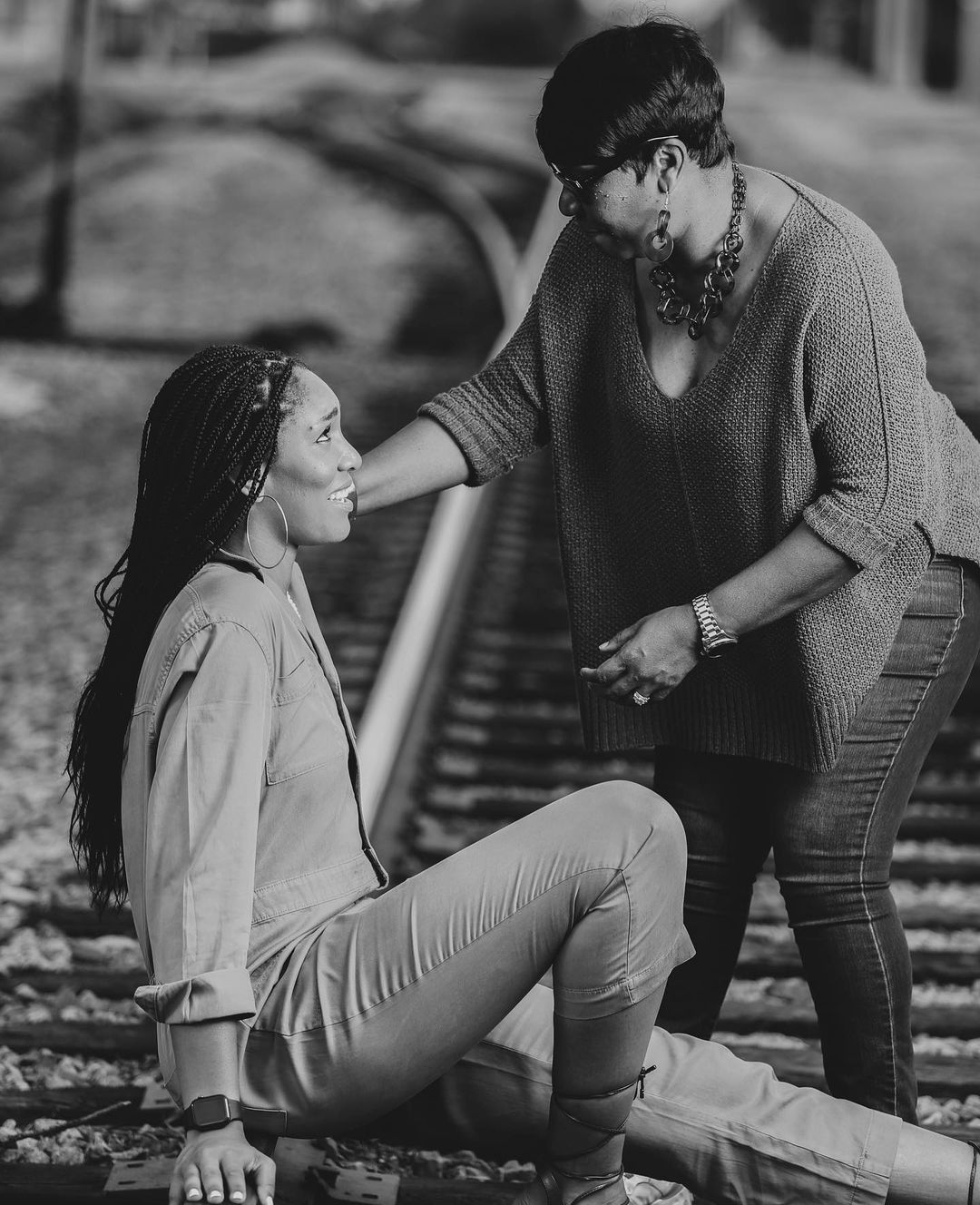 A'ja Wilson mother, Eva Rakes Wilson is an American entrepreneur.
Currently, she owns Pursenally Yours, a fashion brand that offers an array of trendy and traditional handbags and accessories for women, handmade semi-precious stone and sterling silver cufflinks and bracelets for men.
Before venturing into Pursenally Yours, Eva had an established court stenographer business.
She also runs her daughter's Burnt Wax candle company.
A'ja Wilson started Burnt Wax Candle Company and established the A'ja Wilson Foundation that advocates for preventing bullying and education around dyslexia.
Roscoe C. Wilson Jr, A'ja Wilson father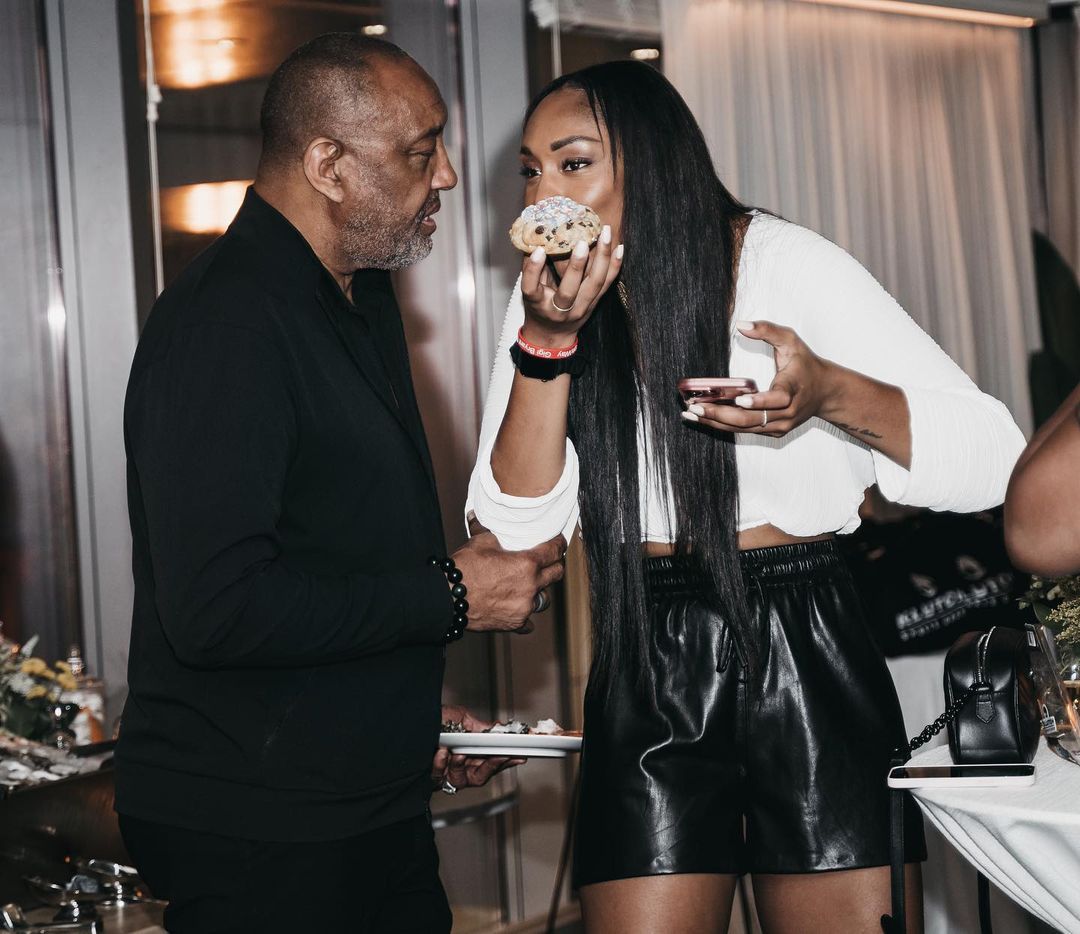 A'ja Wilson father, Roscoe C. Wilson Jr is a veteran basketball player who played who played basketball professionally in Europe for 10 seasons.
He played for Tigers basketball team and was one of the best-known centers throughout the SIAC and National Association of Intercollegiate Athletics (NAIA).
Wilson graduated from Benedict with a degree in Physical Education and Biology, and went on to become the first Benedict player to play professional basketball in Europe.
He played for more than seven teams in seven countries from 1974 to 1984 after a short preseason stint with the New York Nets.
He also played professionally in Venezuela, Brazil, Colombia and Argentina.
While in Europe and South American, he also trained and coached players, and coached a women's team to the Swedish national semifinals.
He also continued his educational studies, taking graduate classes in Swedish Linguistics and Global Human Behavior at the University of Sweden-Kurverksamheten.
After his professional career, Wilson coached on the college level at Morris College, where he served as head men's basketball coach, head women's basketball coach, track and field coach, softball coach and athletic director.
He went on to coach the men's basketball team at his alma mater, Benedict College.