Ghanaian actress Vicky Zugah has stated that she believes the sitting president, Nana Addo Dankwah Akuffu Addo will retain power and run the country for another four years.
She made this statement whiles in an interview with Accra based Kingdom Fm over the weekend.
With the 2020 general elections drawing near, most celebrities are sharing their views on who they think will win the elections. A number of celebrities have come out to openly declare 4 more years for Nana Addo.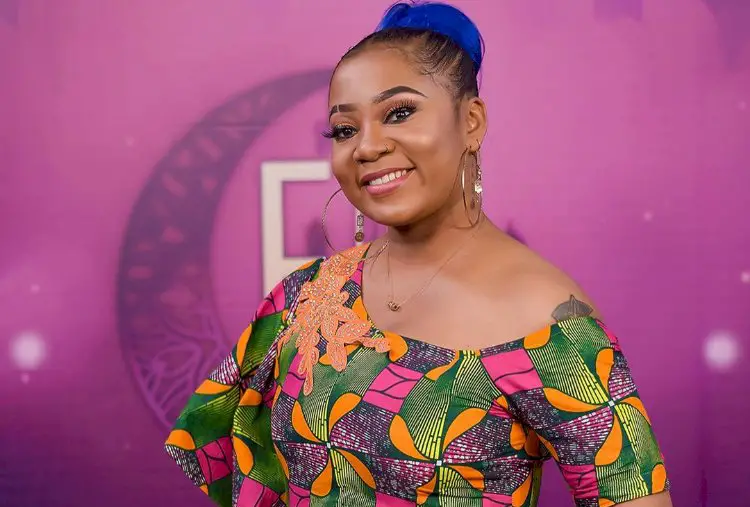 Speaking in an interview on Kingdom Fm, Vicky Zugah before stating who she thinks will be run the country stated that politicians over the years have failed the country in more ways than necessary, an act she explains has made her lose trust in politicians and their empty promises. She however stated that she believes the party in power will go an extra mile to retain power, thus making her tip Nana Addo for another 4 years.
"Over three decades I'm even tired, I'm not moved, I'm not impressed so whatever the result will be, we will take it as it is. For me I'm tired because even if you vote, what will happen will happen, nothing will change. But party in power, whatever the case will be, Nana will go for round two, Nana will go for a second term because he's the party in power", she said.