President Joe Biden touched down in South Carolina on Wednesday for what is expected to be a week-long vacation for the commander-in-chief and his entire extended family.
The Biden family will be staying at a private residence owned Maria Allwin on Kiawah Island, a wealthy and secluded destination.
The president's son, Hunter Biden, accompanied Biden and first lady Jill Biden on the Air Force One flight from Washington.
Biden's daughter-in-law Melissa Cohen and grandson Beau also attended.
The Bidens have often stayed at Allwin's mansion, which was listed for sale earlier this year — including as early as 2009, while Joe Biden was vice president.
Who is Maria Allwin?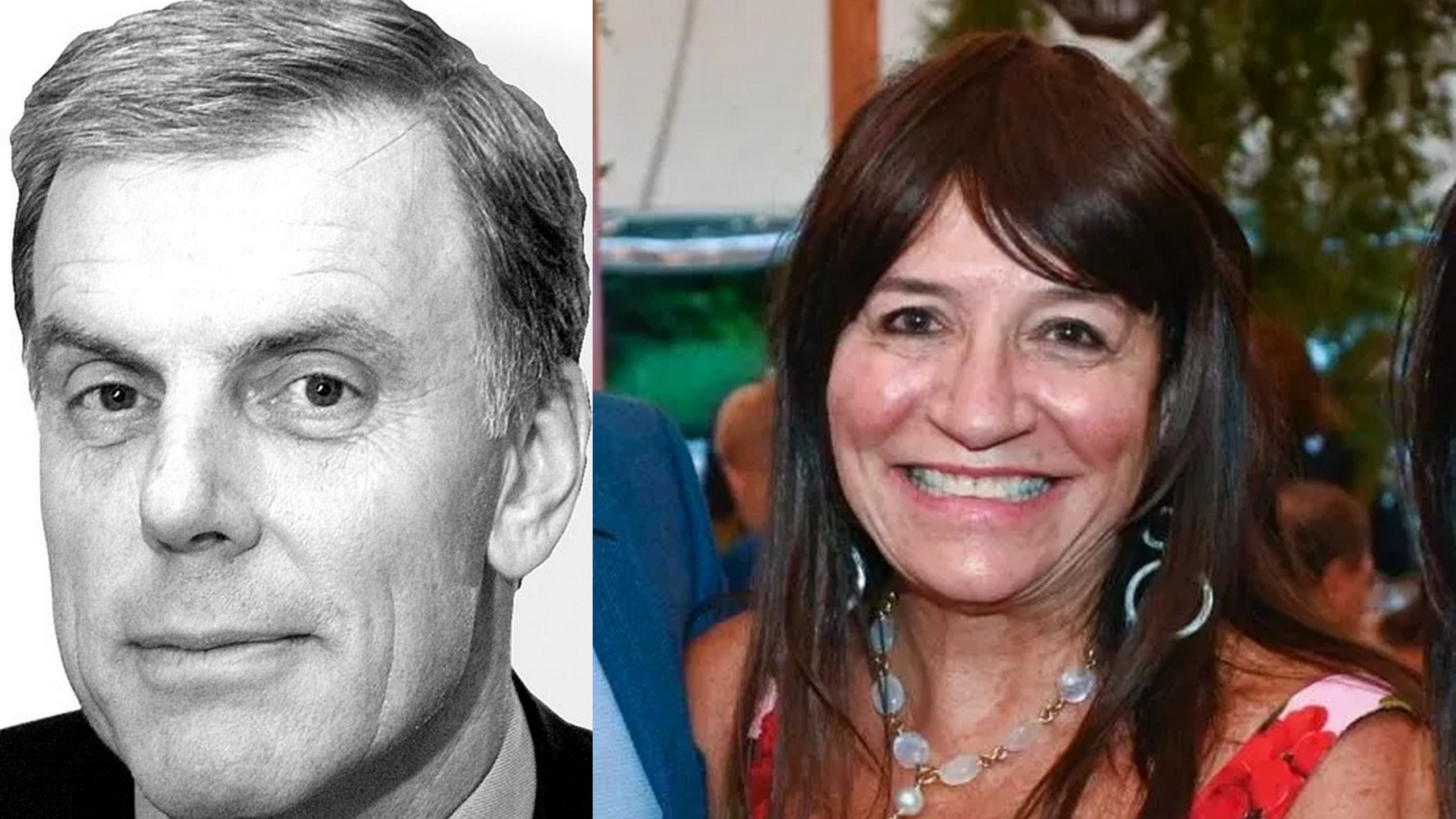 Maria Allwin is the wealthy widow of New York hedge fund mogul James Allwin and a long-time Democratic Party donor.
She owns a beachfront estate on the coast of South Carolina.
Her age is 66.
She is a graduate of Hunter College and worked at Morgan Stanley early in her career, before becoming active in the nonprofit arena.
Together with her late husband, James M. Allwin, she formed Aetos Capital LLC and The Allwin Family Foundation.
They bought their Kiawah Island pad back in 1991 for $1.2 million and it was briefly listed on the market for $20 million in July – making it the most expensive property for sale in the state of South Carolina at that time.
She serves on the Dartmouth College and Bucknell University Parents Board, the Committee for Education and Technology at the Museum of Modern Art, and is a volunteer at the Metropolitan Museum of Art.
She has assisted the Gilder Lehrman Institute of American History, the New York Women's Foundation and Communities in Schools, a not-for-profit organization dedicated to dropout prevention.
Keeping her late husband's legacy, she has been involved with the Allwin Initiative at the Tuck School of Business at Dartmouth College.
She serves on the Archdiocesan Council of the Greek Orthodox Archdiocese of America and as Secretary of the Leadership 100 Board of Trustees.
 Maria Allwin's net worth and properties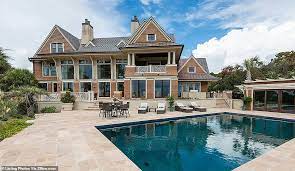 Allwin, who has homes in Connecticut and Manhattan, shares Aetos Captial with her son Christopher Allwin – an asset management firm with $11.31 billion under management.
Allwin's main residence is a six-bed, six-bath $5.2million mansion in upscale Greenwich, Connecticut, according to her political donation filings. She also has an apartment on West 53rd Street in New York that cost $6,350,000 in September 2015.
In a span of just five years, from 2014-18, her family's foundation donated $1.9 million to charitable causes.
Currently, her net worth is unknown – we will update this page once enough information is gathered.
Relationship with the Bidens and the Democrats
Maria Allwin has known Joe Biden and first lady Jill Biden socially for more than a decade.
Ahead of the 2020 election, Allwin generously supported Biden, sending a $35,000 check that September to the Biden Victory Fund and the Democratic National Committee, according to Federal Election Commission records.
She has also supported a string of prominent Democrats down the years including Barack Obama, Hillary Clinton and Vice President Kamala Harris.
She's also attended multiple DNC fundraisers and made three trips to the White House, meeting twice with Obama in 2014 and attending a reception thrown by Biden at the Vice President's Residence in 2013.
Indeed one such meeting with Obama on April 4, 2014, was deemed so important that it was arranged just a few hours in advance, according to White House visitor logs.
The well-connected widow has given a total of $353,662 to predominantly Democrat political campaigns according to Federal Election Commission.
Fact Check
We strive for accuracy and fairness.
If you see something that doesn't look right, email us at  [email protected]