Lil Tuda, real name Timothy Lockhart was shot and killed in the West Side of Chicago over the weekend.
He was only 14 years old.
Tuda allegedly belonged to a street organization called the Dirty Money Gang, which is believed to be a subsidiary of the Gangster Disciples and the Black P Stones.
According to ABC 7 Chicago, Lil Tuda was shot in the head on Chicago's West Side at 4:45 p.m. on Saturday (June 17) on the 100 block of South Homan Avenue.
Another 14-year-old boy was shot multiple times alongside Lil Tuda.
Both were rushed to John H. Stronger Hospital in critical condition, but Lockhart succumbed to a gunshot wound to the head.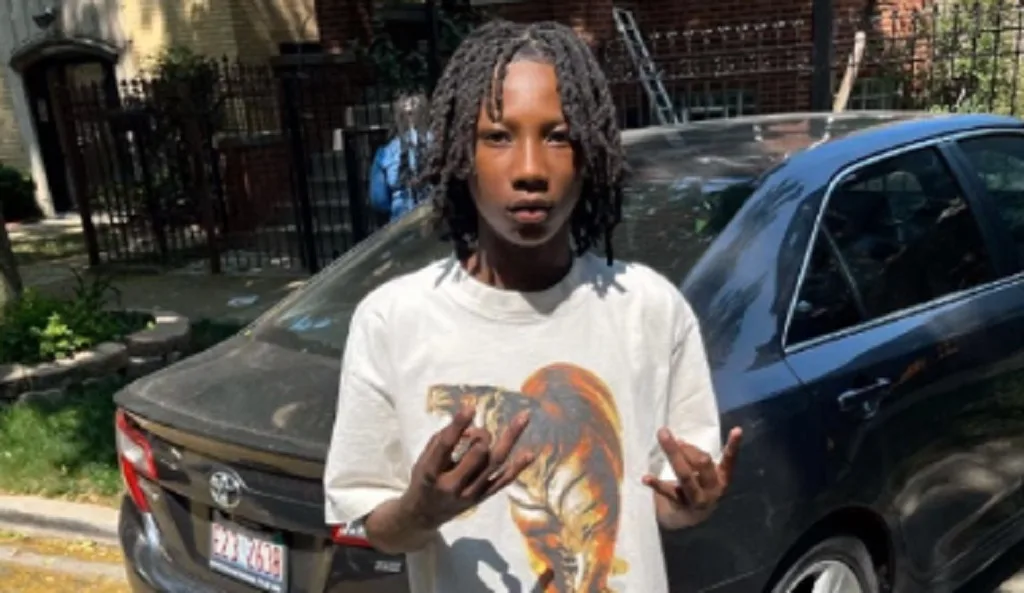 Community activist Andrew Holmes described the event as a tragedy, drawing particular note to the fact that it occurred over the Juneteenth weekend.
"I'm not happy at all," Holmes began. "Father's Day, Juneteenth, celebrating for what? Until we can stop this gun violence, Black-on-Black crime, and get these individuals in custody, then talk to me. But, we got two babies, two babies here."
He continued: "So, how are their fathers going to be happy? How are their mothers going to be happy? How is this family going to be happy? It's wrong. Turn these individuals in."
Holmes further called for Lil Tuda's killers to be brought to justice.
There is currently no motive for the crime and no suspects have been identified.