ESPN producer Kyle Brown, 42 and a father of four, died Saturday shortly before the Alabama Super Regional game at Wake Forest in Winston-Salem, N.C., the network confirmed Sunday.
"On Saturday morning, beloved ESPN director Kyle Brown suffered a medical emergency and tragically passed away at the NCAA Baseball Super Regional in Winston-Salem," ESPN said in a statement. "A 16-year ESPN employee, Kyle was a deeply admired member of our production team – and highly accomplished, having captured two Sports Emmy Awards while working a multitude of sports from baseball and basketball to Monday Night Football and college football."
Kyle Brown: ESPN director Cause of death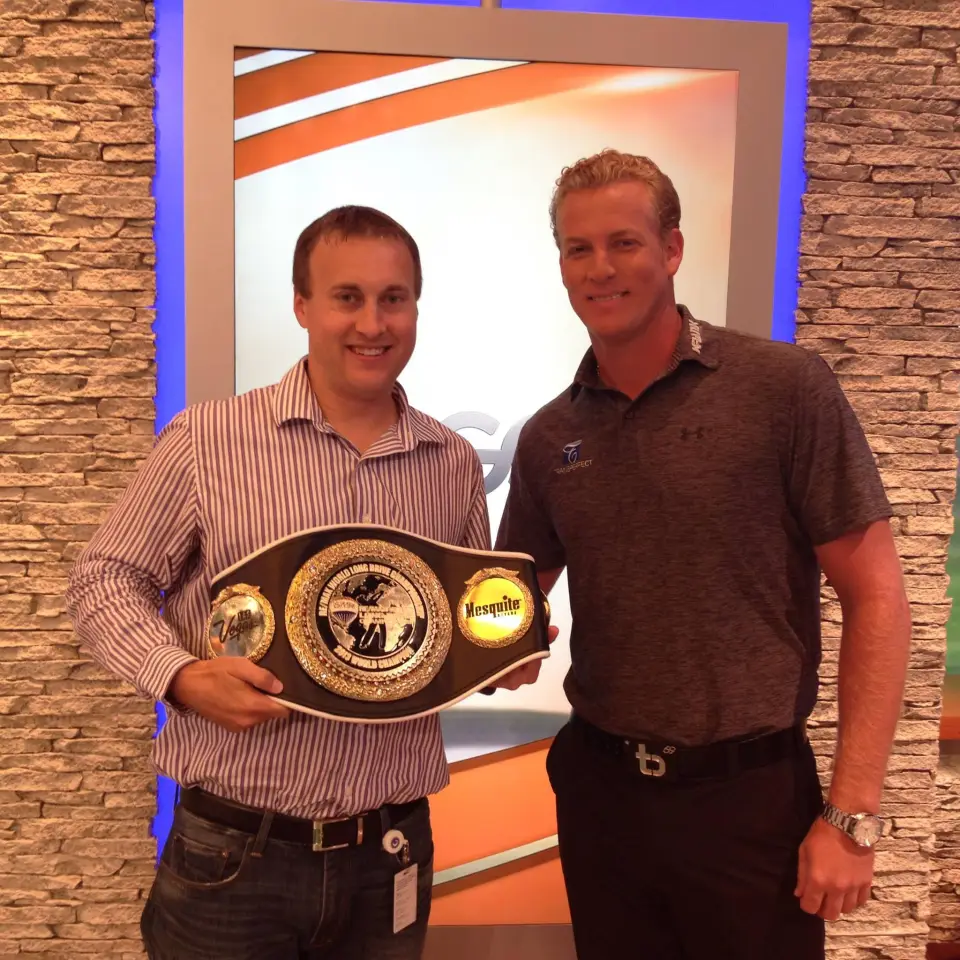 Kyle Brown died following a medical emergency at the NCAA baseball super regional in Winston Salem, North Carolina, ESPN reports.
His cause of death is unclear at this time.
Brown leaves his wife Megan, daughters Makayla (age 14) and Madyn (6) and sons Carson (11) and Camden (9), and their dog, Rookie.
He won two Sports Emmy Awards while covering several sports, including baseball, basketball, college football and Monday Night Football.
Brown pitched for three seasons at Ohio State from 2000-02.
He had a career record of 8-3. He went 4-0 in 2000 with a 3.41 earned run average and 4-1 at 5.30 in 2001.
We send our heartfelt condolences to the Brown family during this difficult time.