An American musician identified as Michael Travis Leake has been arrested on suspicion of drug trafficking, Russian news media reported Saturday.
According to reports from Russian news media, Leake, age 51, has been detained for two months on charges of drug trafficking, specifically the illegal production, sale, or shipment of narcotics on a large scale.
He was detained with a close Russian woman friend, named as Valeria Grobanyuk.
If convicted, he could face a lengthy prison sentence of up to 12 years.
A Russian woman reported him to law enforcement authorities for supplying drugs, according to media reports in Russia.
A search by armed officers was carried out in the American's apartment on Zaporozhskaya Street in Moscow a few days ago, said reports.
The accusations are understood to involve the supply of Mephedrone.
Who is Michael Travis Leake?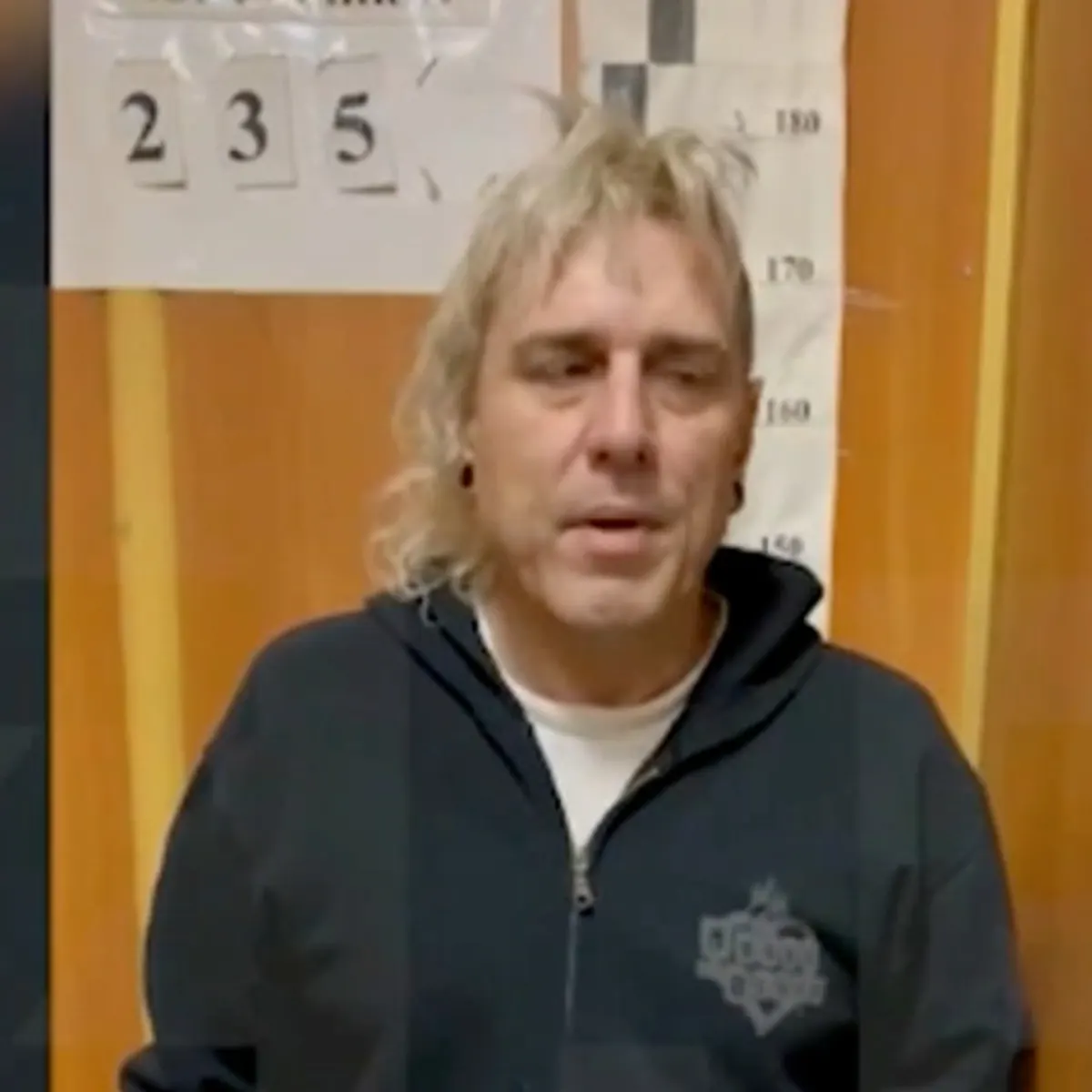 Michael Travis Leake ( age 51 years ) is an American musician and an ex- paratrooper.
An Instagram page under the name Travis Leake Instagram identifies him as the singer for the band Lovi Noch (Seize the Night).
Before embarking on his musical endeavors in Russia, Michael Travis Leake served as a paratrooper in the US military.
His experience as a soldier involved deployment to Iraq, where he fought on behalf of his country.
Leake had worked as a singer or producer of several Russian rock bands.
He lived and worked in Russia for more than a decade.
He has been associated with Lovi Noch – 'Seize the Night' – band."