Jane Birkin, OBE (14 December 1946 – 16 July 2023) was an English singer and actress.
She also had a prolific career as an actress, mostly in French cinema.
But who was she married to, and who were her subsequent romantic partners following her divorce?
Join us as we uncover more intriguing details about her love life.
Jane Birkin ex-husband, John Barry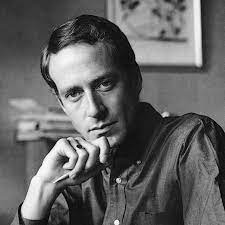 In 1965 Birkin married British composer and conductor John Barry.
John Barry Prendergast OBE was a British composer and conductor of film music.
He composed the scores for eleven of the James Bond films between 1963 and 1987, as well as arranging and performing the "James Bond Theme" for the first film in the series, 1962's Dr.
They met when Barry cast Birkin in his musical Passion Flower Hotel.
Their daughter, the photographer Kate Barry, was born on 8 April 1967 and died on 11 December 2013.
The marriage ended in 1968.
Jane Birkin's relationship with Serge Gainsbourg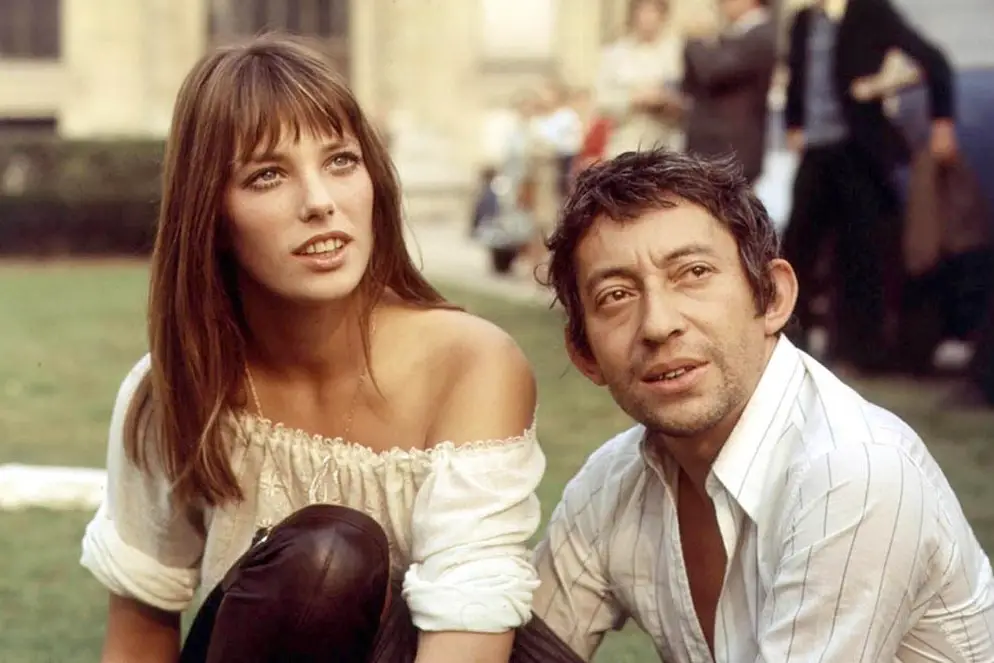 Beginning her career as an actor, she gained international fame for her decade-long on and off-screen relationship with French pop poet Serge Gainsbourg.
The pair met while co-starring in 1969 French satirical romantic comedy Slogan and went on to release a debut album in the same year.
The two were together for 12 years but never married, and welcomed a daughter, the actor Charlotte Gainsbourg.
They separated in 1980, with Birkin continuing to appear in multiple films and recording numerous solo albums.
Serge Gainsbourg passed away on March 2, 1991.
Jane Birkin's relationship with Jacques Doillon
After Jane and Serge Gainsbourg split in 1980, she dated Jacques Doillon.
On 4 September 1982, she gave birth to her third daughter, Lou Doillon, from her relationship with director Jacques Doillon.
She's said: "Meeting Jacques was a real turning point in my career. In my private life, after I left Serge, Jacques and I lived together for thirteen years, and had Lou."
They separated in the 1990s.