Singer and actor Jane Birkin has died at the age of 76, French media have reported.
The English-French star, who was known for the steamy song "Je t'aime… moi non plus" that she released with her former partner Serge Gainsbourg, was found at her home by her caregiver.
What was Jane Birkin's cause of death?
Jane Birkin's cause of death has not been revealed at the moment – but according to multiple reports online Birkin had been suffering from health problems in recent years that had forced her to cancel concerts.
In 2002, she was diagnosed with leukemia and underwent rounds of treatment and in 2021 she suffered a minor form of stroke.
The singer had been forced to postpone several concerts in Paris scheduled for May after breaking her shoulder in March 2022, BFMTV reported.
"I've always been a big optimist, and I realise that it still takes me a little while to be able to be on stage again and with you. I love being with you so much," she said in a statement at the time.
Who was Jane Birkin?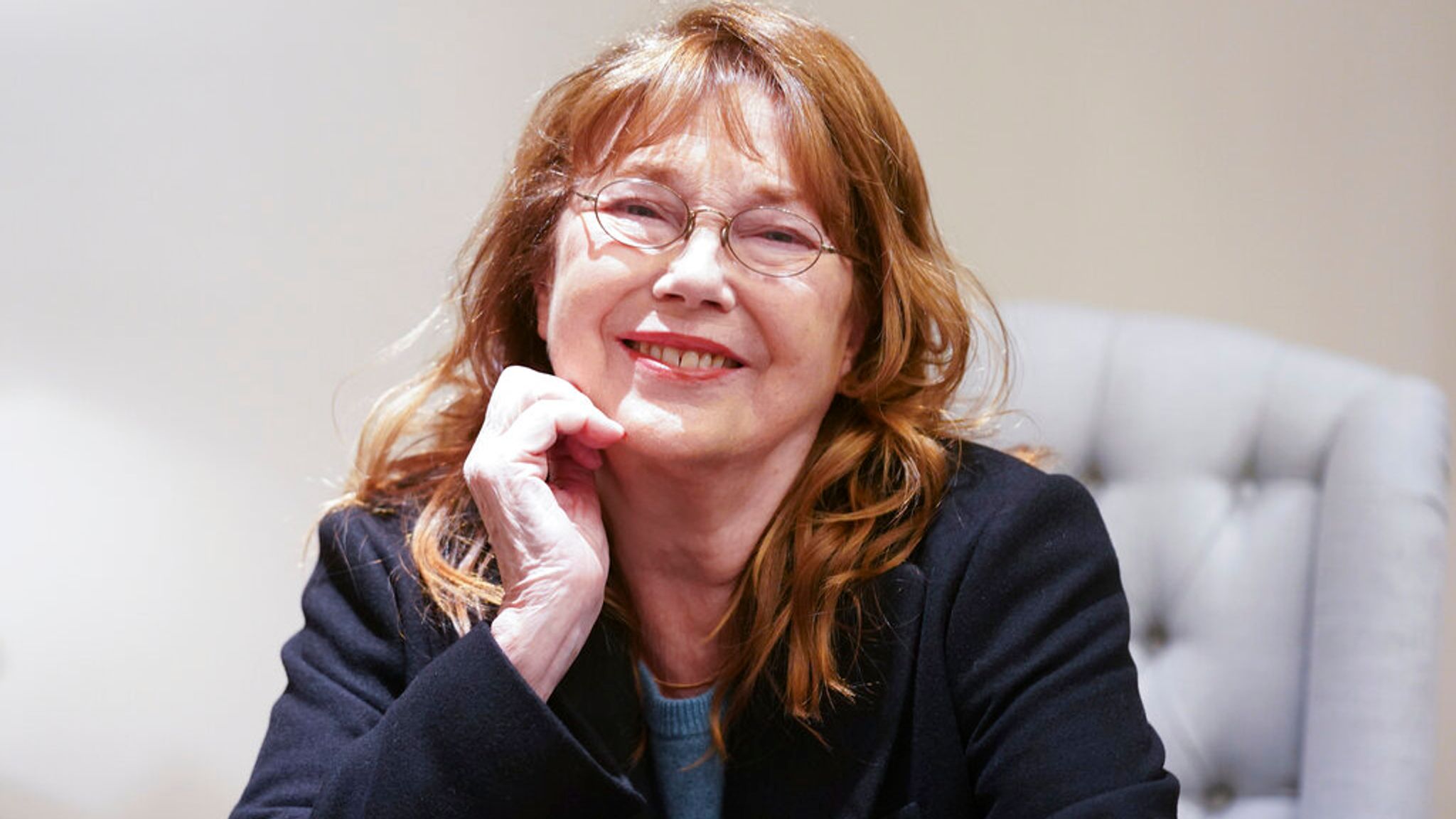 Jane Mallory Birkin, OBE (14 December 1946 – 16 July 2023) was an English-French singer and actress.
She attained international fame and notability for her decade-long musical and romantic partnership with Serge Gainsbourg.
She also had a prolific career as an actress, mostly in French cinema.
A native of London, Birkin began her career as an actress, appearing in minor roles in Michelangelo Antonioni's Blowup (1966), and Kaleidoscope (1966).
Her legacy includes being the name behind the iconic Hermes Birkin handbag, which was launched in 1983.
In 2016, she starred in the Oscar-nominated short film La femme et le TGV, which she said would be her final film role.