Singer and actress Jane Birkin has died at the age of 76, French media has reported.
It is understood that her caregiver found her dead at her home.
Ms Birkin's legacy features being the name behind the iconic Hermés Birkin handbag, which came to be in 1983.
In 1965 Birkin married British composer and conductor John Barry.
The marriage ended in 1968 – but who were Jane Birkin children's
Jane Birkin children
Jane Birkin children are Charlotte Gainsbourg, Kate Barry, Lou Doillon.
Her daughters had different fathers.
Charlotte Gainsbourg's mother had a romantic and creative relationship with French musician Serge Gainsbourg, whom she met on the set of Slogan in 1968.
They were together for 12 years but never married, despite rumours and misreporting to the contrary.
In 1971, they had a daughter, actress and singer Charlotte Gainsbourg.
Kate Barry was the daughter of Franco-British actress and singer Jane Birkin and the composer John Barry, whose birth surname was Prendergast.
On 4 September 1982, she gave birth to her third daughter, Lou Doillon, from her relationship with director Jacques Doillon.
She's said: "Meeting Jacques was a real turning point in my career. In my private life, after I left Serge, Jacques and I lived together for thirteen years, and had Lou."
They separated in the 1990s.
Charlotte Gainsbourg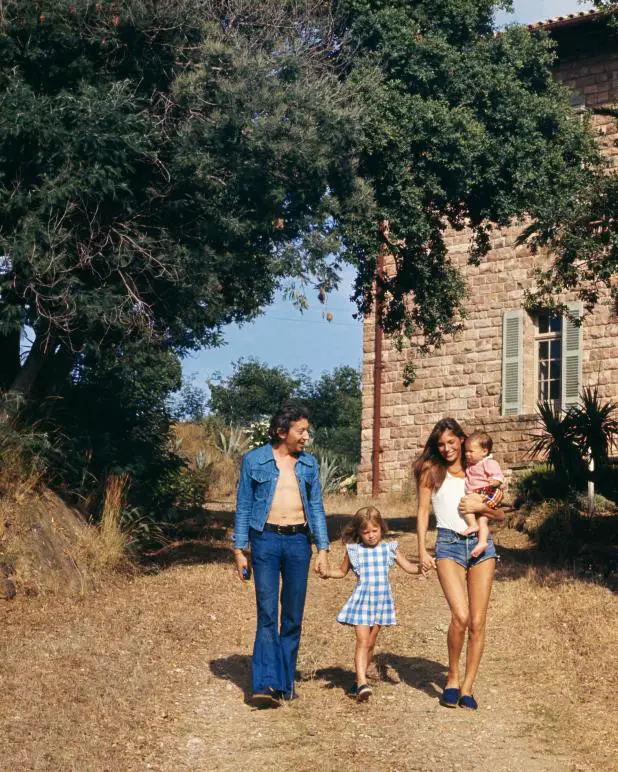 Charlotte Gainsbourg is a British and French actress and singer.
She is the daughter of English actress and singer Jane Birkin and French singer Serge Gainsbourg.
Kate Barry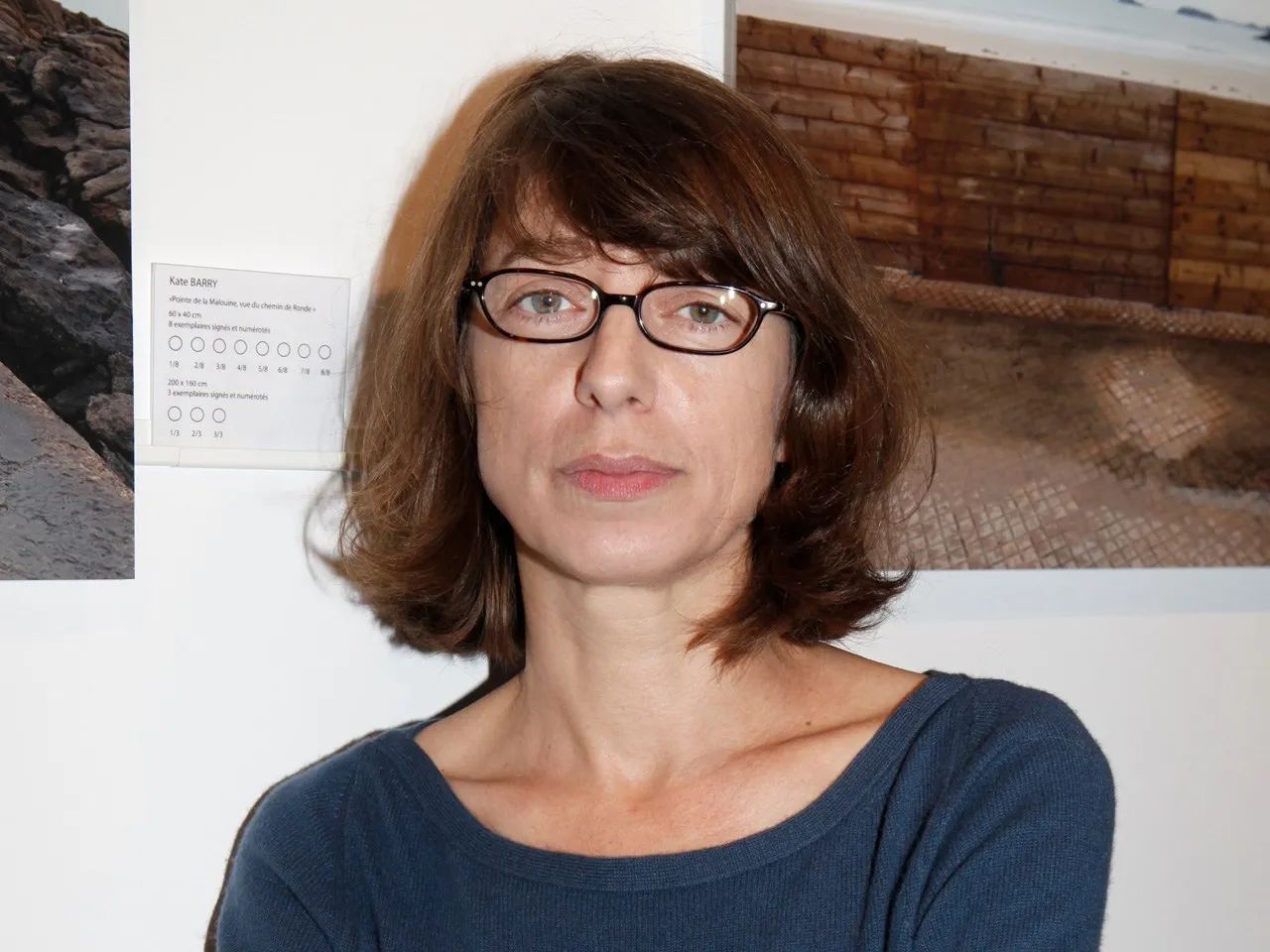 Kate Barry (8 April 1967 – 11 December 2013) was a British fashion photographer, who worked for Vogue and The Sunday Times Magazine.
Barry was known for her intimate photographs of famous people.
She worked frequently with her mother and sisters, and was also responsible for the album cover of Carla Bruni's debut album Quelqu'un m'a dit.
Lou Doillon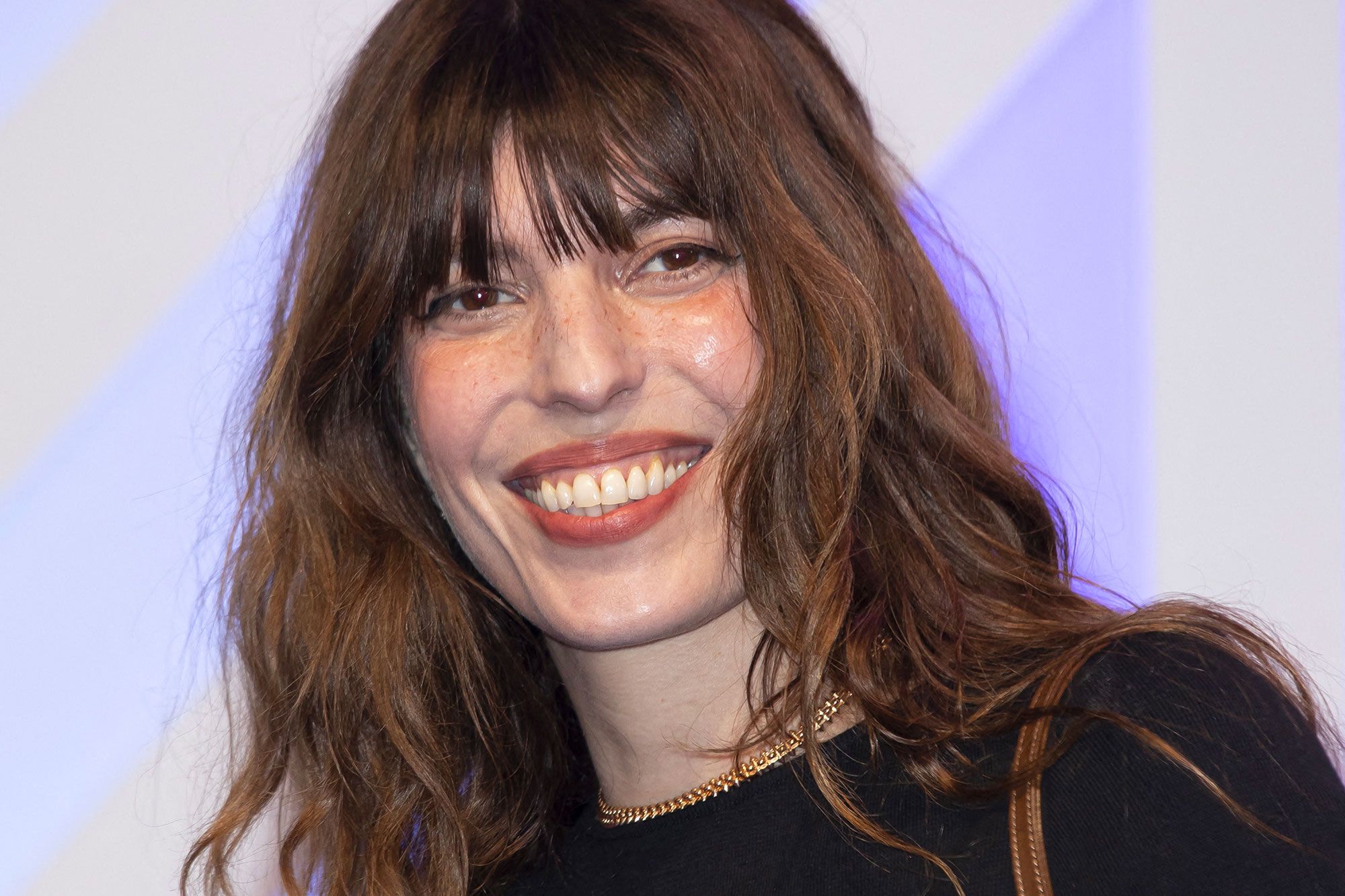 Lou Doillon (born 4 September 1982) is a British and French singer, musician, actress and model.
Doillon started acting at the age of five, starring in Kung Fu Master directed by Agnès Varda.
She has since worked with directors including Jean Pierre Améris, Jacques Doillon, Guillaume Canet, Abel Ferrara and Maïwenn.