Singer Bosom P-Yung says he is having a difficult time finding a partner because there are so many ladies in his life.
The 'Atta Adwoa' hit maker stated that the availability of so many options when it comes to girls makes him confused.
"I'm not dating currently because the ladies are many and I cannot choose from the lot", he said on Delay Show.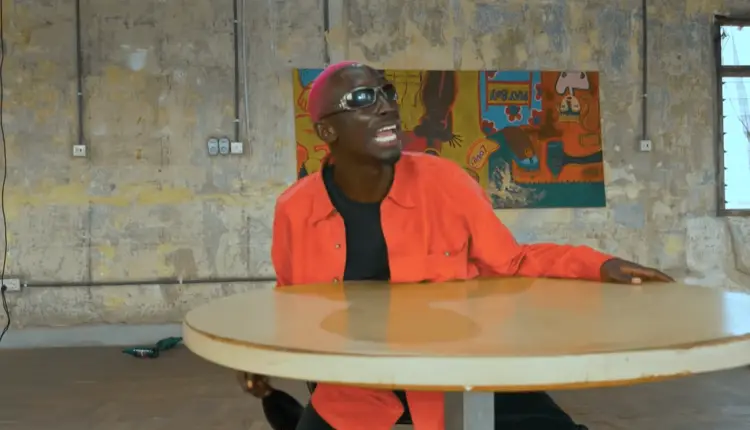 According to Bosom P-Yung, he has had an affair before but can't remember having sex.
The artiste claims that he is currently a 'semi-virgin' because he doesn't remember his last sex.
"I've had an affair before but I cannot remember if I've slept with a lady before so that makes me a semi virgin", he claimed.
The 'Atta Adwoa' hit maker had earlier revealed that ladies continuously send him inappropriate messages on social media.
'Some say yo I like your music. Some send nude videos, nude pictures you know. I'm not lying', he told Mic Gizo on Hitz FM's Hitz Gallery.
Bosom P-Yung told the host of the show that he receives 'uncountable' nude materials in a single day.