Ghanaian dancehall king, Charles Nii Armah Mensah, better known as Shatta Wale, has thrown shades at Chatter House, event organisers of the annual Vodafone Ghana Music Awards (VGMAs).
His jabs come, following the president's directive that all public gatherings be suspended in Ghana, in the wake of the six confirmed cases of the novel coronavirus pandemic.
This year's Vodafone Music Awards was slated for the 2nd of May, 2020. However, before the main event, the event house organisers holds a line up of programs for fans and artistes.
Following the ban on all public gatherings, it is obvious that all pre-activities planned before the official VGMA's may not come to pass and this seems to have made Shatta Wale very happy.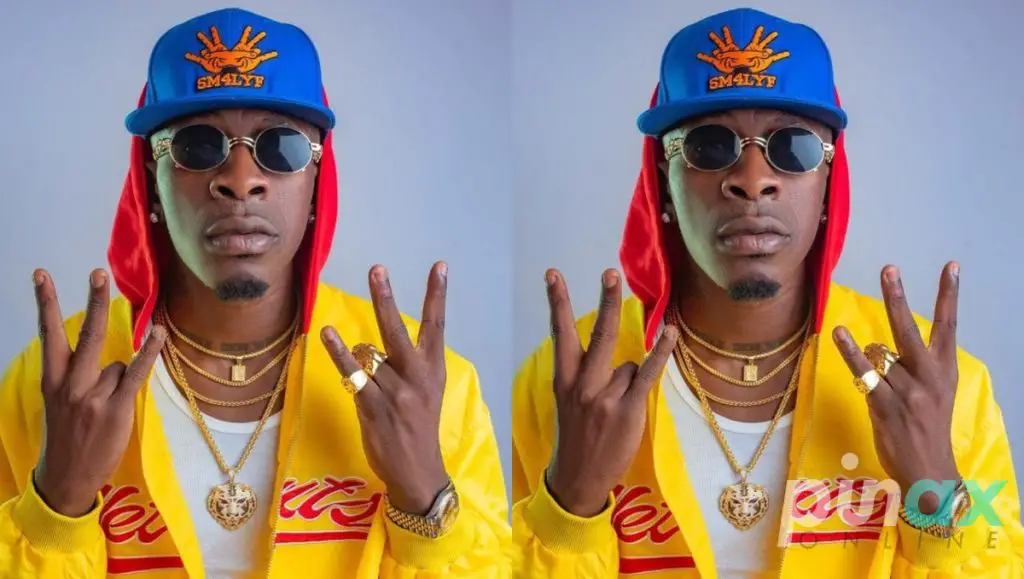 The 'Melissa' crooner took to his twitter page to share his excitement at the ban.
Shatta Wale wrote, "Man wan show power but see how God show power .. You Ban Shatta wale God will Ban You too Too many sinners want to fight the righteous and that can't happen under the sun ..Praise the Lord !! Ade believe say that day go come!!"
Man wan show power but see how God show power .. You Ban shatta wale God will Ban You too🤣🤣Too many sinners want to fight the righteous and that can't happen under the sun ..Praise the Lord !! 🙏🏽🙏🏽🙏🏽
Ade believe say that day go come !! #LikeJesus

— SHATTA WALE (@shattawalegh) March 16, 2020