A Georgia mom named Lindsay Shiver has been accused of conspiring with her Bahamian lover, Terrance Bethel, to have her football star husband killed.
Police in Abaco, in the Bahamas, arrested Lindsay Shiver, her boyfriend, Terrance Bethel, and Farron Newbold Jr., 28, the alleged proposed hitman, of the Bahamas, according to the Bahamas Court News.
They were arrested after police say they learned about the alleged plot to kill Shiver while investigating a July 16 break-in at Grabber's Bar and Grill on Guana, the Bahamas Court News reports.
While searching the phone of someone suspected of the break-in, officers saw WhatsApp messages that laid out the alleged plot to kill Shiver, the outlet reports.
"On July 16, 2023 at Abaco, [the defendants,] while being together did, with a common purpose agree to commit an offense, namely the murder of Richard Shiver," the police report said, according to the Thomasville Times-Enterprise.
The exact charges they face are unclear. On Friday, the trio appeared before Acting Chief Magistrate Roberto Reckley, according to the Bahamas Court News.
But who is Faron Newbold Jr, Lindsay Shiver Bahamas hitman?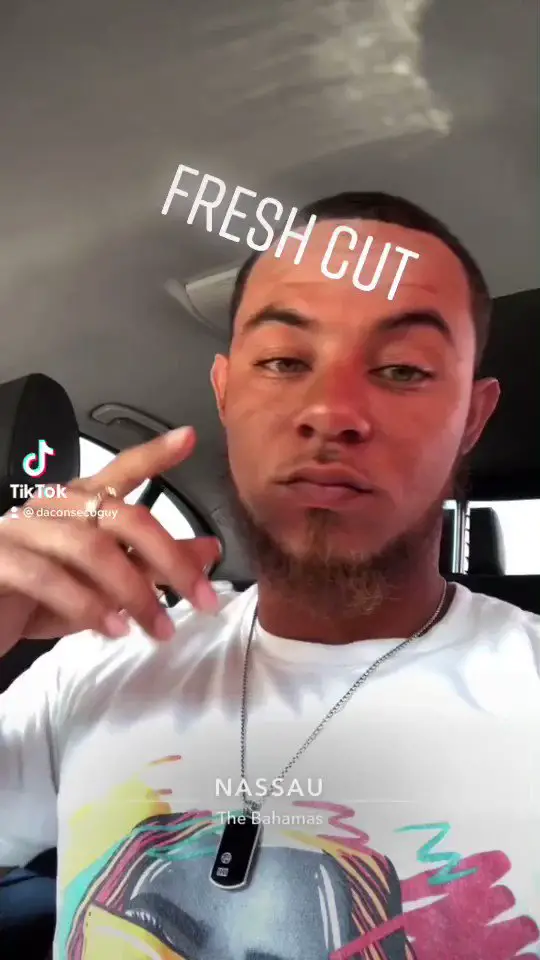 Faron Newbold Jr. is a Bahamian music producer and artist from Dundas Town, Marsh Harbour, Bahamas. He has one daughter.
According to conandaily.com, Newbold is also known as also known as Faylo Conseco.
Here are some facts about him.
On June 27, 2009, he was at the Radio Abaco 93.5 FM in Dundas Town.
In January 2017, he produced PorterD'Poet's song "Dreamin" featuring Joseph Loren.
In September 2018, his collaboration song with NuGrade titled "Run It Up" was released.
In December 2018, he visited Havana, Cuba.
On November 14, 2018, his collaboration song with BDA titled "Get Along" was released.
He survived Hurricane Dorian, which struck the Bahamas from August 24, 2019 to September 10, 2019.
In January 2020, he went to Nassau, New Province, Bahamas and Kingston, Jamaica.
On March 5, 2020, he took to Twitter to share a clip of him and his new haircut.
He is the featured artist in JayTheXix's song "Moments", which was released in February 2021.