The identity of Lindsay Shiver's boyfriend from the Bahamas, Terrance Bethel, including photos and age and other details have been revealed.
Few days ago, we reported that former beauty pageant contestant Lindsay Shiver, 36, her lover, 28-year-old Terrance Bethel, and alleged hitman Faron Newbold, 29, planned to assassinate her estranged husband, Robert Shiver.
As a result of this news, there has been a surge in public interest, with numerous people searching to uncover the true identity of Lindsay Shiver's boyfriend in the Bahamas.
Let's see what we can dig out about Terrance Bethel, shall we?
Who is Terrance Bethel, Lindsay Shiver boyfriend?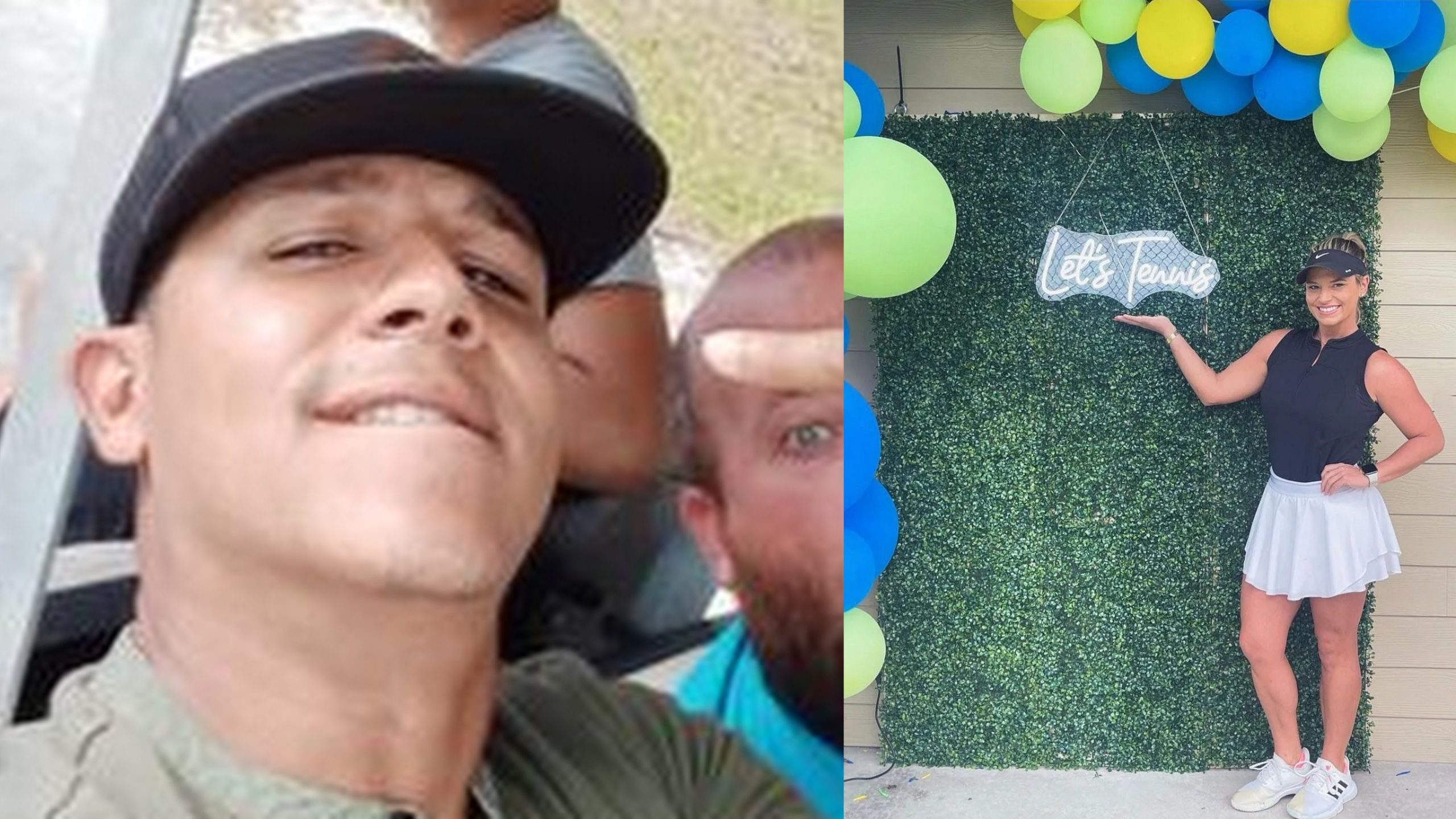 Terrance Bethel is the 28 year old boyfriend of Lindsay Shiver.
His Facebook profile indicates that he attended both Agape Christian High School and Abaco Central High in the Bahamas.
Presently, he resides in Nassau, New Providence, but originally hails from Great Guana Cay, Marsh Harbour, Bahamas.
Terrance Bethel Bahamas photo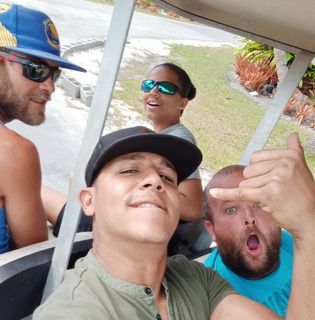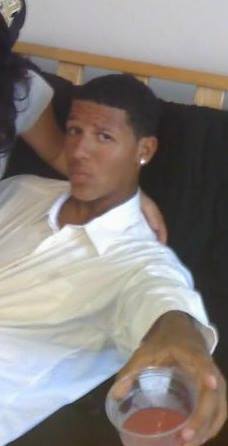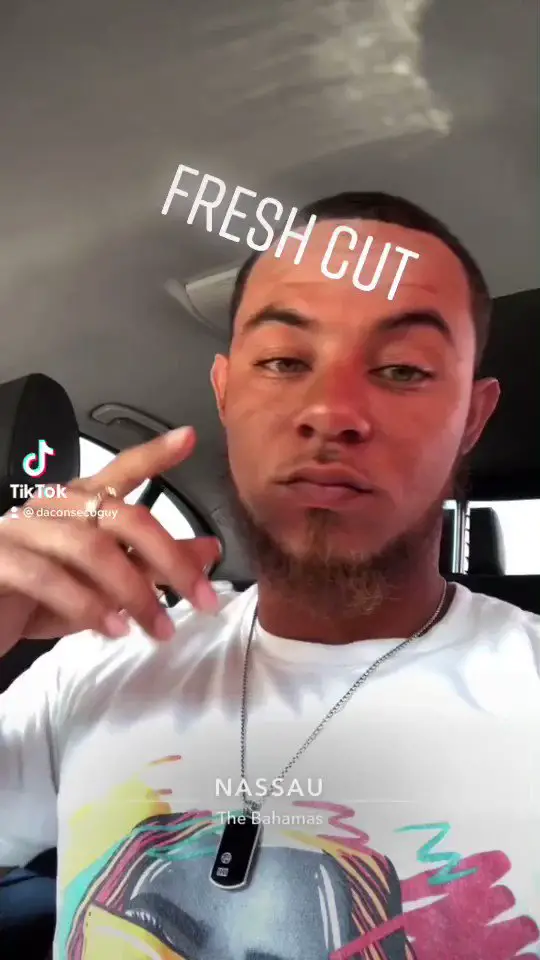 The affair and divorce
The plot was foiled when police discovered WhatsApp messages about the plan "while investigating a break-in at Grabber's Bar and Grill on Guana," Bahama Court News reported, adding that all three are in jail.
Guana is a cay on the eastern edge of the Bahamas.
According to the Times-Enterprise, a source familiar with the investigation "said the Shivers have a home in the Bahamas, where Lindsay first began an affair with Bethel.
Upon Robert finding out about the affair, he filed for divorce."
The Times-Enterprise reported that after her husband filed for divorce, "that is when Lindsay, Bethel and and Newbold Jr. concocted a plan to murder Robert."
She responded with accusations of "physical and mental cruel treatment," including domestic violence. 
As the pair ruthlessly sparred in legal filings, they continued to live together with their children in their 8,000-square-foot Thomasville mansion.
In the petition for divorce, Robert seeks primary physical custody of their children, sole use of their $2.5 million home and argues that his wife isn't entitled to alimony.