CBS New York is mourning the shocking death of meteorologist Elise Finch.
The journalist was 51 years old at the time of her passing.
The official cause of death was not released at the time of writing this article.
Elise Finch was married to WCBS photojournalist Graig Henriques – but who were Elise Finch parents?
Elise Finch parents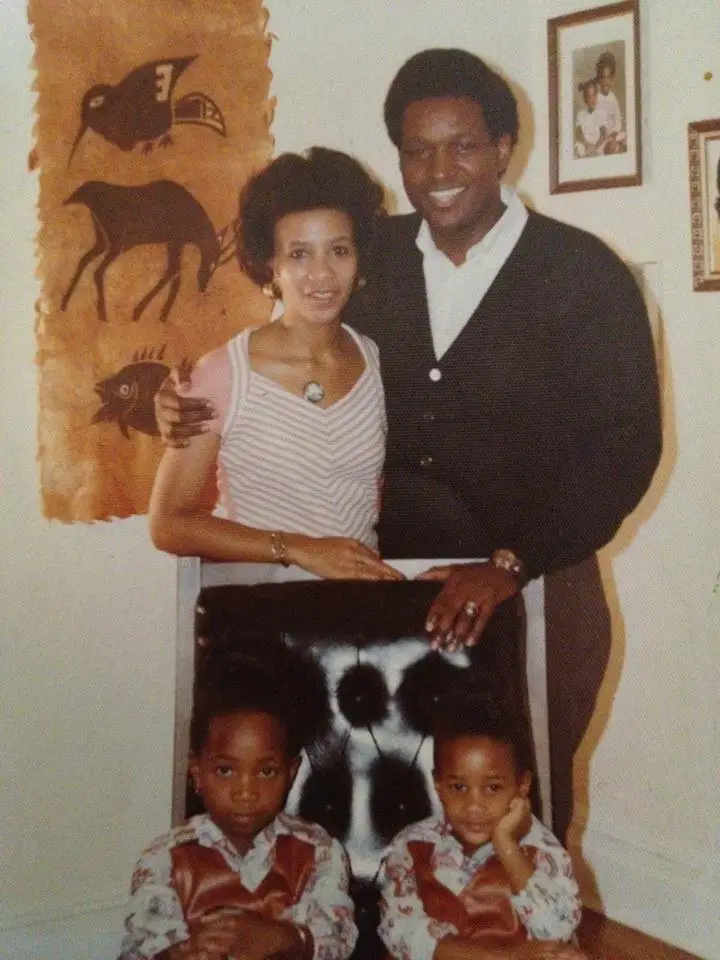 Finch, whose full name was Elise Dione Finch Henriques was born to James Finch Jr (father) and Charlette (mother) and has only one sibling named Kiya who is her sister.
James and Charlette Finch raised Elise in Mount Vernon, New York.
Who was CBS meteorologist Elise Finch?
Elise Finch Henriques was born in 1972 in Mount Vernon, New York.
Finch started her career in television behind the scenes at E! Entertainment Television, where she served as a production coordinator for special projects and live events.
She attended Georgetown University in Washington, DC, and worked as a meteorologist for WCBS for 16 years.
She went on to earn a Master of Science degree in Broadcast Journalism from Syracuse University.
Ms. Finch completed the Broadcast Meteorology Program at Mississippi State University and holds the seal of approval from the American Meteorological Society.
As per CBS News, Elise started working for New York City's WCBS in 2007, beginning as the network's weekend meteorologist.
She then appeared on the morning news with Mary Calvi and Chris Wragge.
Elise joined Cindy Hsu on the 9am newscast in September 2022.